Anglican: St James


Built 1888 with a brick nave and chancel, as a chapel of ease to Powick church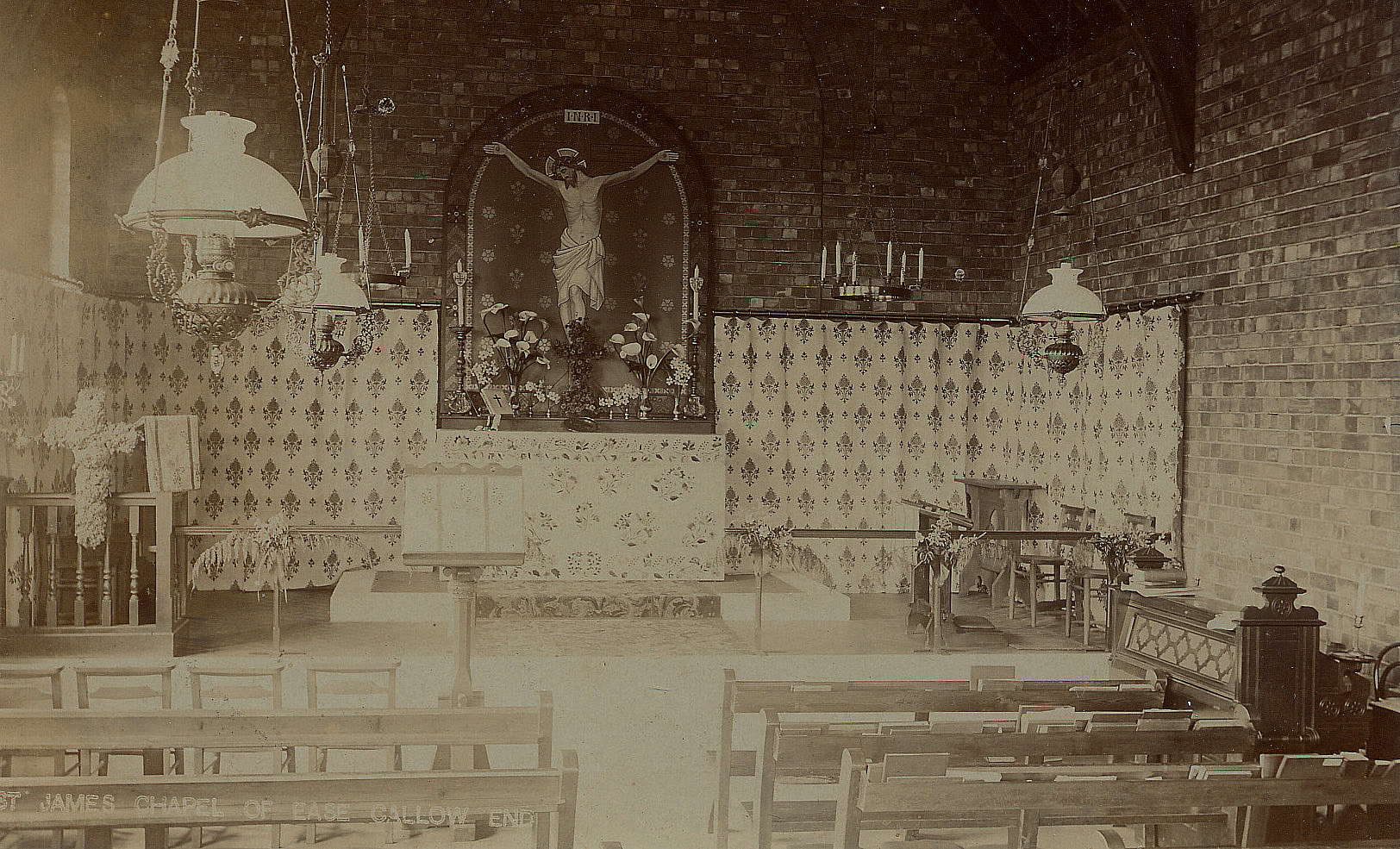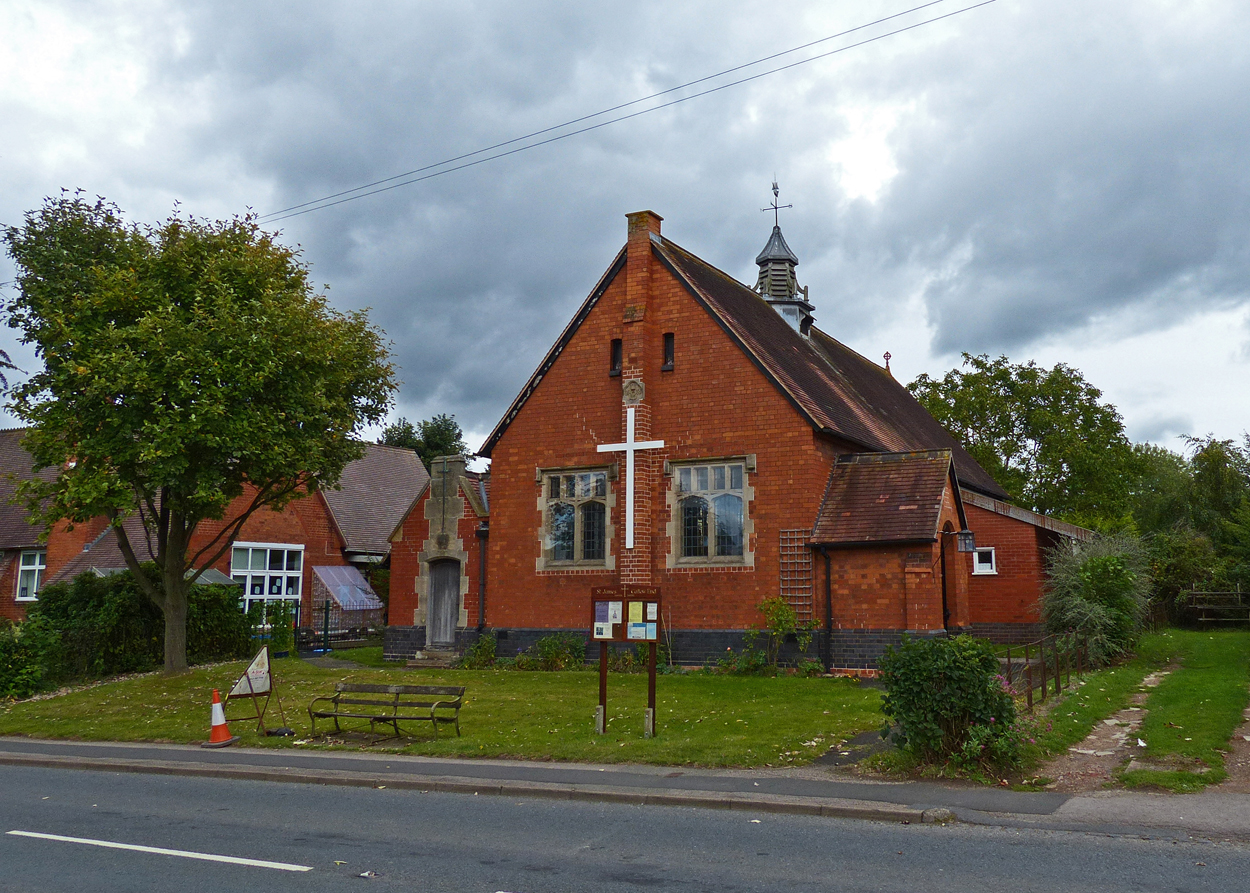 St James Church Interior. Undated postcard.                                         St James' Church, September 2013.
Websites:              A Church Near You.  
                               Powick Parish Website.
Congregational: Pole End Chapel

Pole Elm chapel (built in 1864, now closed) was  associated with the Angel Place Congregational Chapel (Worcester).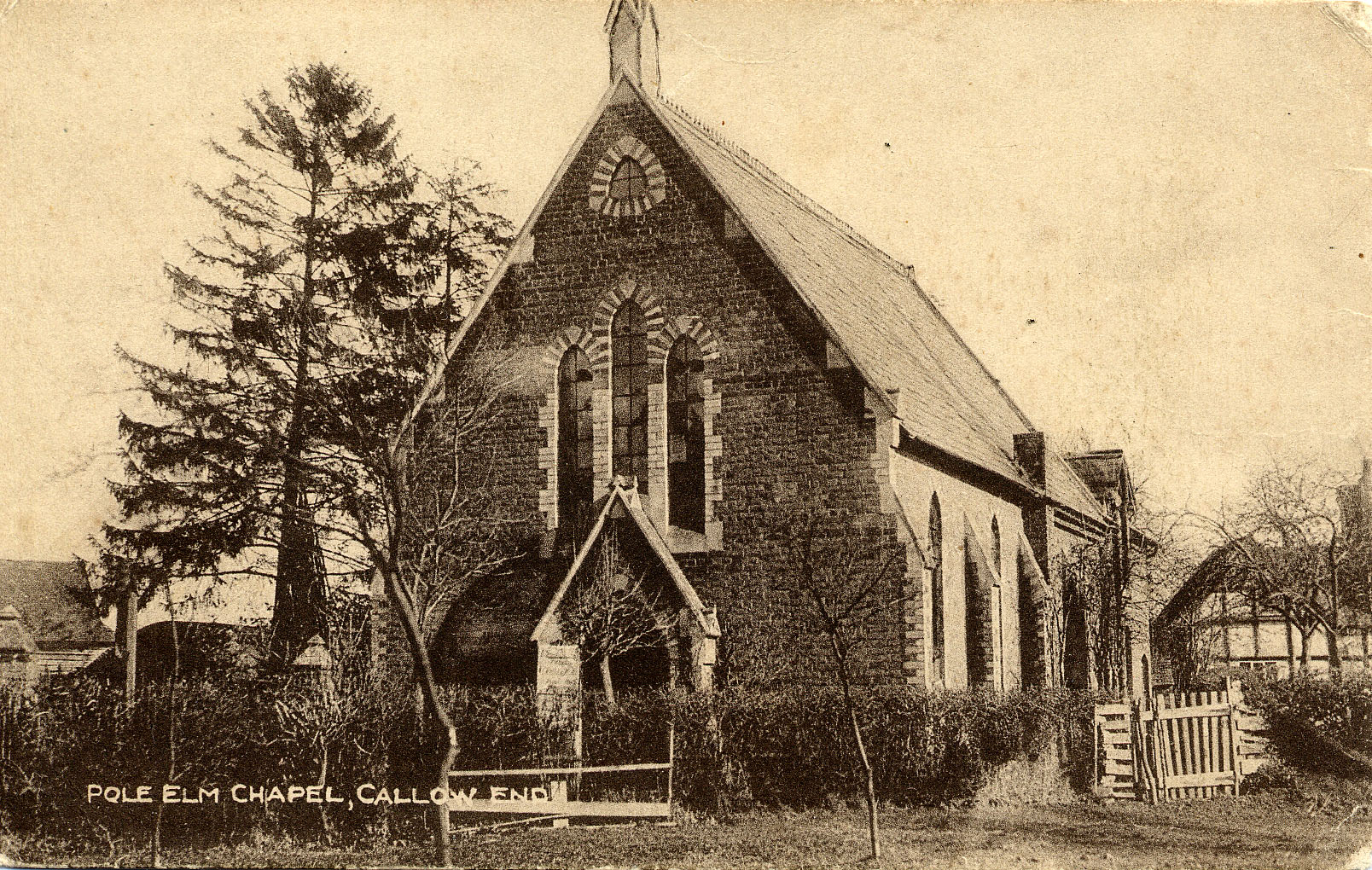 References and some further sources:

Bridges, Tim. Churches of Worcestershire (2005)
Brooks, Alan, and Nikolaus Pevsner. Buildings of England: Worcestershire  (2007)
Noake, John. Worcester Sects  (1861)
Urwick, William. Nonconformity in Worcester  (1897)
 n.b. Full details of these books are on bibliography and sources page.
 Websites:        British History Online:  Entry for Powick includes Callow End.
                          Family History Website.
Nearby Anglican churches in this benefice/area:  Guarlford,  Madresfield,  Powick,  Great Malvern,     Malvern Deanery
 Click on red text for a link.  (external websites open in a new window.)                               Page updated January 2017.
---