Anglican: St. Bartholomew.


Built in 1877 by Frederick Kempson to replace the old church at Lower Sapey. (see Parish Website below for more information.)  St Bartholomew's is usually open during daylight hours.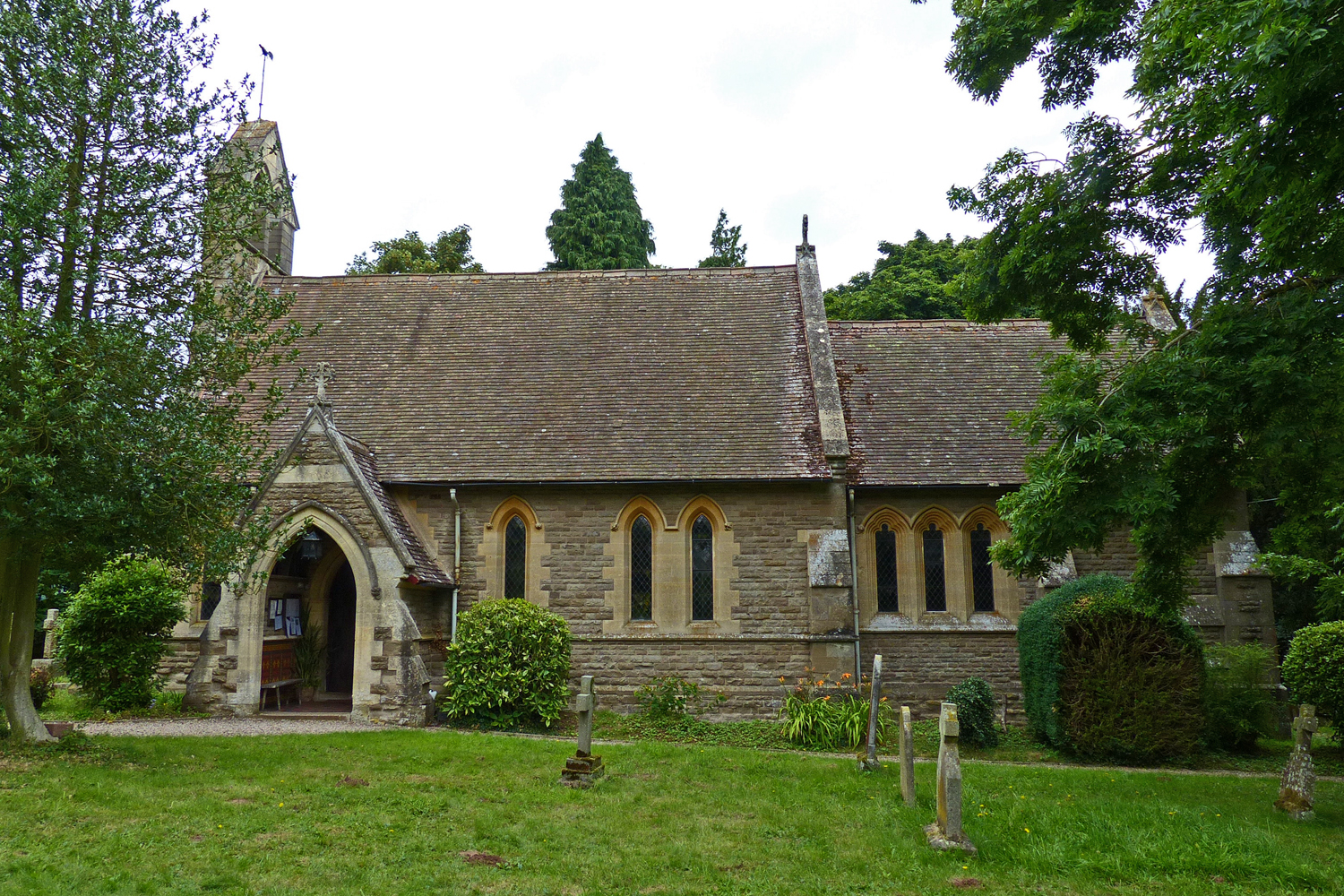 St Bartholomew's, August 2013.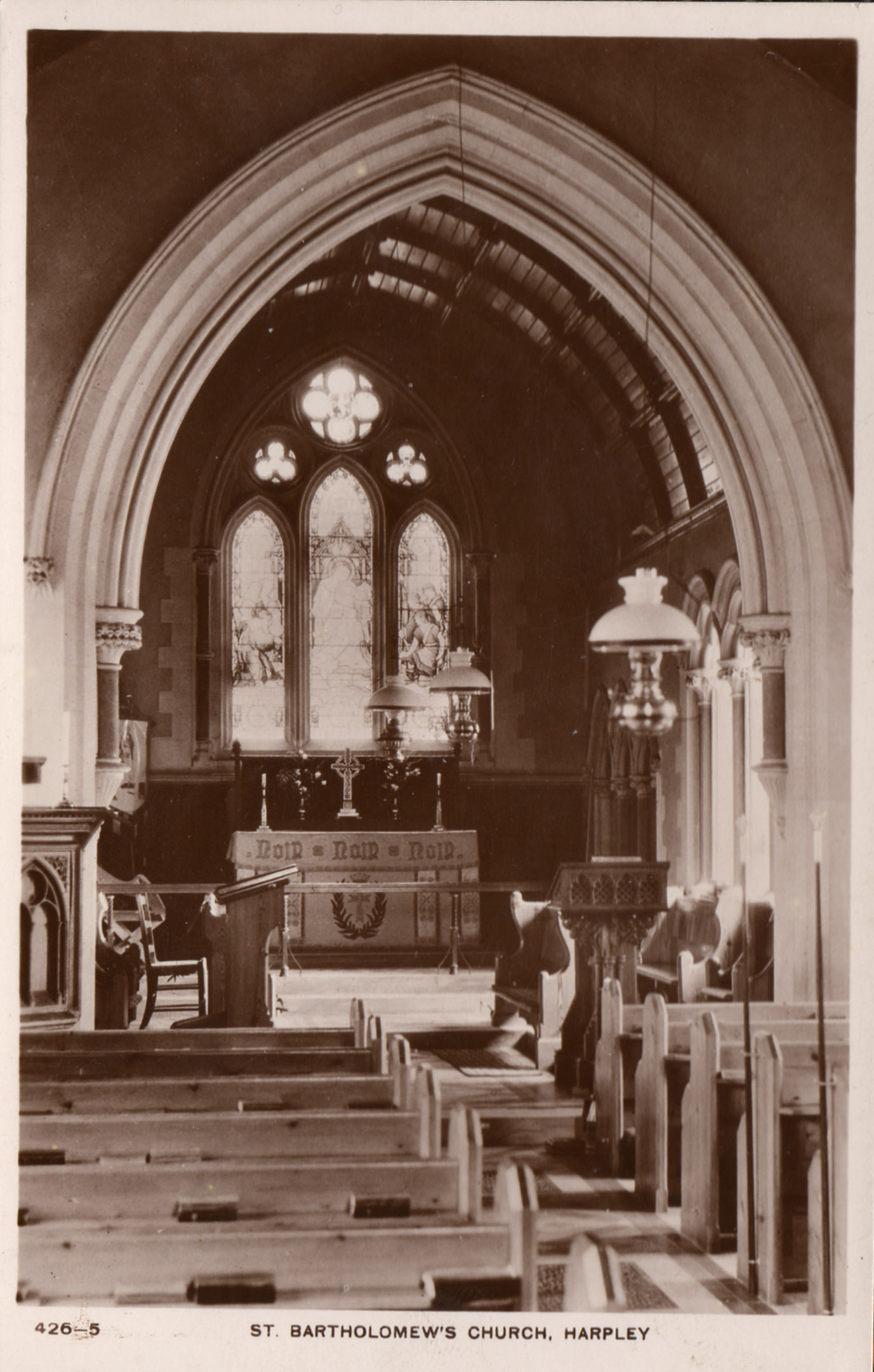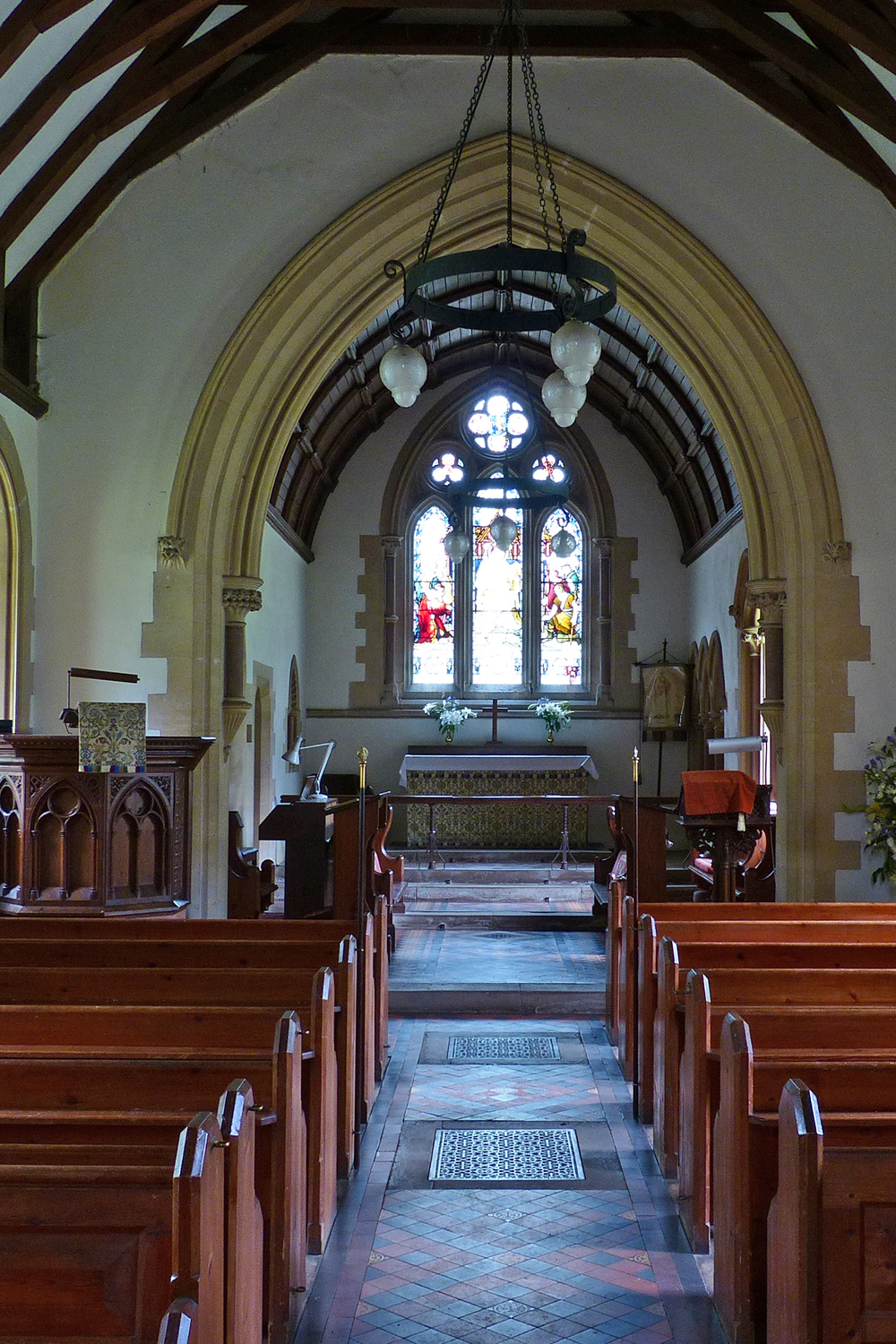 St Bartholomew's Interior
  From old undated postcard.                                  August 2013. 
For other recent (2013) pictures Please Click Here.    (www.flickr.com/tudorbarlow)
References and some further sources:
Bridges, Tim. Churches of Worcestershire (2005)
Brooks, Alan, and Nikolaus Pevsner. Buildings of England: Worcestershire  (2007)
n.b. Full details of these books are on the Bibliography Page. 
Websites:          British History Online:  Entry for Lower Sapey includes Harpley.
                           Grade II Listed Building:  Listing Details Here.
                           English Heritage List for England:  Please Click Here.
                           Parish Website. (Worcestershire West Rural Team)
                           A Church Near You. (Listed as Lower Sapey)
                           Family History Website.  (Listed as Lower Sapey)
                           Church Plans Online.   Ground plans of 1877  (Frederick Kempson)
Nearby churches in this benefice/area are:  Clifton-on-Teme,  Lower Sapey (CCT),   Shelsley Beauchamp,  Shelsley Walsh,  Martley Deanery
Please click on red text for a link.  External websites will open in a new window.           Page updated February 2017.
---