Baptist: Abbey Road, Great Malvern


On a steeply sloping site near the town centre. Erected about 1895 at a cost of £5,000, from designs by Messrs Jugall and Son of Birmingham.   A building of stone in the Early English Style, and includes a spire 85 feet in height. (see Kelly's Directory of Worcestershire pub. 1900)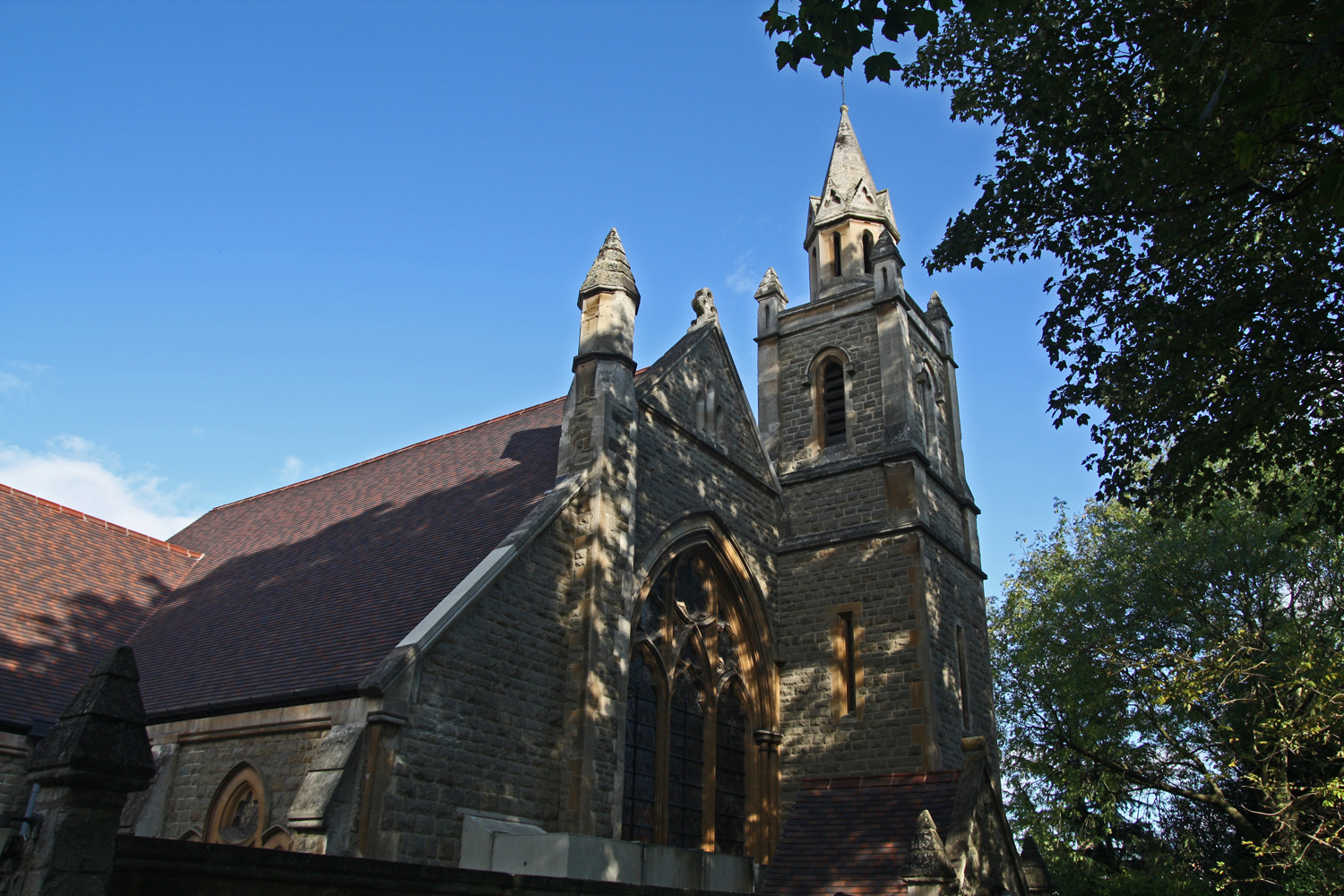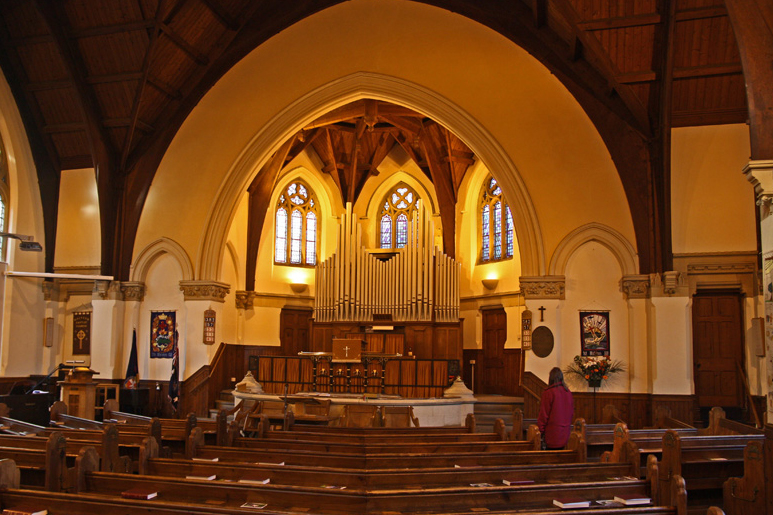 Malvern Baptist Church, October 2011.
For more pictures from 2011:  Please Click Here.                            (www,flickr.com/tudorbarlow)

Other sources:
Brooks, Alan, and Nikolaus Pevsner. Buildings of England: Worcestershire  (2007)
Cooke, Philip J. (Ed), The Worcestershire Baptist Association Remembered 1836-2000 (2001)
Ellis, Rod  Dissenters All! The story of the non-conformist churches of the Malverns, (2008)
Hurle, Pamela, Malvern Churches in their Historical Context (2002)
Jordan, E.K. H.  The Church at Hay Well: How Baptists came to Malvern  (1987)
Websites:                   Malvern Baptist Church.
                                    Churches Together in Malvern.

Link to Great Malvern Main Page.

Please click on red text for a link. External websites will open in a new window.                     Page updated January 2015.
---