Anglican, Christ Church.

Built for the Church Commissioners in 1844. Of yellow brick in the Early English style, the architect was Thomas Smith of Stour bridge who also designed nearby St John's, Brockmoor. 
Quarry Bank received parish status in 1844 and was within Lichfield Diocese until transferring to Worcester in 1994. The civil parish was in Staffordshire until 1966 when, with Brierley Hill, it became part of Dudley.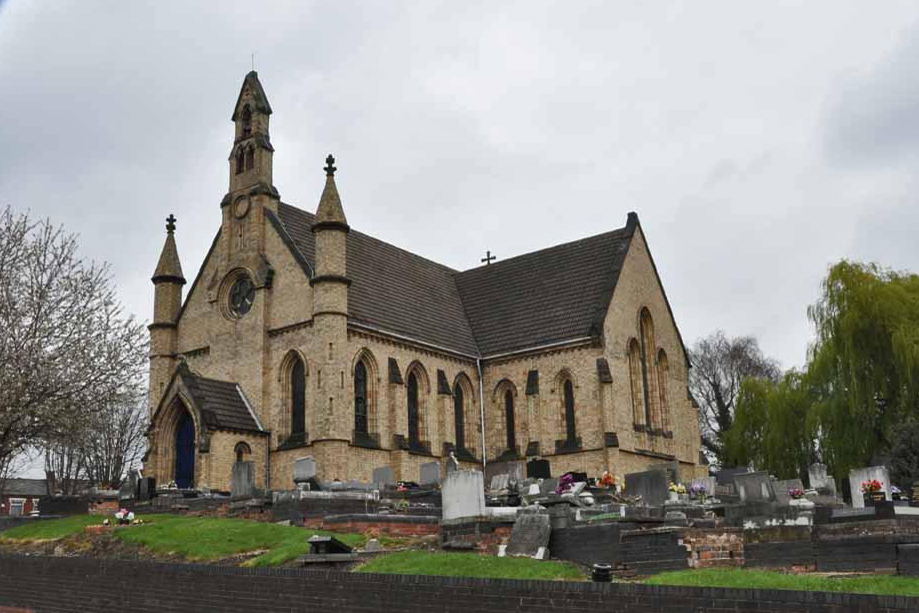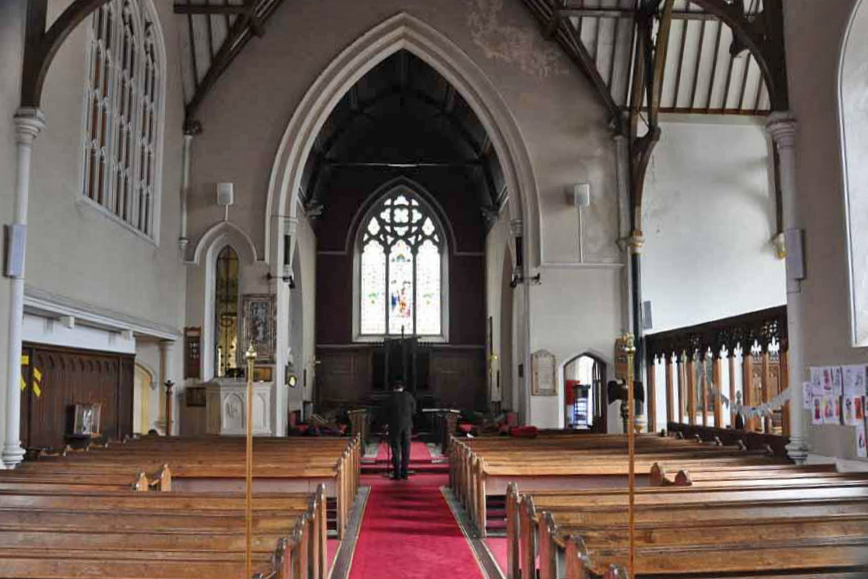 Christ Church.   (Pictures from Genealogy Forum UK, via Google Images. If we have infringed your copyright please let us know.)
References:     Bridges, Tim.  Churches of the Black Country, Logaston Press, 2008 
                          Pevsner, Nikolaus.  Buildings of England, Staffordshire, 1974.
Websites:          Wikipedia entry for Quarry Bank
                           Christ Church is not a listed building.
                           Parish Website:  Brierley Hill Churches
                           A Church Near You
                           Family History Website.  (Familysearch.org)
Nearby churches are:  Brierley Hill,  Dudley,  Lye,  Kingswinford Deanery
Please click on red text for a link.  External websites will open in a new window.                        Page updated October 2017.
---