Baptist: Cross Street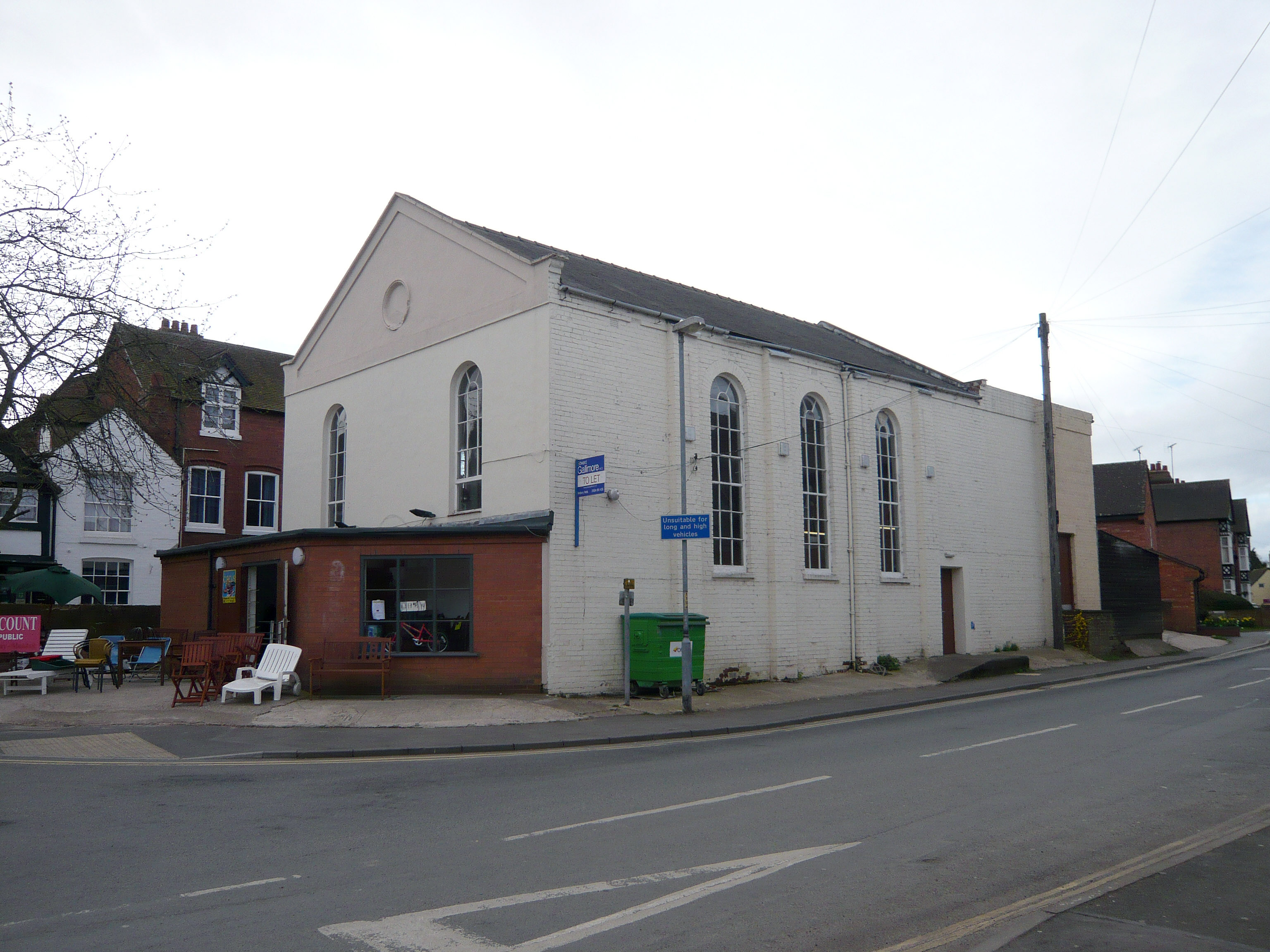 In 1819 Goff's Free School (funded by a wealthy coal merchant) opened in Cross street.   It was used on Sundays by the Baptist congregation.  
The present building was erected in 1854-5, it was designed by G.B. Long and cost £1,150 to build.  It is now closed for worship. The interior of the chapel is now a shell, and used for commercial purposes.
References and some further sources:
Aiken, John. Census of Religious Worship, 1851: The Returns for Worcestershire (2000)
Brooks, Alan, and Nikolaus Pevsner. Buildings of England: Worcestershire  (2007)
Kelly's Directories of Worcestershire
n.b. Full details of these books are on the bibliography and sources page.
Websites: British History Online:   Entry for Tenbury.
                  British Newspaper Archive (subscription required):  www.britishnewspaperarchive.co.uk
                  Worcestershire County Council Archaeology and Archive (n.b. incomplete online) Catalogues (includes picture index): Please Click Here.
                  Tenbury History website: Please Click Here.
Click on red text for a link.  External websites will open in a new window.                                 Page updated February 2015.
---