Worcester, Tolladine, Christ Church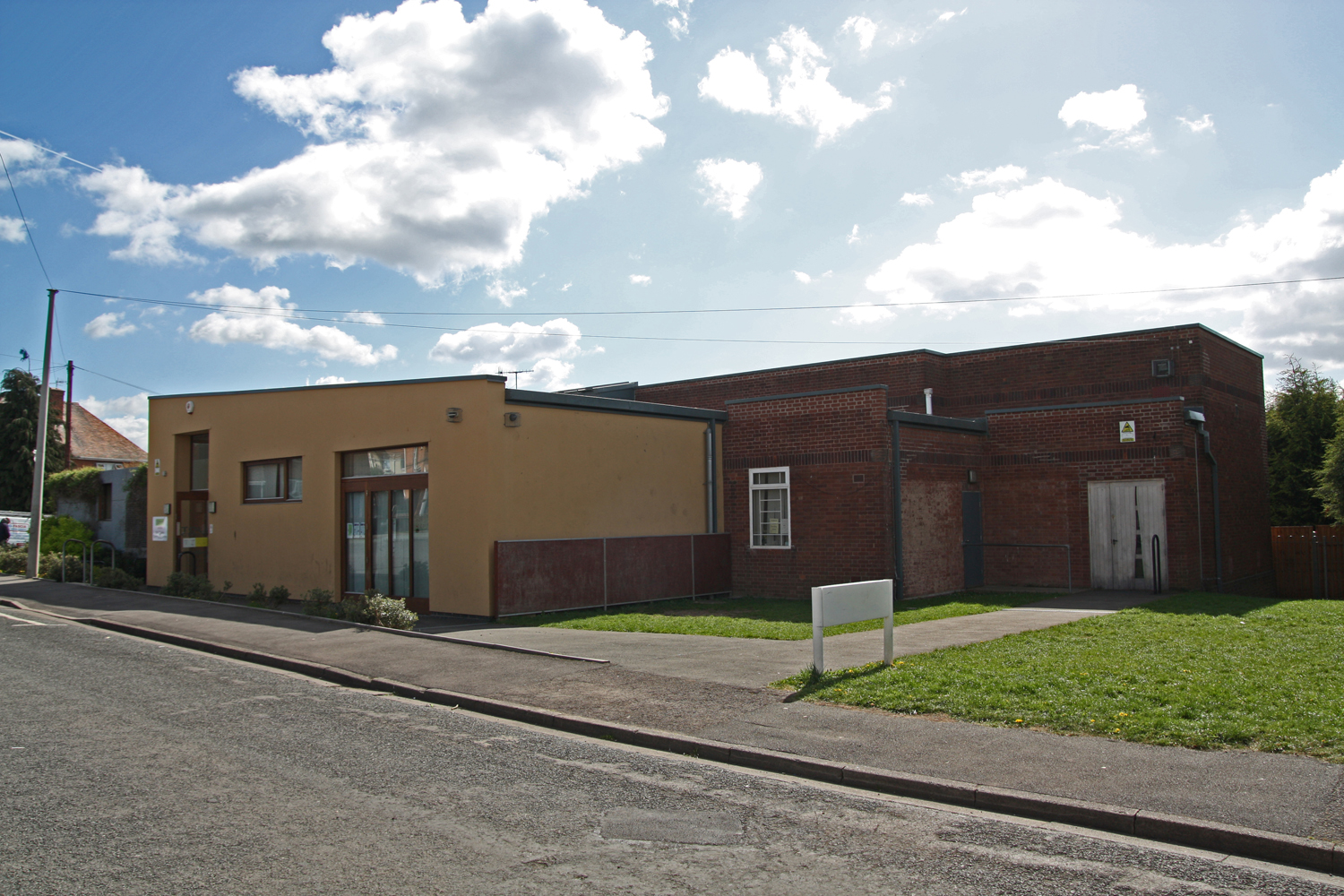 Tolladine is a large housing development on the east side of Worcester. Christ Church is a modern building which is part of the Tolladine Community Centre. It is a mission church to the nearby Church of St Barnabas, Brickfields.  More information on St Barnabas website.
Back to City of Worcester Index
Please click on red text for a link. External websites will open in a new window.                 Page updated November 2016.
---