Worcestershire & Dudley Historic Churches Trust
The Worcestershire and Dudley Historic Churches Trust [WDHCT] is able to award grants toward the preservation, repair, maintenance, improvement, upkeep or beautification of any Christian Church within the geographical area of the Diocese of Worcester or the county of Worcestershire. The Trust also promotes the education of the public in the history and architecture of churches.
 
Grants may go towards the large and small scale restoration of historic buildings of all periods including twentieth century, including roof and wall repairs, rewiring or archaeological investigation, as well as the conservation of ancient or more modern features including stained glass, wall paintings and monuments.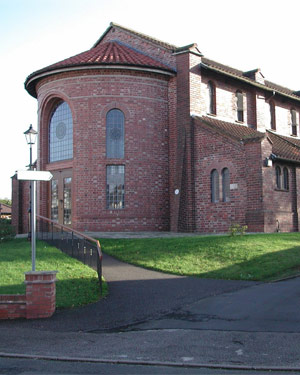 May 5, 2022
Information about Ride + Stride 2022 is now available
Apr 28, 2022
A programme of classical and lighter music given by Piers Maxim, director of Music Malvern Priory.
---