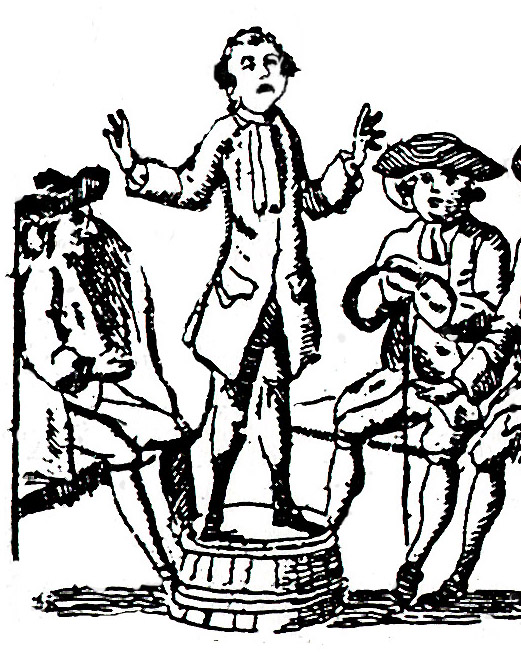 Worcester Dissenters' Way is a walking tour around the key sites of non-conformist Worcester. You will discover the surprising history of dissenters in Worcester; the influence they had on the development of the city and the story of their buildings. Illustrated with maps, pictures and documents, this is an event not to be missed.
The tour of approximately 2 hours, can be booked by individuals or groups. There is a small charge of £4 per person, with all proceeds going to Worcestershire and Dudley Historic Churches Trust. To book a tour, please contact: 01886 833178.
The tour is led by Annette Leech, a local historian and independent researcher with a particular interest in the non-conformist history of Worcester. She is a Trustee of WDHCT, author of Worcester Quaker Walk and, with Tim Bridges, The Churches and Chapels of the City of Worcester.  More recently she has collaborated with Dr Pat Hughes to write an in-depth history of the City of Worcester, published by the Logaston Press:  The Story of Worcester is available in all good bookshops and on Amazon UK.
---