Alstone (Gloucestershire)
Anglican: St Margaret
"St Margaret's is a pretty little church. The original church dates from the 12th century, but it was rebuilt in the 13th century, altered in the 17th century and restored in 1880 and Unusually for Gloucestershire, it has a red tiled roof, and a timber-framed bell tower. The latter is finished in black and white, with a hipped roof, and dates from the 18th century, but the overall impression is that it is much newer, and is rather reminiscent of the "Arts & Crafts" Churches, such as Brockhampton, in Herefordshire."
The above is from: Gloucestershire Places of Worship website.
St Margaret's is usually open daily during daylight hours.
Alstone was transferred from Worcestershire to Gloucestershire in 1844. The village became part of Teddington Civil Parish in 1935. The eccesiastical parish remains in the Diocese of Worcester.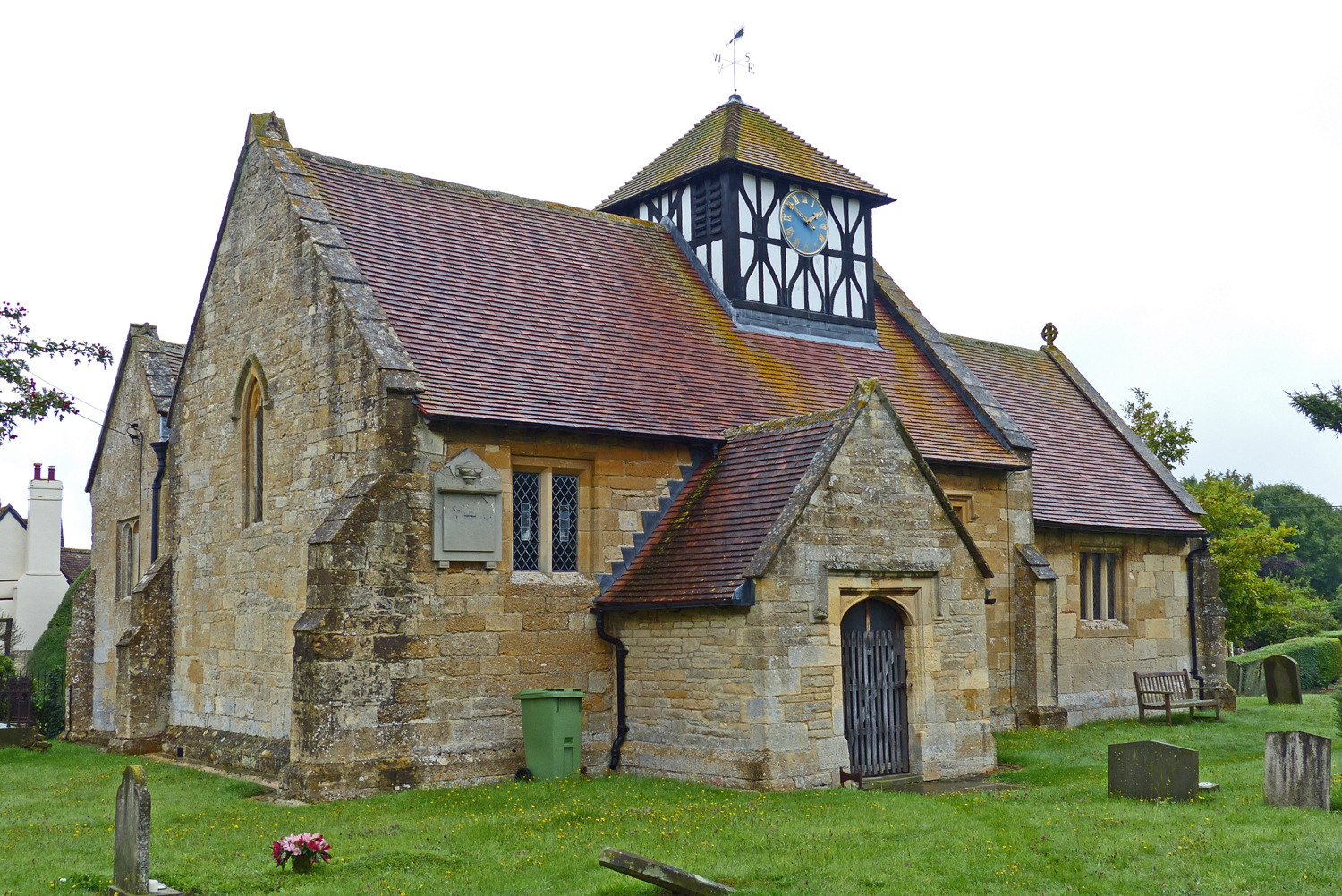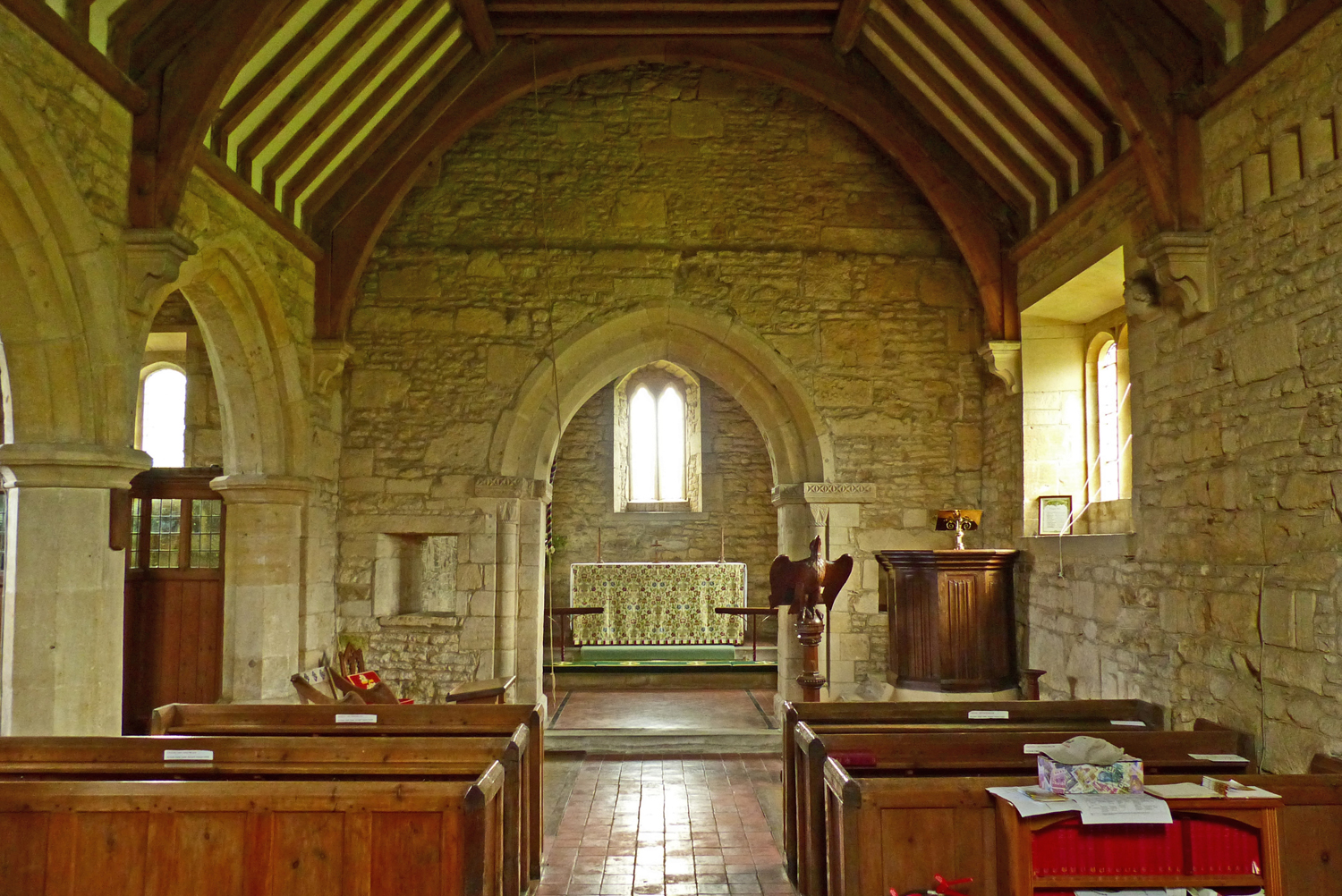 St Margaret of Antioch, August 2015.
For more pictures from 2015:  Please Click Here.                                        (www.flickr.com/tudorbarlow)
References and Other Sources:
Pevsner, Nikolaus (Ed) and David Verey: The Buildings of England, Gloucester: The Vale and the Forest of Dean. (1970)
Websites:          British History Online: Entry for Overbury (Worcs)  includes Alstone. 
                           Grade II* Listed Building:  Listing Details Here.  (Listed under Teddington)
                           Historic England Listing:  Please Click Here.
                           
                           A Church Near You.
                           Family History Website.
                           Parish Website.  (Bredon Hill group of Parishes)
Nearby churches are:  Bredon,  Little Washbourne,  Overbury,  Pershore,  Teddington
Please click on red text for a link. External websites will open in a new window.                      Page updated March 2016.
---