Anglican: Old St Martin in the Cornmarket
The name "Old St Martin's" derives from the early 20th century when a new St Martin's church was built on the London Road to the south east of the city centre to cater for the movement of population away from the centre. It became a chapel-of-ease to nearby St Swithun's and, when that church closed in 1978, it reverted to full parish status, which it still retains. 
The present building, by Anthony Keck, dates from 1772 and replaced a medieval church which had been damaged in the 17th century Civil War. It is a typical 18th century city church and the interior is elegant and attractive. There was a restoration by local architect, W J Hopkins, c 1860. 
The church maintains an Anglo Catholic "High Church" tradition. It is usually open from Tuesday to Saturday betwenn 10.30 and 3.30.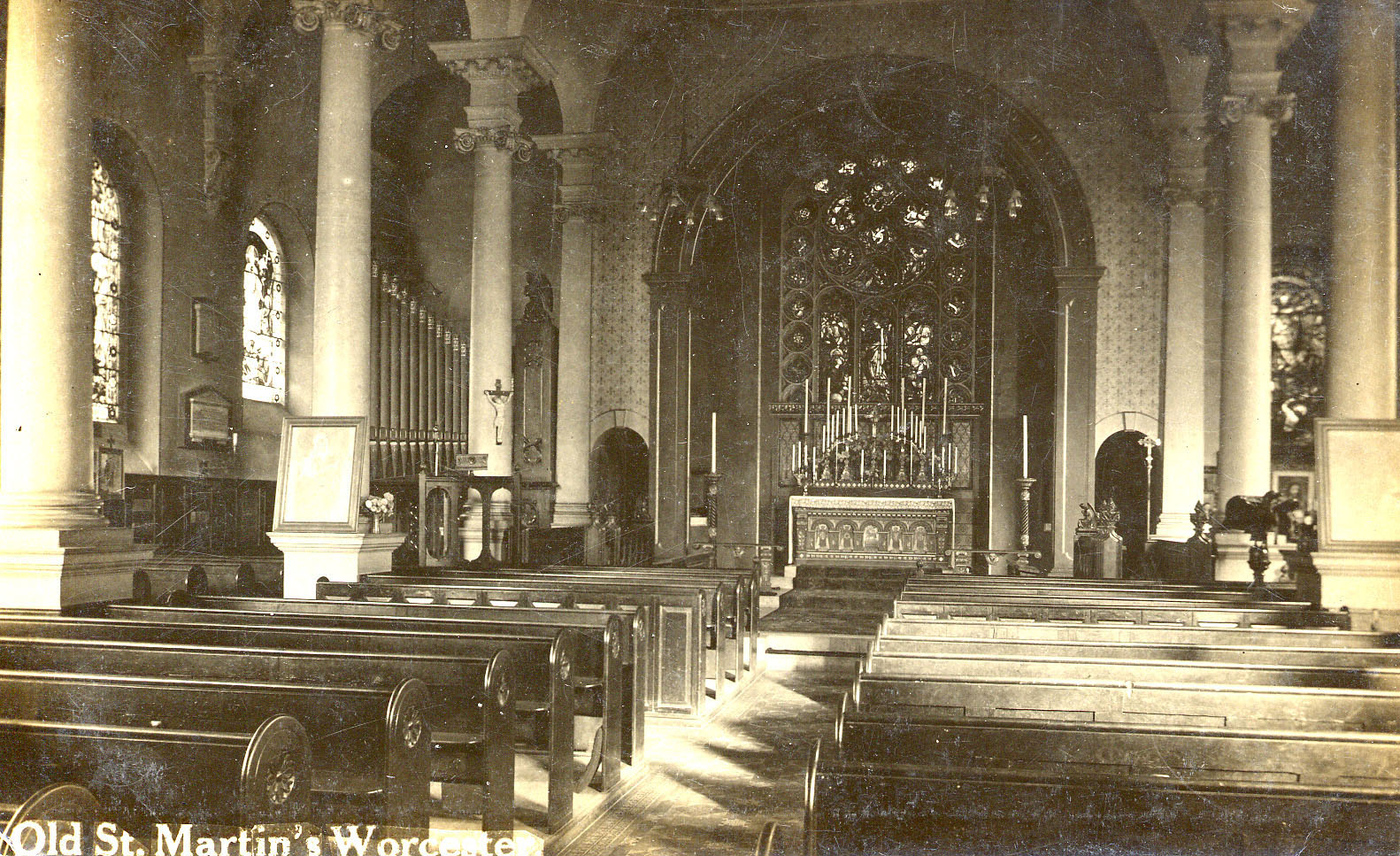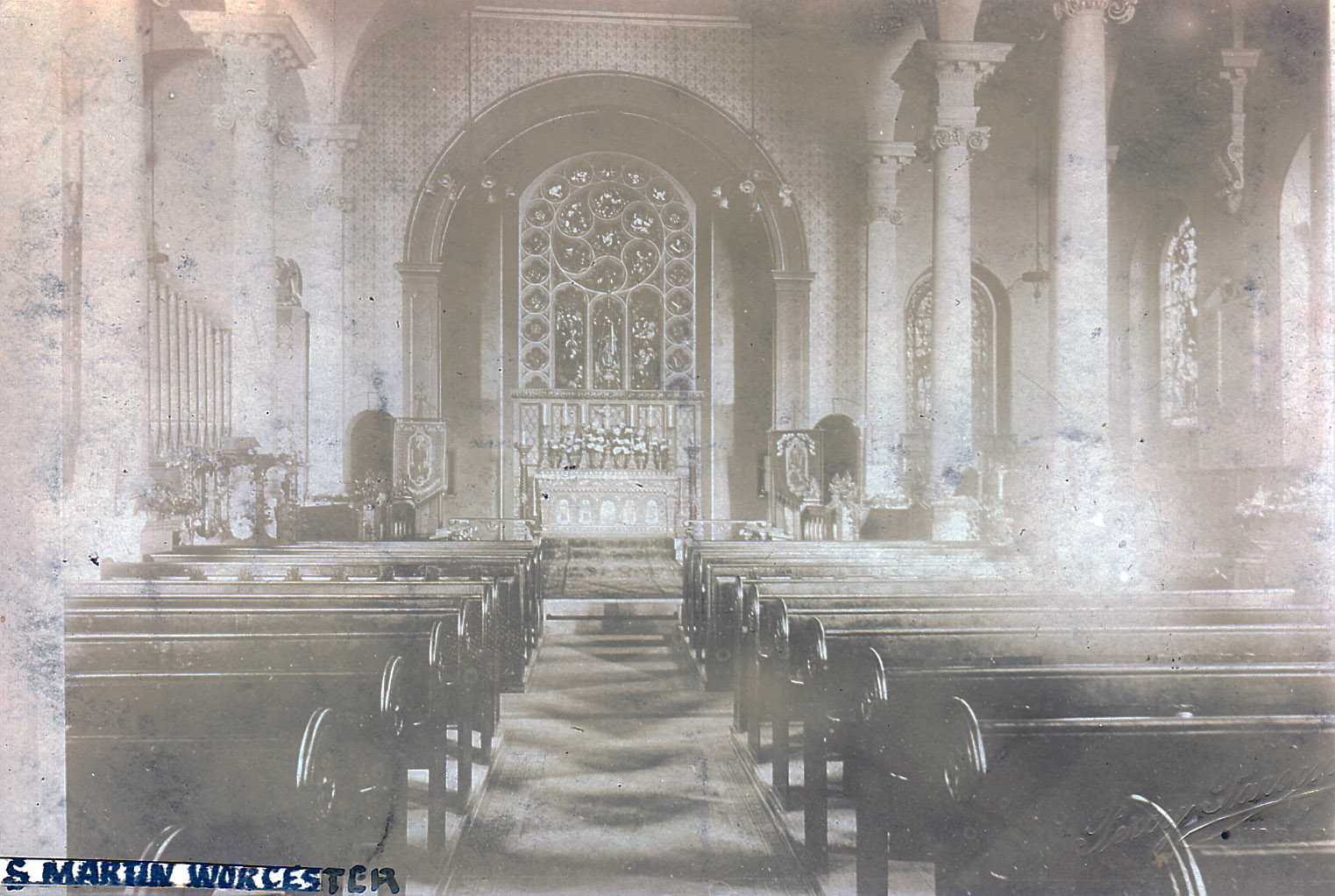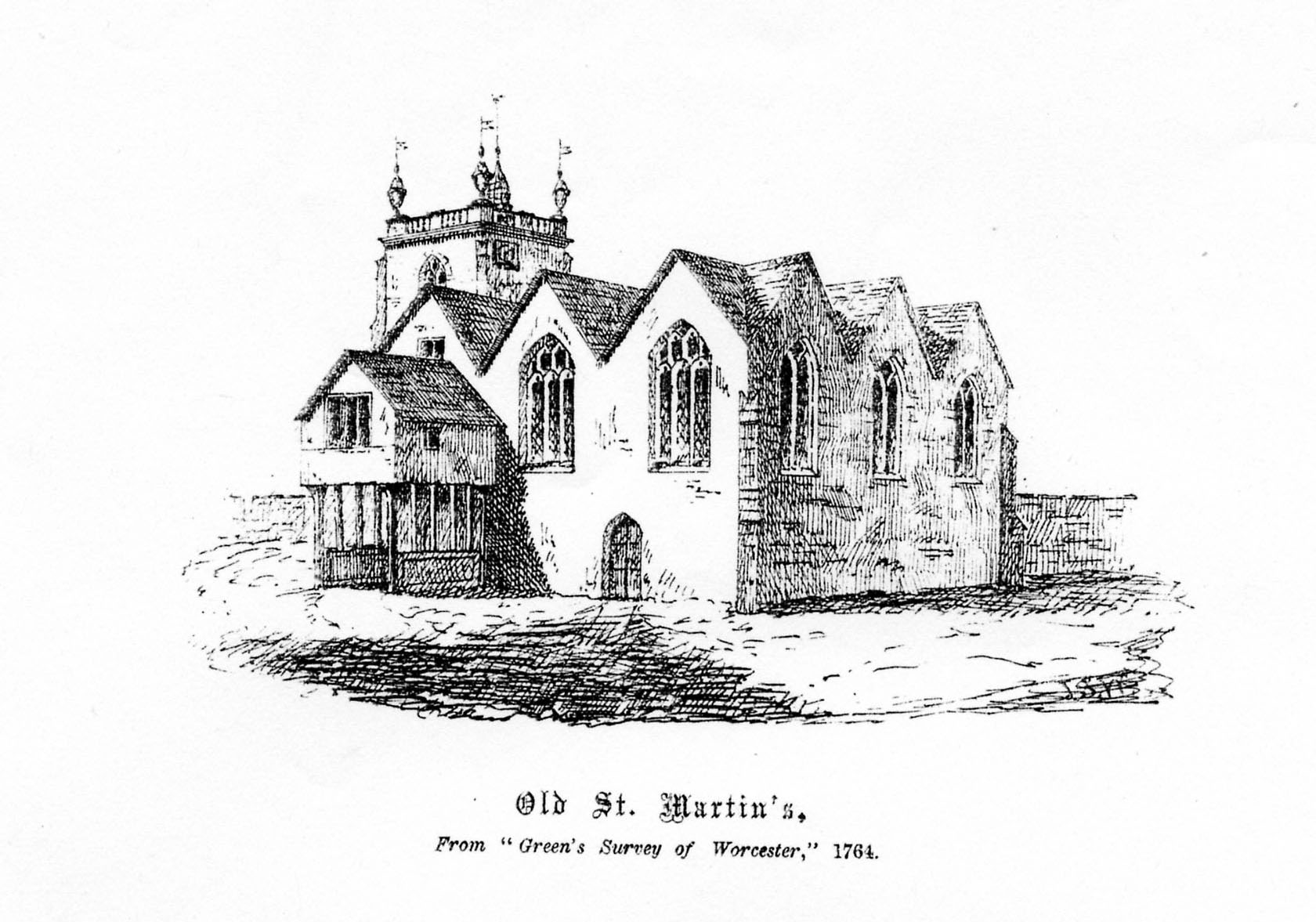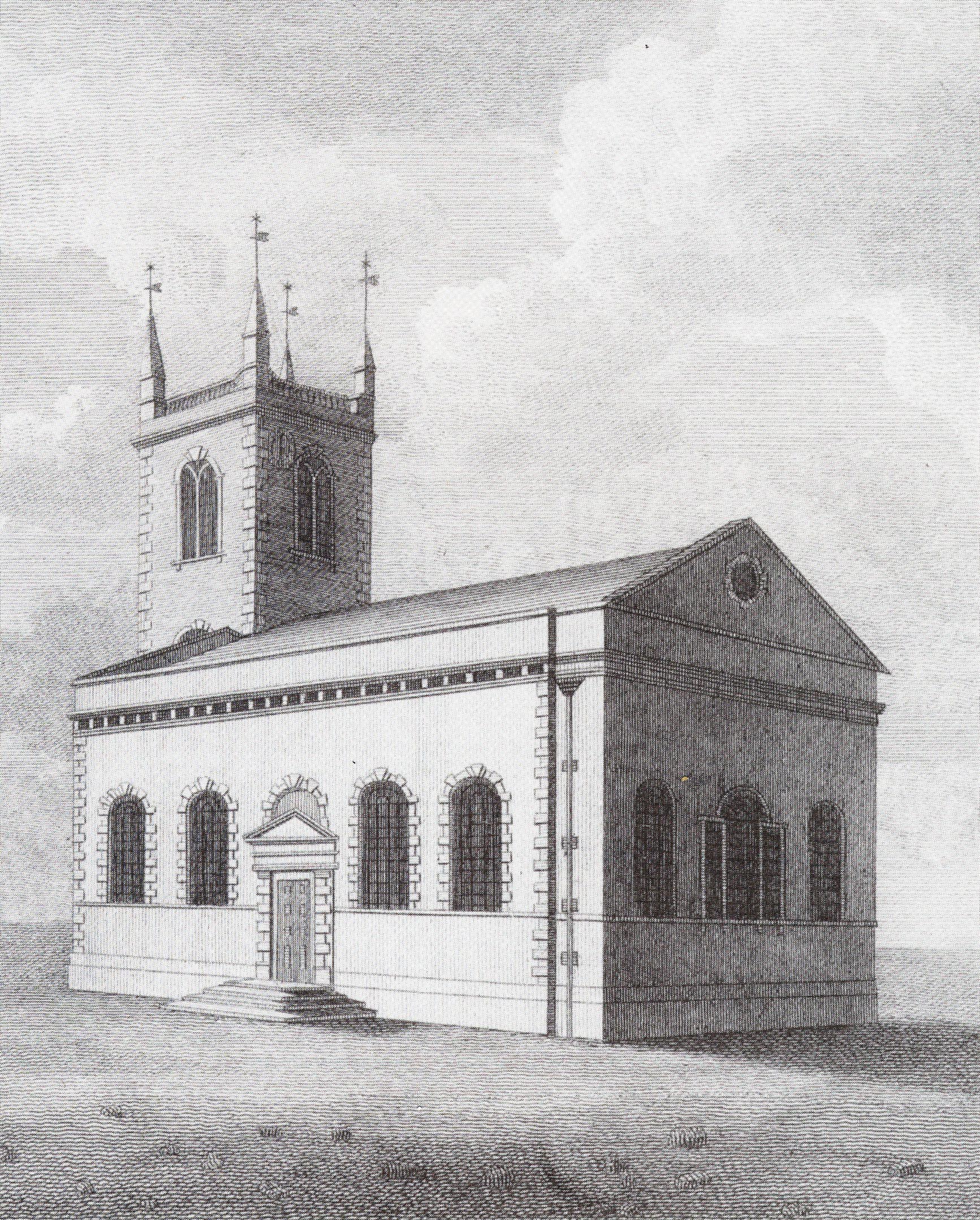 Historic images of Old St Martin's from undated postcards.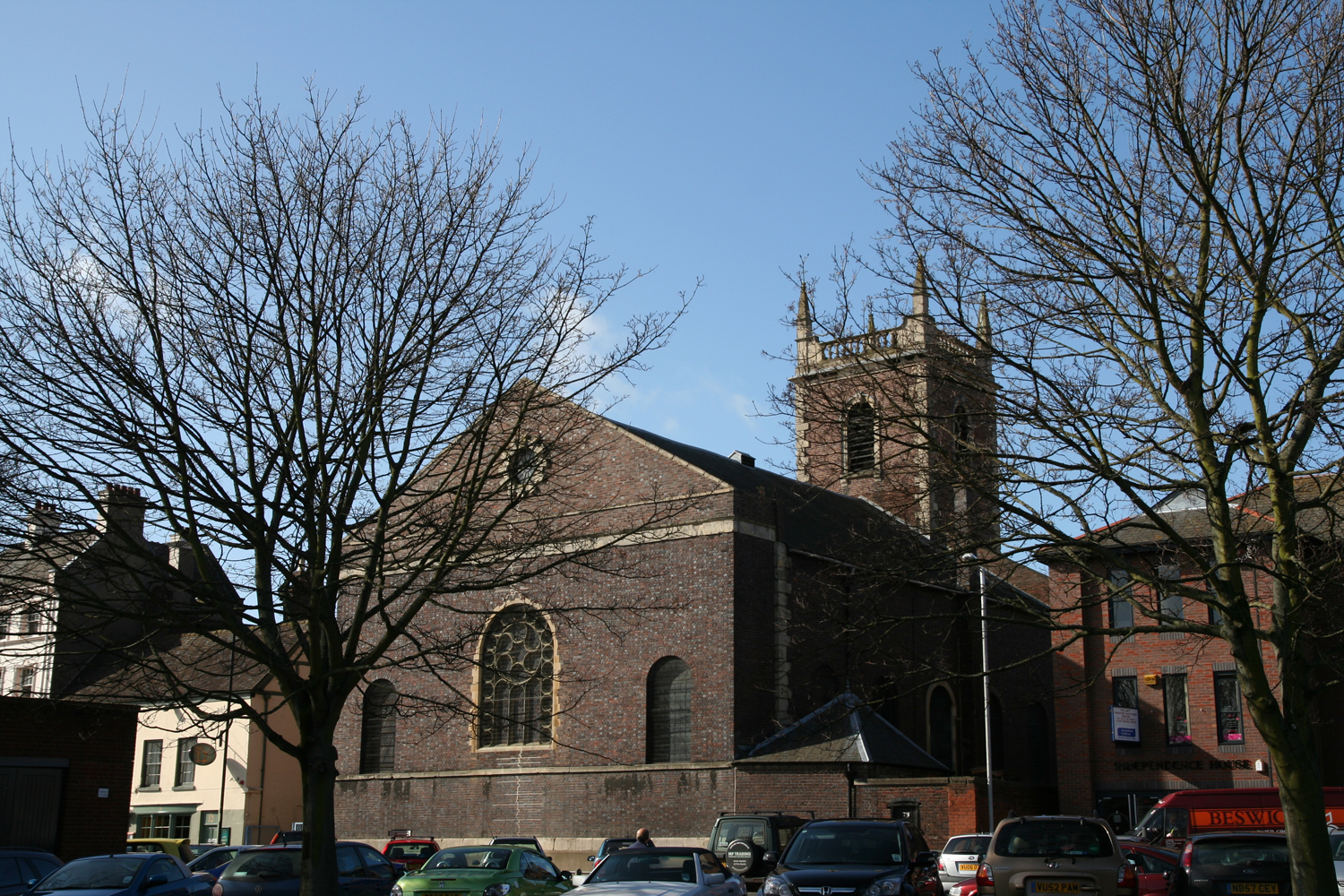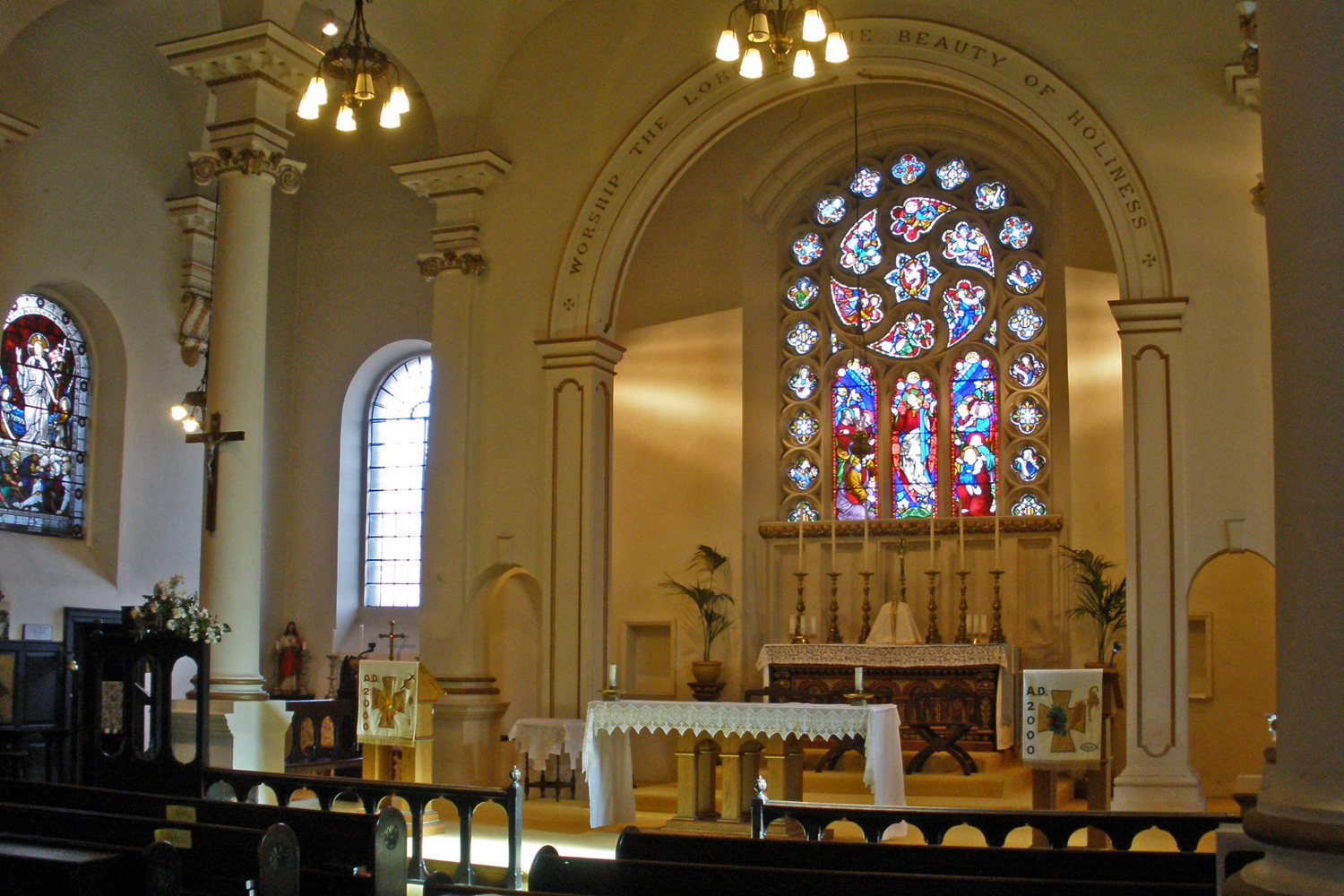 Images of Old St Martin's, 2009.
For more images from 2009:  Please Click Here.                                   (www.flickr.com/tudorbarlow)
References and some further sources:
Aiken, John. Census of Religious Worship, 1851: The Returns for Worcestershire.
Bridges, Tim. Churches of Worcestershire (2005)
Brooks, Alan, and Nikolaus Pevsner. Buildings of England: Worcestershire  (2007)
Morgan, Paul. Inspections of churches and parsonage houses in the Diocese of Worcester in 1674, 1676, 1684, and 1687 (1986)
Noake, John. The Rambler in Worcestershire or, Stray Notes on Churches and Congregations.  
             Volume I (1848)
Ransome, Mary. The State of the Bishopric of Worcester, 1782-1808  (1968)
n.b. Full details of these books are on bibliography and sources page
Websites:    British History Online:   No record found for this church. (Dec 2015)
                    Grade II* Listed Building: Listing Details Here.
                    Historic England Listing: Please Click Here.
                    Parish Website.
                    A Church Near You.
                    Family History Website.
Click on red text for a link.  External websites will open in a new window.                               Page updated May 2022
---