Bromsgrove Methodist Church
Bromsgrove Methodist Church
A modern (1983) building in Stratford Road near the town centre. Replaced a Gothic Wesleyan chapel of 1883 in New Road. (Demolished in 1984.)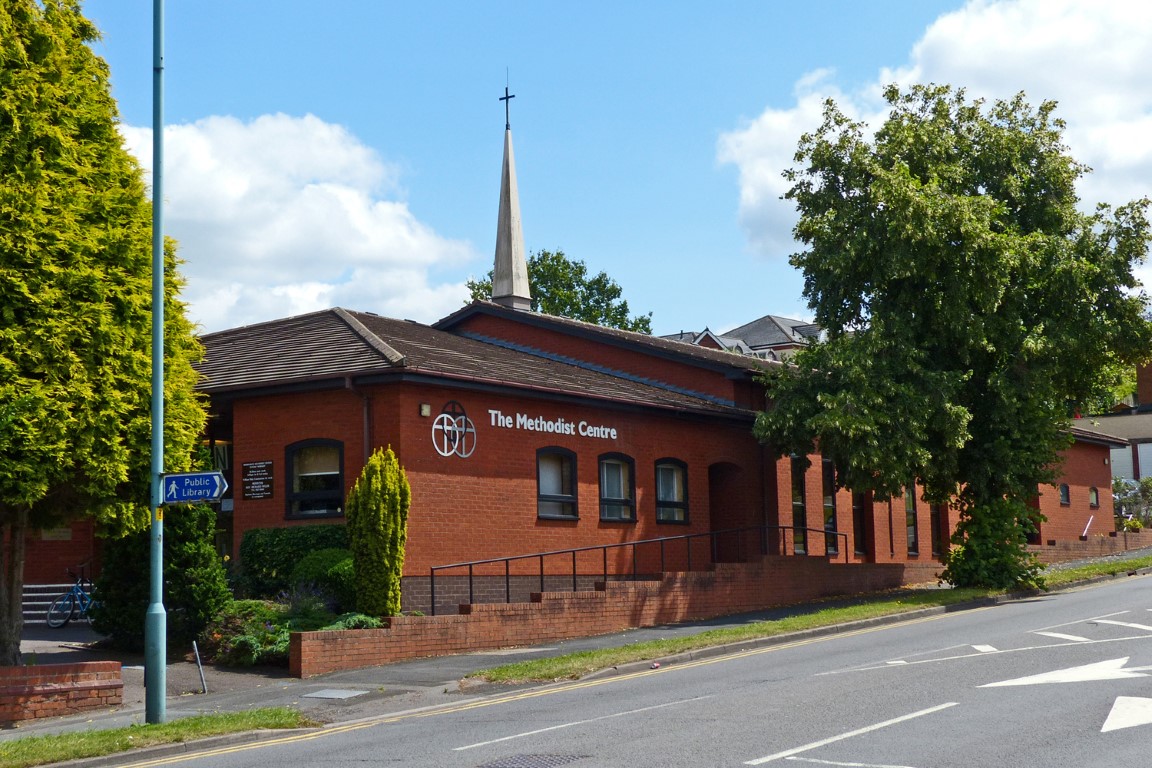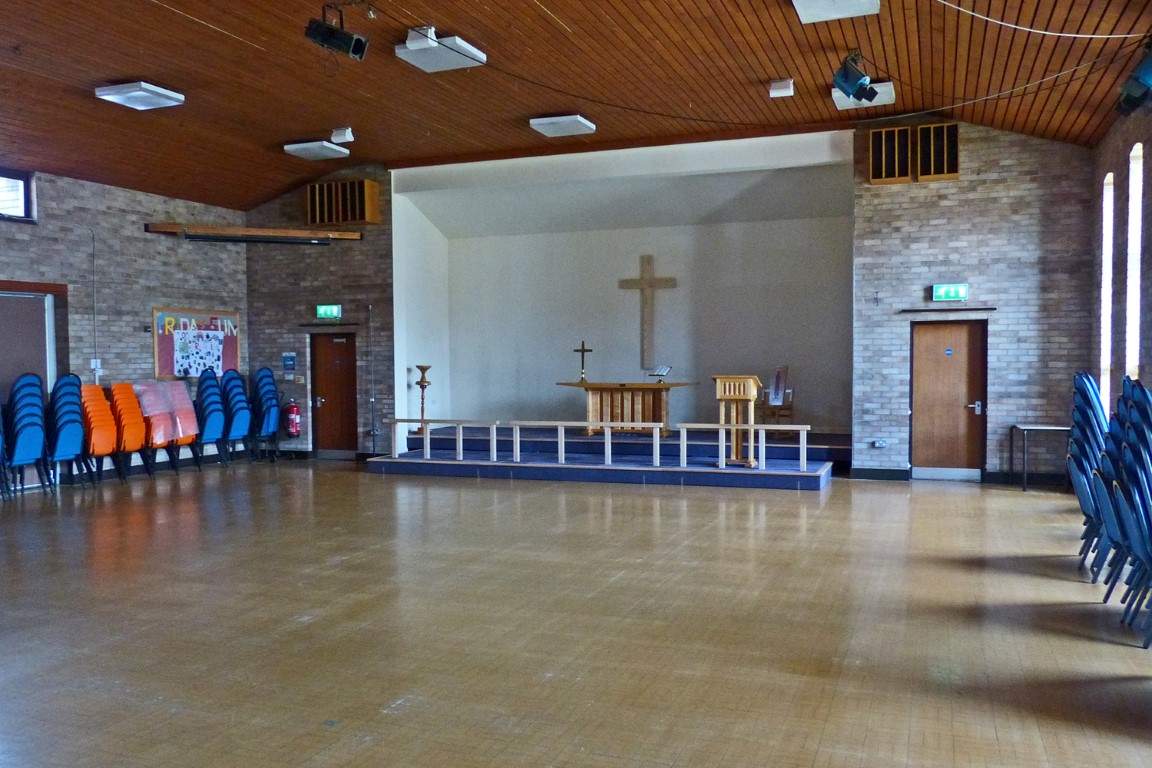 Bromsgrove Methodist Church, July 2014.

Bromsgrove and Redditch Methodist Circuit.
A short history of Non Conformists in Bromsgrove (PDF) If it doesnt appear, check your download folder!
Family History Website.
Bromsgrove (Lickey End) Methodist Church.

Built in 1935 as the Methodist school room. Converted to become the church on the demolition of the original church.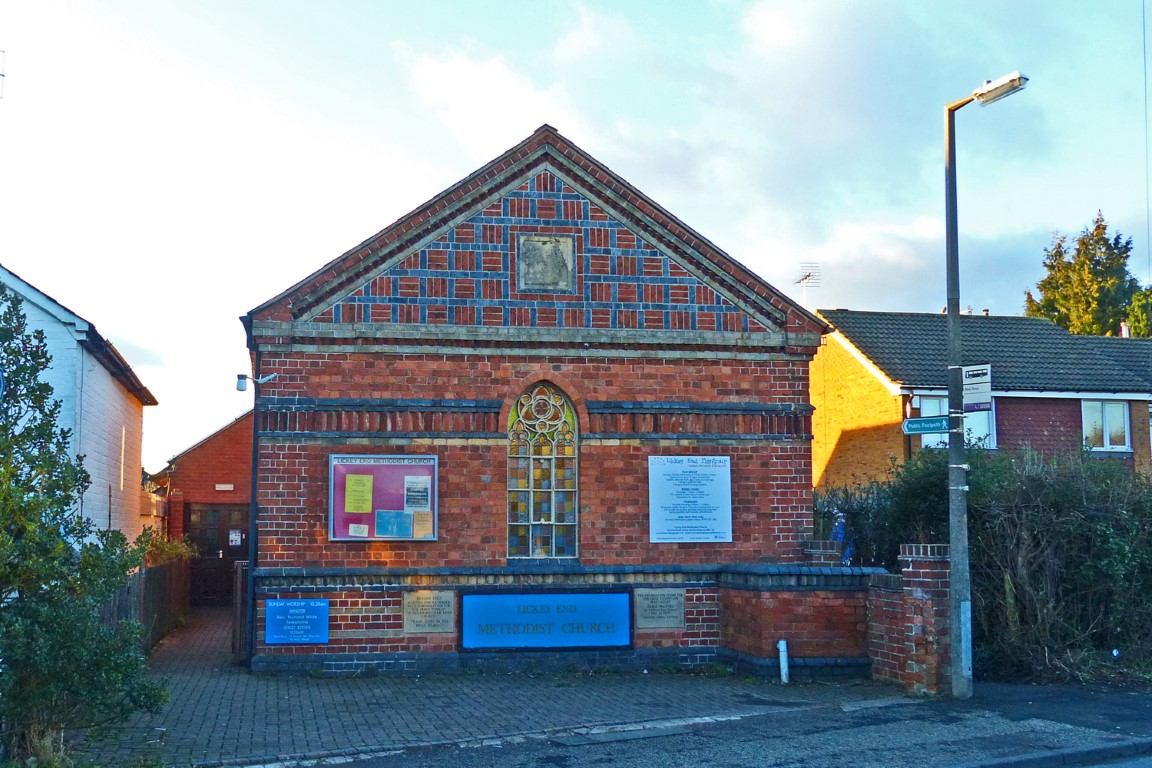 Bromsgrove (Birmingham Road) Former Primitive Methodist Church.

Hephzibar Chapel, built in 1861, closed c1980. Now converted to housing.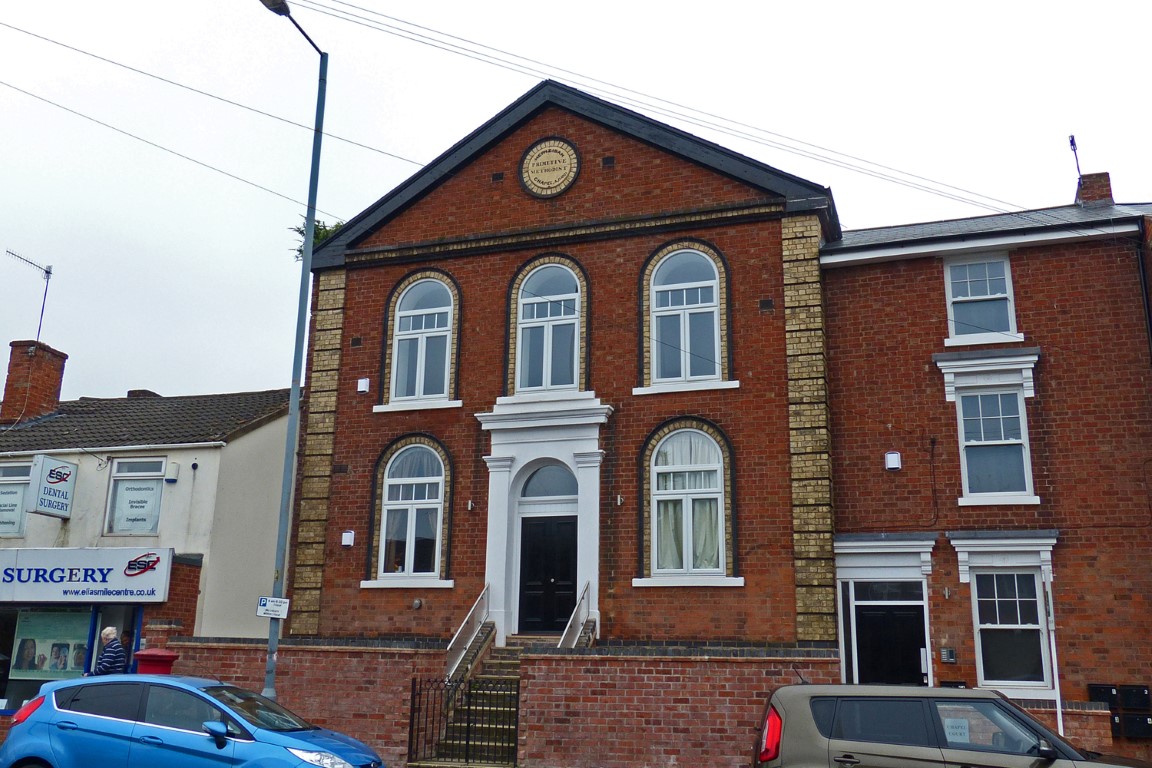 References:  (Full details of these books are on the Bibliography Page.)
Brooks, Alan and Nikolaus Pevsner. Buildings of England:  Worcestershire,  (2007)
McGregor-Smith, Jennie. From Bromsgrove to Aston Fields (2008).
Aston Fields: Former Methodist Church. (Now Salvation Army)
Closed as a Methodist Church in 1984.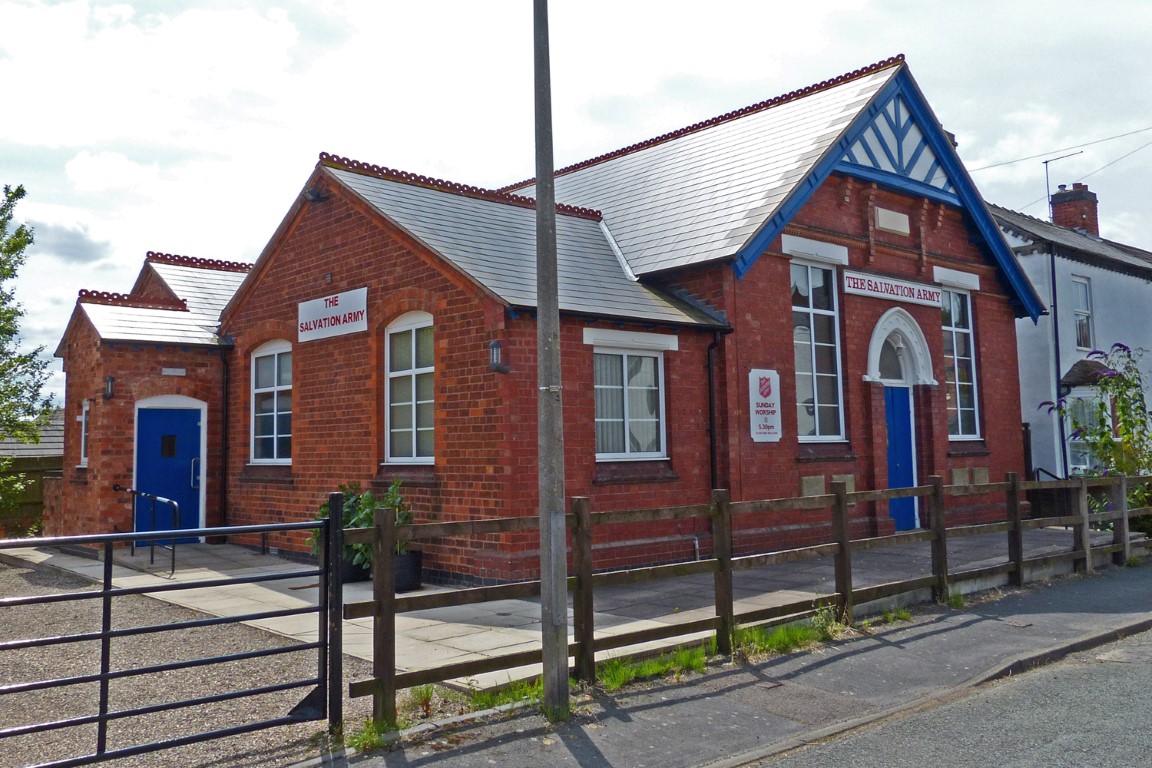 Aston Fields Salvation Army Citadel, July 2014.
For Pictures of all Non Conformist Churches in Bromsgrove, Please Click Here.                 (www.flickr.com/tudorbarlow
Return to Bromsgrove Main Page.
Please click on red text for a link.  External websites will open in a new window.                     Page updated May 2022
---