Bromsgrove Congregational Church
Bromsgrove Congregational Church (later URC)

Previously a Congregational Chapel of 1832.  Renovated by John Cotton in 1887. There is one stained glass window which depicts the local stained glass artist, A J Davies, a member of the Bromsgrove Guild.  Closed for worship in 2013.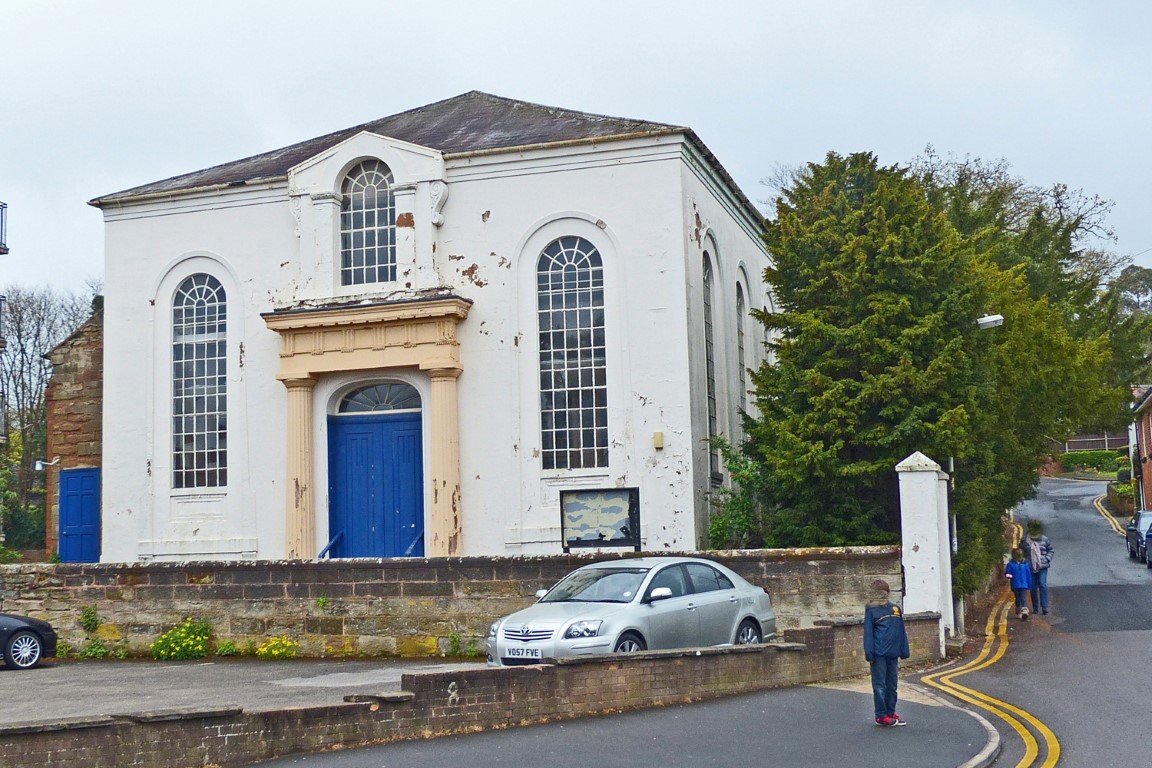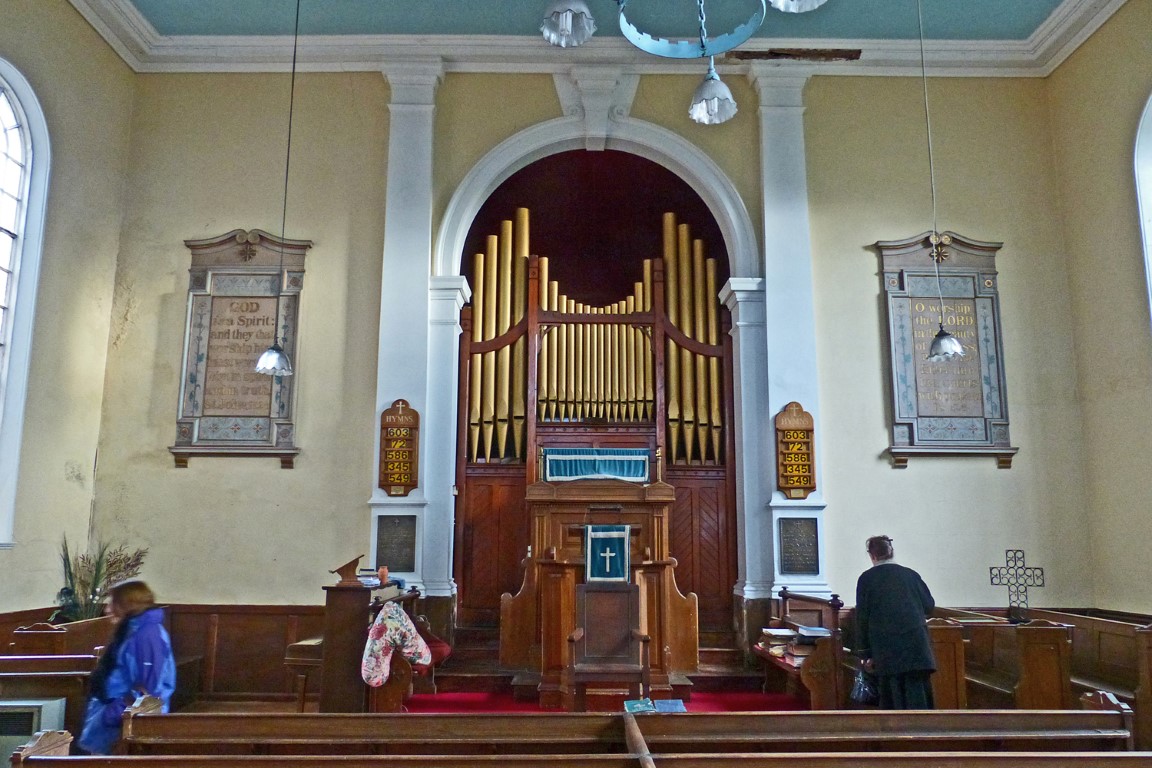 Bromsgrove United Reformed Church, October 2013.
For other 2013 pictures Please Click Here.                           (www.flickr.com/tudorbarlow)
References:
Brooks, Alan and Nikolaus Pevsner. Buildings of England:  Worcestershire,  (2007)
McGregor-Smith, Jennie. From Bromsgrove to Aston Fields (2008).
A short history of Non Conformists in Bromsgrove (PDF) If it doesnt appear, check your download folder!
Full details of the books on the Bibliography Page.
Websites:          Grade II Listed Building:  Listing Details Here. 
                           Historic England List for England:  Please Click Here.
                           Family History Website.
Return to Bromsgrove Main Page.
Please click on red text for a link.  External websites open in a new window.                            Page updated May 2022
---