Anglican: St Andrew
The Norman doorway in the north wall is evidence of the origins of this medieval church which lies in the centre of the village. There is also work from the 13th and 14th centuries, the church was restored in 1863 by Ewan Christian and again in 1906 by C Ford Whitcombe.
St Andrew's is usually open during daylight hours.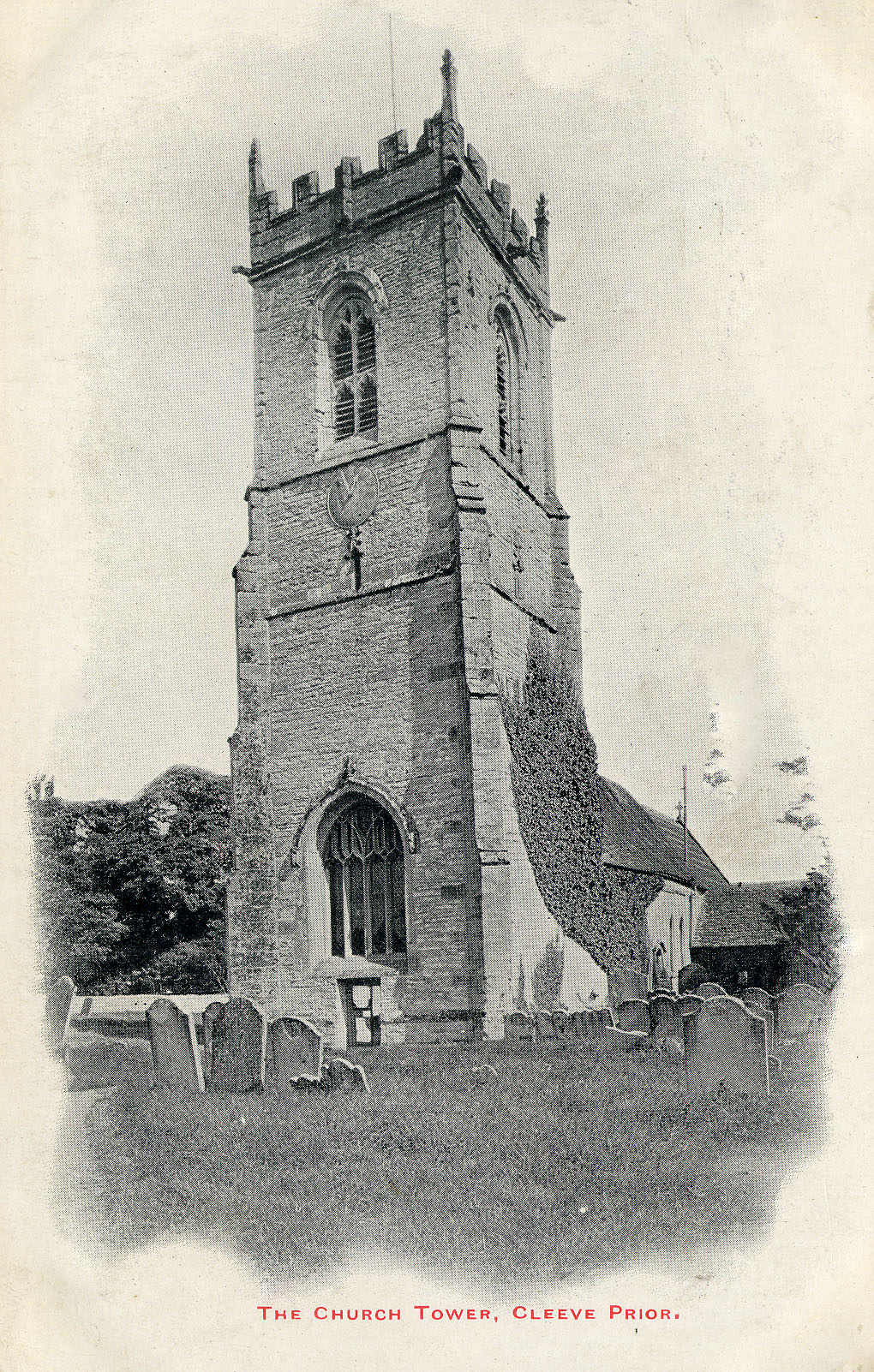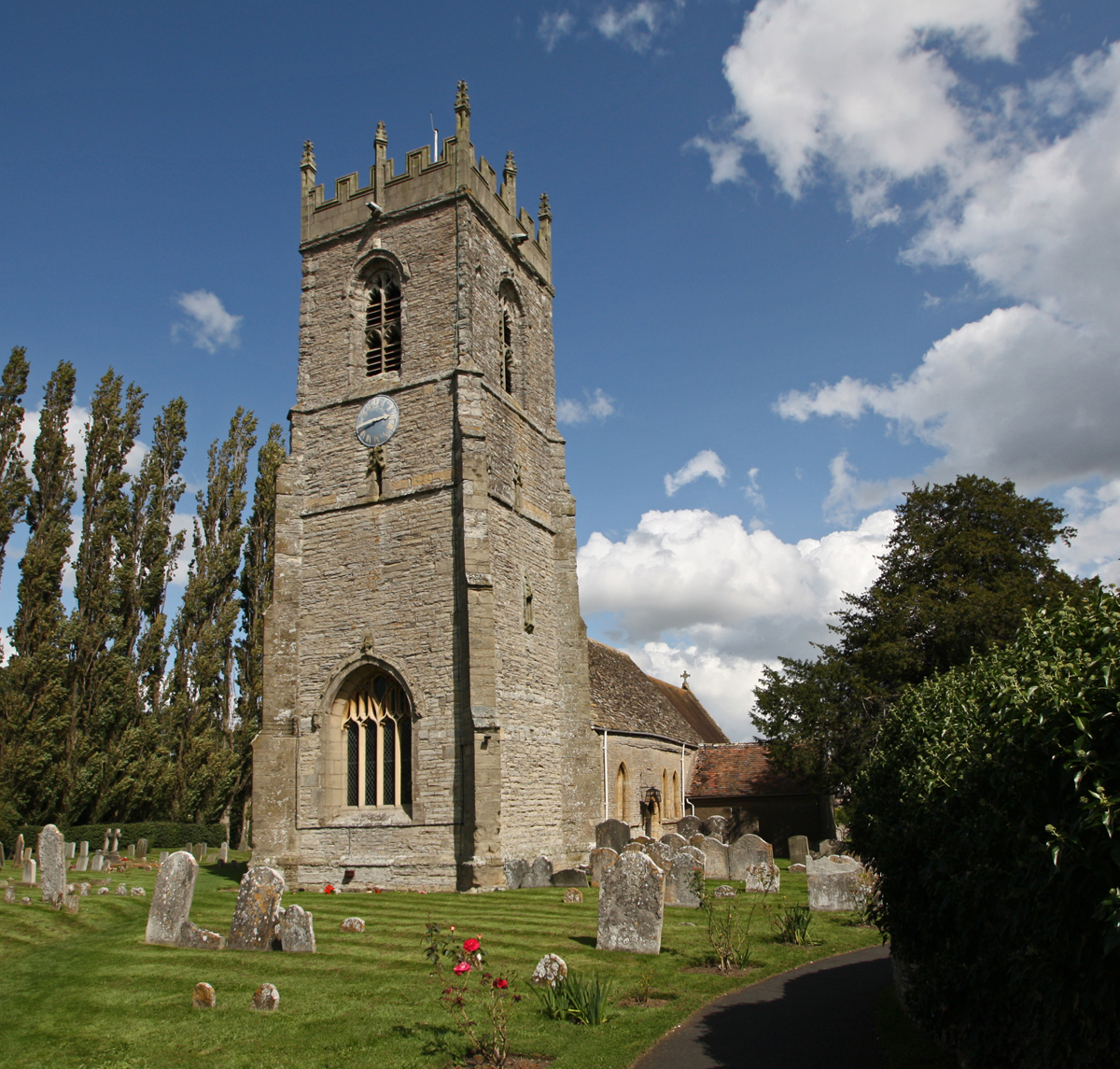 St Andrew's Postcard c1913.                                       St Andrew's August 2009.
For other recent pictures (2009) Please Click Here.   (www.flickr.com/tudorbarlow)
References and some further sources:
Aiken, John. Census of Religious Worship, 1851: The Returns for Worcestershire.
Bridges, Tim. Churches of Worcestershire (2005)
Brooks, Alan, and Nikolaus Pevsner. Buildings of England: Worcestershire  (2007)
Morgan, Paul. Inspections of churches and parsonage houses in the Diocese of Worcester in 1674, 1676, 1684, and 1687 (1986)
Noake, John. The Rambler in Worcestershire or, Stray Notes on Churches and Congregations.  Volume III: (1854)
Ransome, Mary. The State of the Bishopric of Worcester, 1782-1808  (1968)
 n.b. Full details of these books are on bibliography and sources page here.
 Websites:        British History Online:  Entry for Cleeve Prior (1913)
                          Church Plans Online.  Ground plan of 1906. (C Ford Whitcombe)
                          Grade II* Listed Building:  Listing details here.
                          A Church Near You.
                          Family History Website.
                          Historic England List:  Please Click Here.
Nearby churches in this benefice/area: Middle Littleton,  South Littleton,  Badsey,  Evesham,  Evesham Deanery.
Click on red text for a link.  (External websites will open in a new window.)                             Page updated May 2022
---