Anglican: St Peter, Colley Lane


An interesting church with an unusual history. What is now the nave was built in 1791 as a Methodist chapel for the Countess of Huntingdon's Connexion. The founder was a Stourbridge man, Thomas Best. The chapel soon ran into financial difficulties and Best converted to the Church of England in 1798 to try and obtain funds from the established church. Many members left the church but it survived as part of the Church of England and became a parish in 1841, eventually being dedicated to St Peter in 1898. 
The tower was added at the east end in 1874 and further additions in 1933 included the apse at the west end. The result is a church which is oriented east-west but the chancel is at the west end.

For Non-Anglican churches in Cradley, please click on the links below.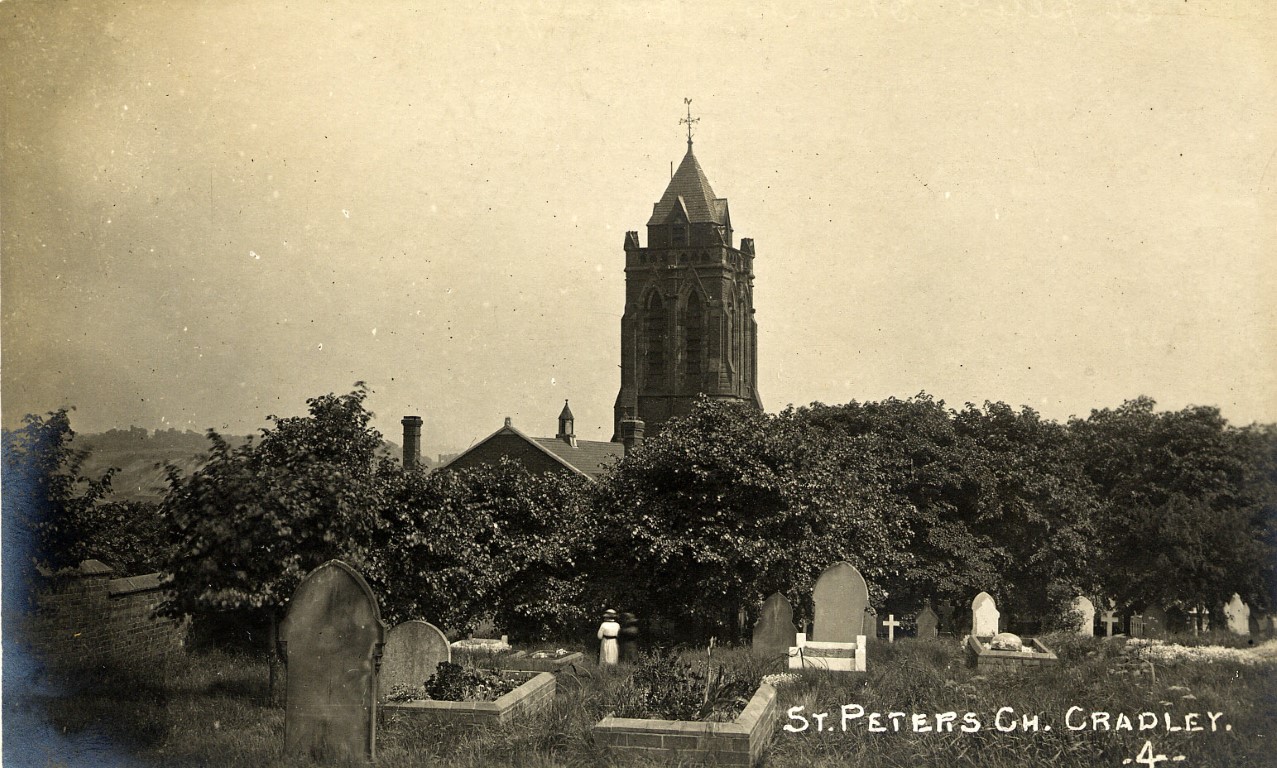 St Peter's church circa 1919, before the 'pepperpot' spire was removed in 1933.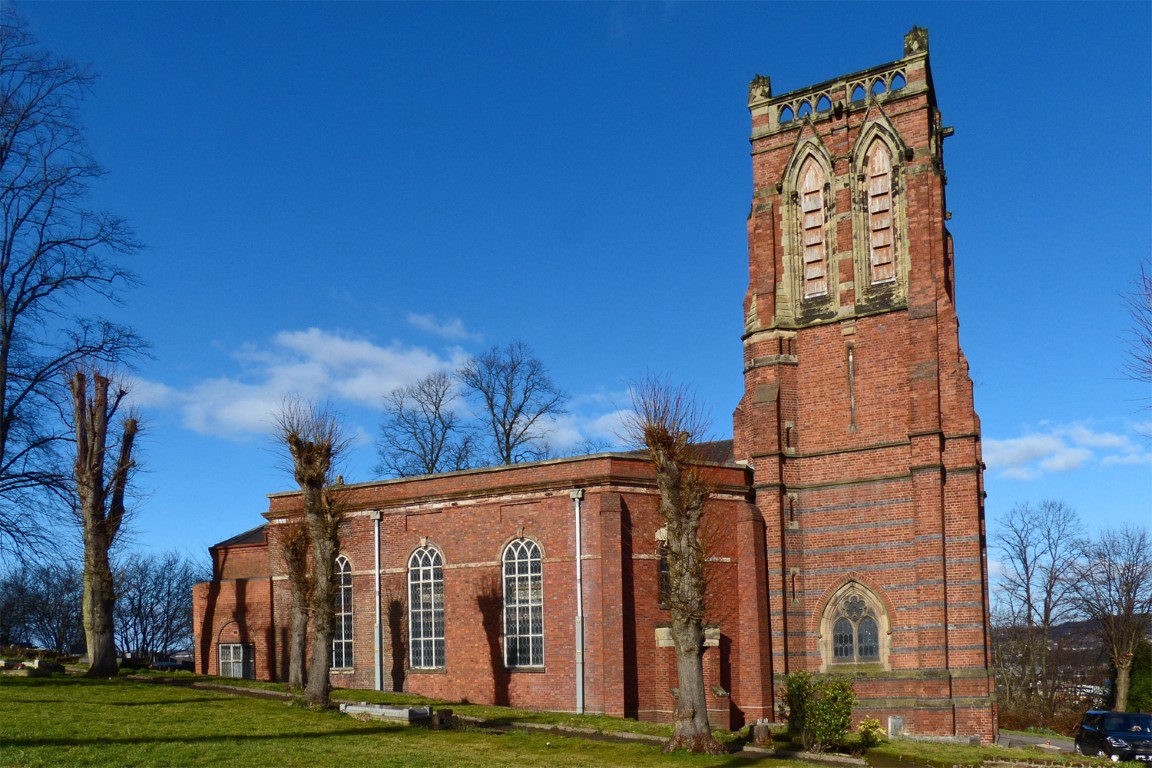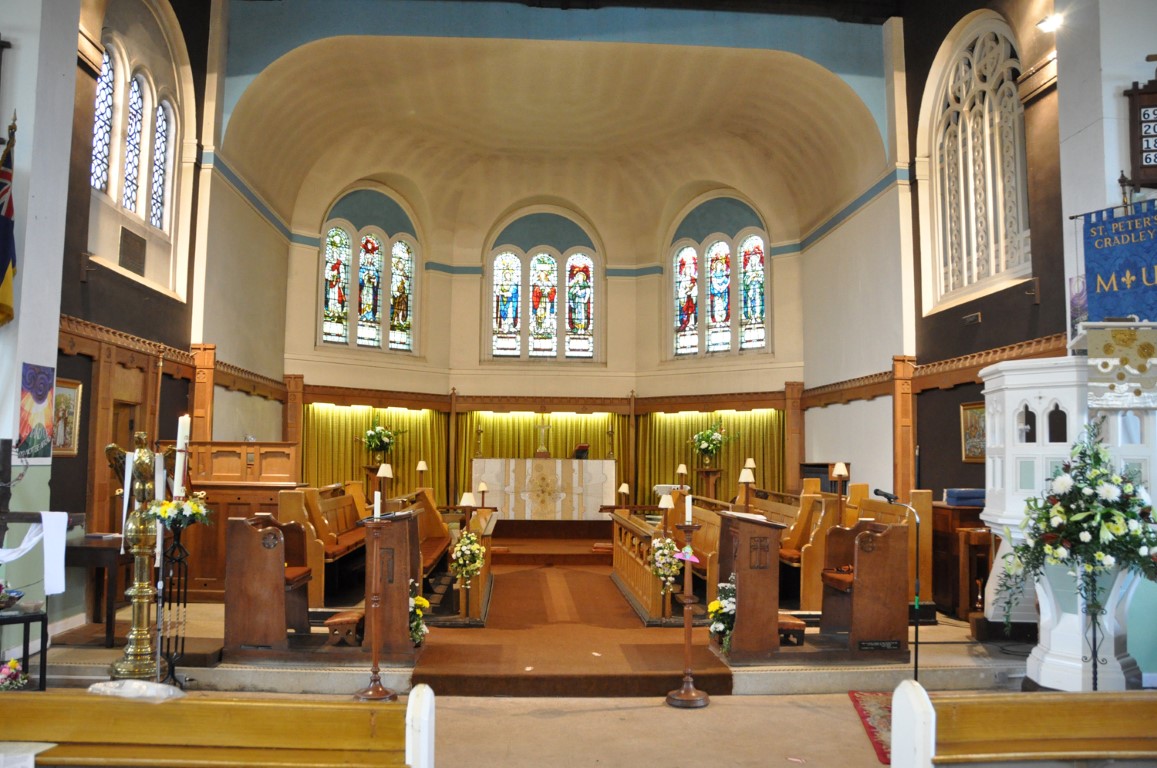 St Peter's Church February 2015.                                  Interior image Copyright Dudley Community Information Directory.
References and some further sources:
Aiken, John. Census of Religious Worship, 1851: The Returns for Worcestershire. (2000)
Bridges, Tim. Churches of The Black Country  (2008)
n.b. Full details of these books are on bibliography and sources page
Websites:        British History Online:  Entry for Halesowen includes a brief mention of Cradley.
                         St Peter's Church Website
                         A Church Near You
                         Family History Website
Non Anglican Churches in Cradley.
Baptist
Methodist
Ragged School Chapels
Unitarian 
Other churches in this area:  Dudley,  Halesowen,  Lye,  Pedmore,  Dudley Deanery
Click on red text for a link.  External websites will open in a new window.                             Page updated October 2017.
---