Droitwich Methodist Church
Droitwich Methodist Church, Worcester Road.
A brick building of 1937/38 by G.R. Acton. Enlarged 1962.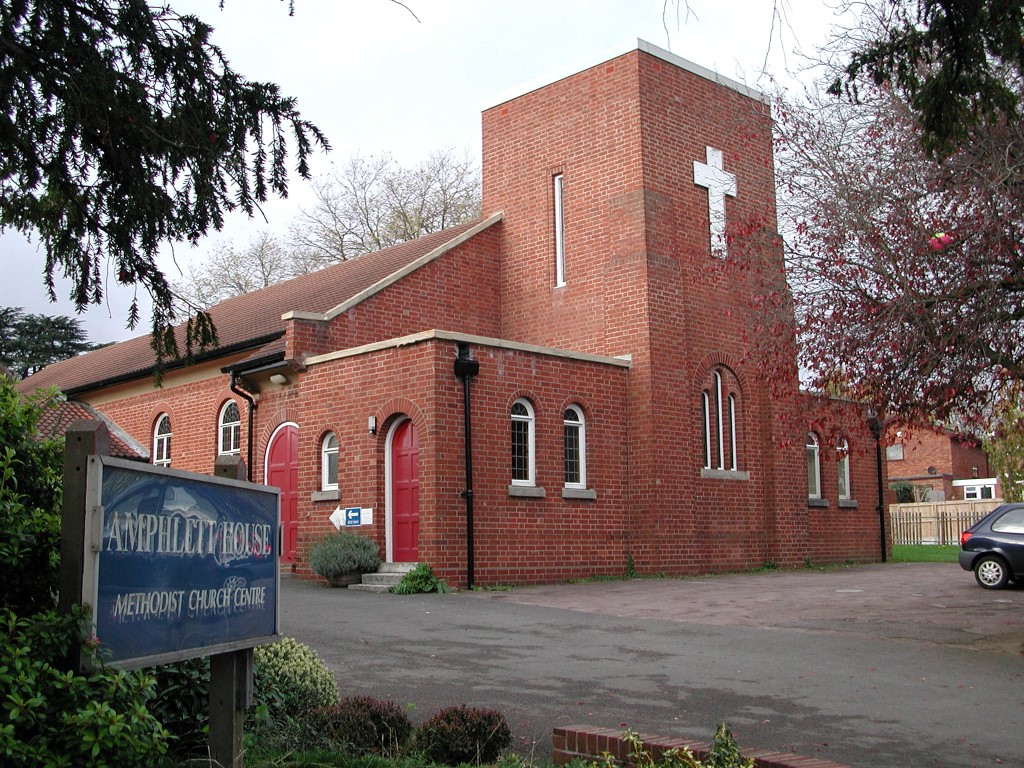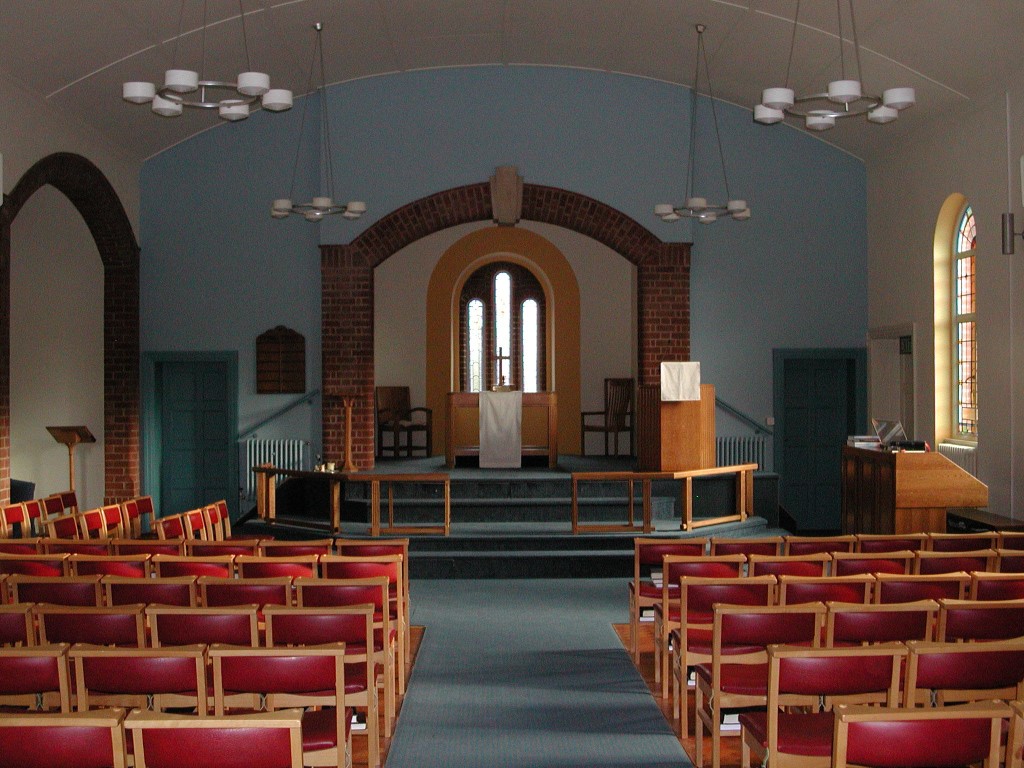 Former Wesleyan Chapel in the Town Centre.

Built in 1866 by John Smith, rebuilt in 1887. Now a community hall.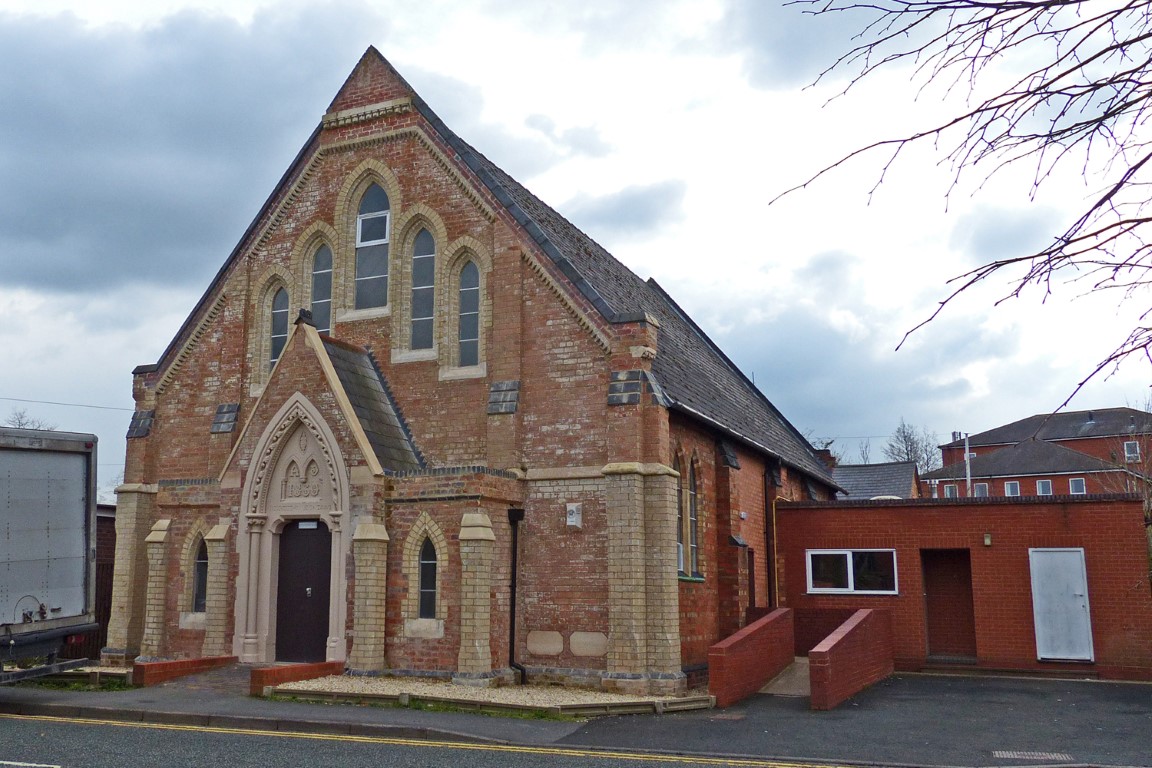 Former chapel, March 2014.
References:   Details of this book can be found on the Bibliography Page.
Brooks, Alan and Nikolaus Pevsner.  Buildings of England:  Worcestershire,  2007. 
Droitwich Spa Methodist Church.
Return to Droitwich Main Page.
Please click on red text for a link.  External websites will open in a new window.                    Page updated May 2022
---