Anglican: St John the Baptist
The west tower survives from the original 14th/15th century church. Fragments of the old building were used in the substantial rebuilding of the nave and chancel in 1874/75, by Worcester architect W J Hopkins.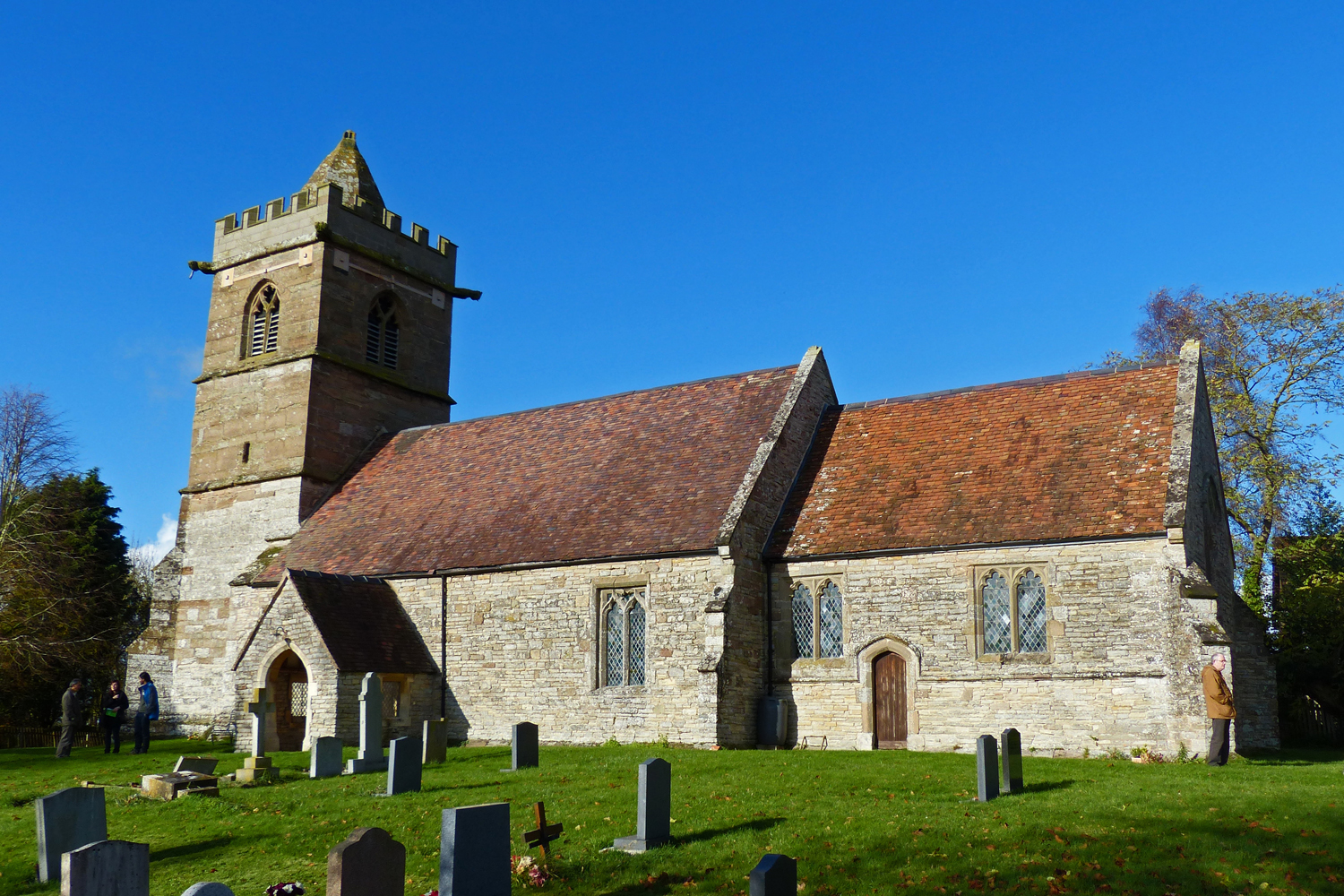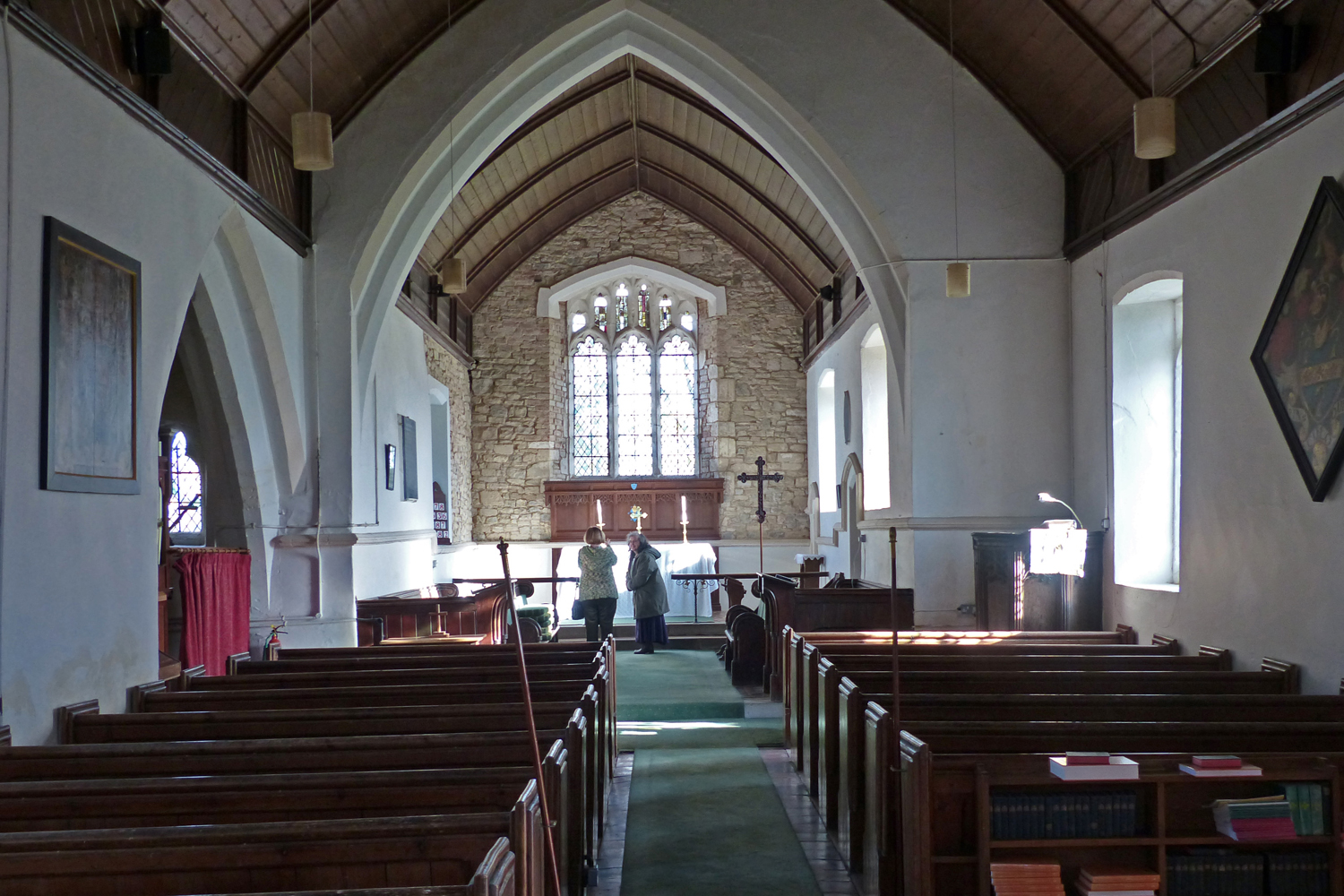 St John the Baptist Church,  November 2012.
For other recent (2012) pictures Please Click Here.
References and some further sources:
Aitken, John. Census of Religious Worship, 1851: The Returns for Worcestershire.
Bridges, Tim. Churches of Worcestershire (2005)
Brooks, Alan, and Nikolaus Pevsner. Buildings of England: Worcestershire  (2007)
Morgan, Paul. Inspections of churches and parsonage houses in the Diocese of Worcester in 1674, 1676, 1684, and 1687 (1986)
Noake, John. The Rambler in Worcestershire or, Stray Notes on Churches and Congregations.  Volume III (1854) p.200
Ransome, Mary. The State of the Bishopric of Worcester, 1782-1808  (1968)
Transactions of Worcestershire Archaeological Society New Series Vol. X (1933)
n.b. Full details of these books are on the bibliography page.
Websites:        British History Online:  Entry for Grafton Flyford.
                         Grade II* Listed Building:  Listing Details Here.
                         English Heritage List for England: Please Click Here
                         Parish Website.  (The Flyfords Family)
                         A Church Near You.
                         Family History Website.
                         Church Plans Online.  Ground plan of 1874, incorrectly shown as St Michael's. (W J Hopkins)
Nearby churches are:  Inkberrow,  North Piddle,  Upton Snodsbury,  Pershore Deanery
Towers and Spires Cycling Route (PDF)
Click on red text for a link.  External website links will open in a new window.                       Page updated May 2022

Laight Green Friends' Meeting House (Quaker)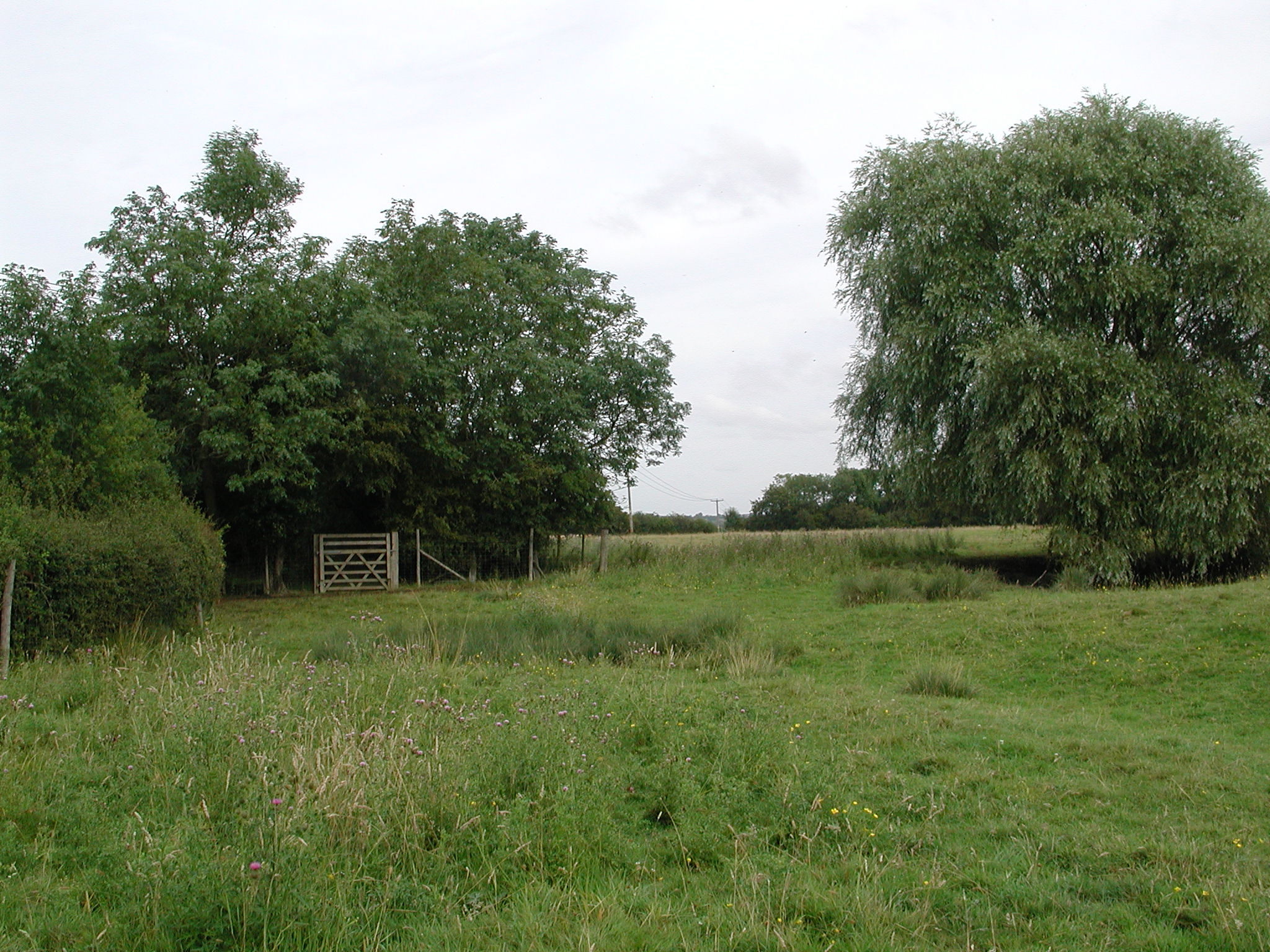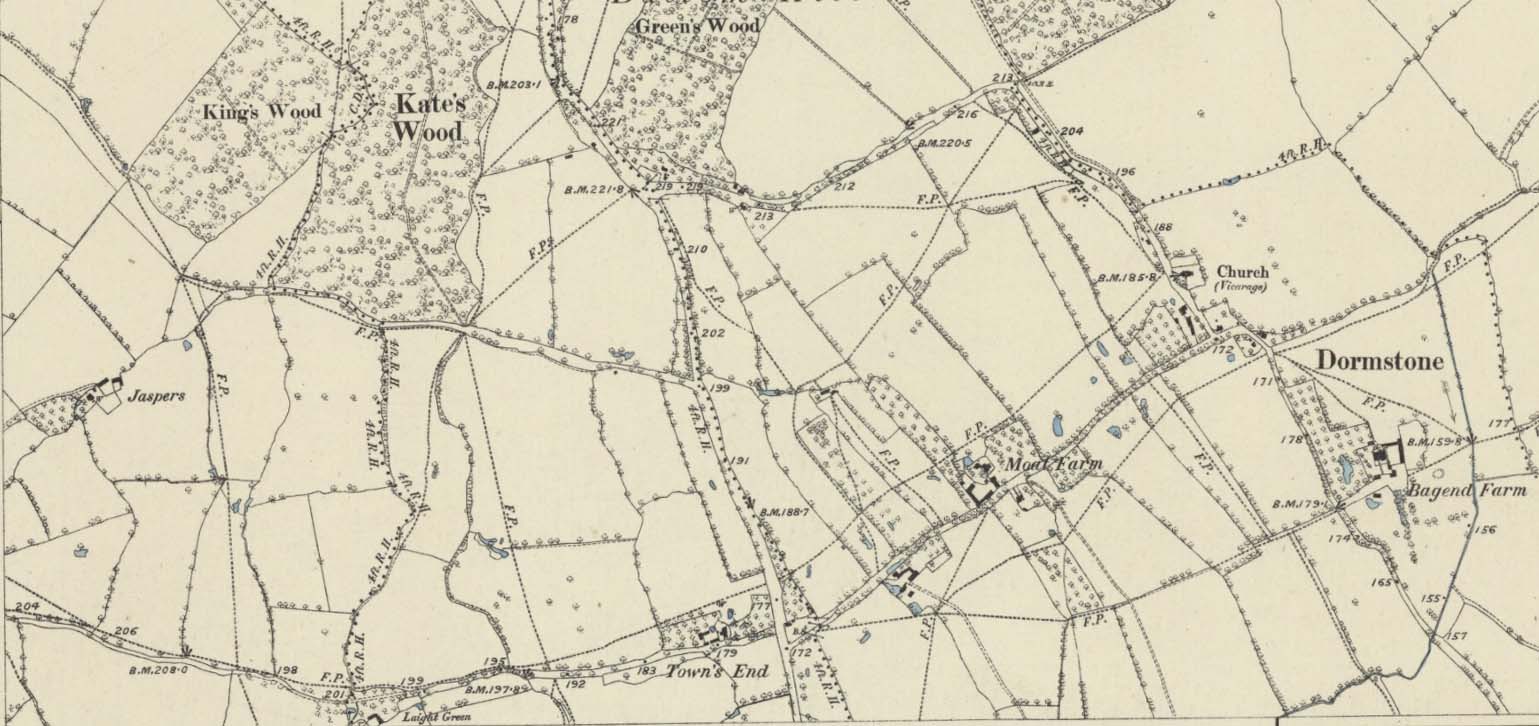 (L) Site of the Meeting House                           (R) Laight Green is at the bottom left of this 1884 OS Map

No longer extant.   In the late 1980s a small amount of rubble indicated where Richard Laight's 'little house' had been.   He left it to Worcester Quakers and a short account of the history can be found here.

---