Anglican: St John the Baptist
A small, former parish church with 14th century origins. Much restored in the 19th century. Closed as a parish church in 1970 it stands next to Hadzor House and is private property.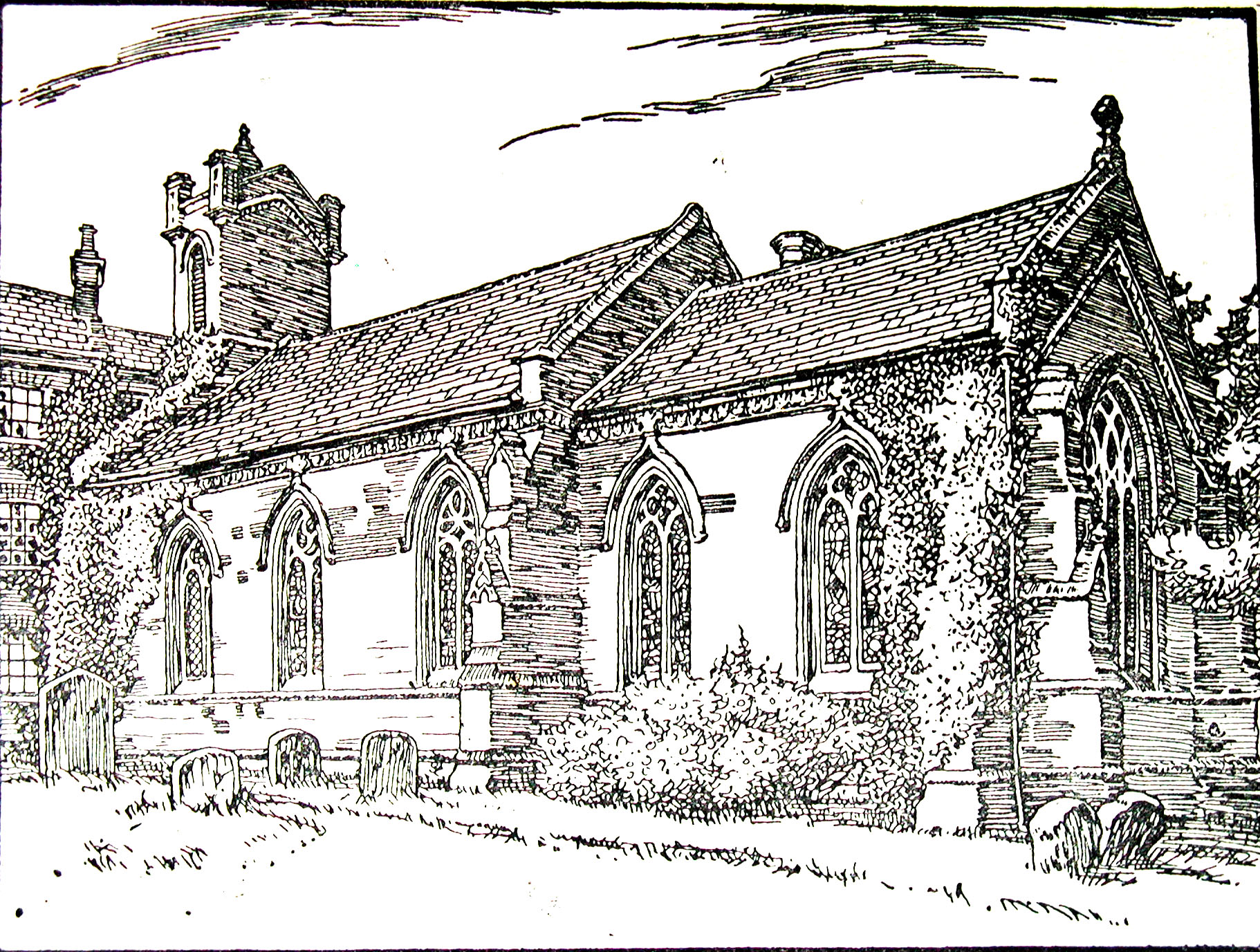 Please Click Here  for image from 2008. Copyright Paul Jones.
References and some further sources:
Aitken, John. Census of Religious Worship, 1851: The Returns for Worcestershire.
Bridges, Tim. Churches of Worcestershire (2005)
Brooks, Alan, and Nikolaus Pevsner. Buildings of England: Worcestershire  (2007)
Morgan, Paul. Inspections of churches and parsonage houses in the Diocese of Worcester in 1674, 1676, 1684, and 1687 (1986)
Noake, John. The Rambler in Worcestershire or, Stray Notes on Churches and Congregations.  Volume III (1854) p.209
Stanton, George K., Rambles and researches among Worcestershire Churches; with historical notes relating to several parishes. Volume I (1884) p.145
Ransome, Mary. The State of the Bishopric of Worcester, 1782-1808  (1968)
 n.b. Full details of these books are on the Bibliography Page. 
Websites:       British History Online:   Entry for Hadzor.
                        Grade II Listed Building:  Listing Details Here.
                        Historic England listing:  Please Click Here
                        Church Plans Online:  Ground Plan of 1835.
                        Family History Website.
Roman Catholic Church of St Richard de Wyche and St Hubert.
A small red brick church built in 1878, the architect was C A Buckler.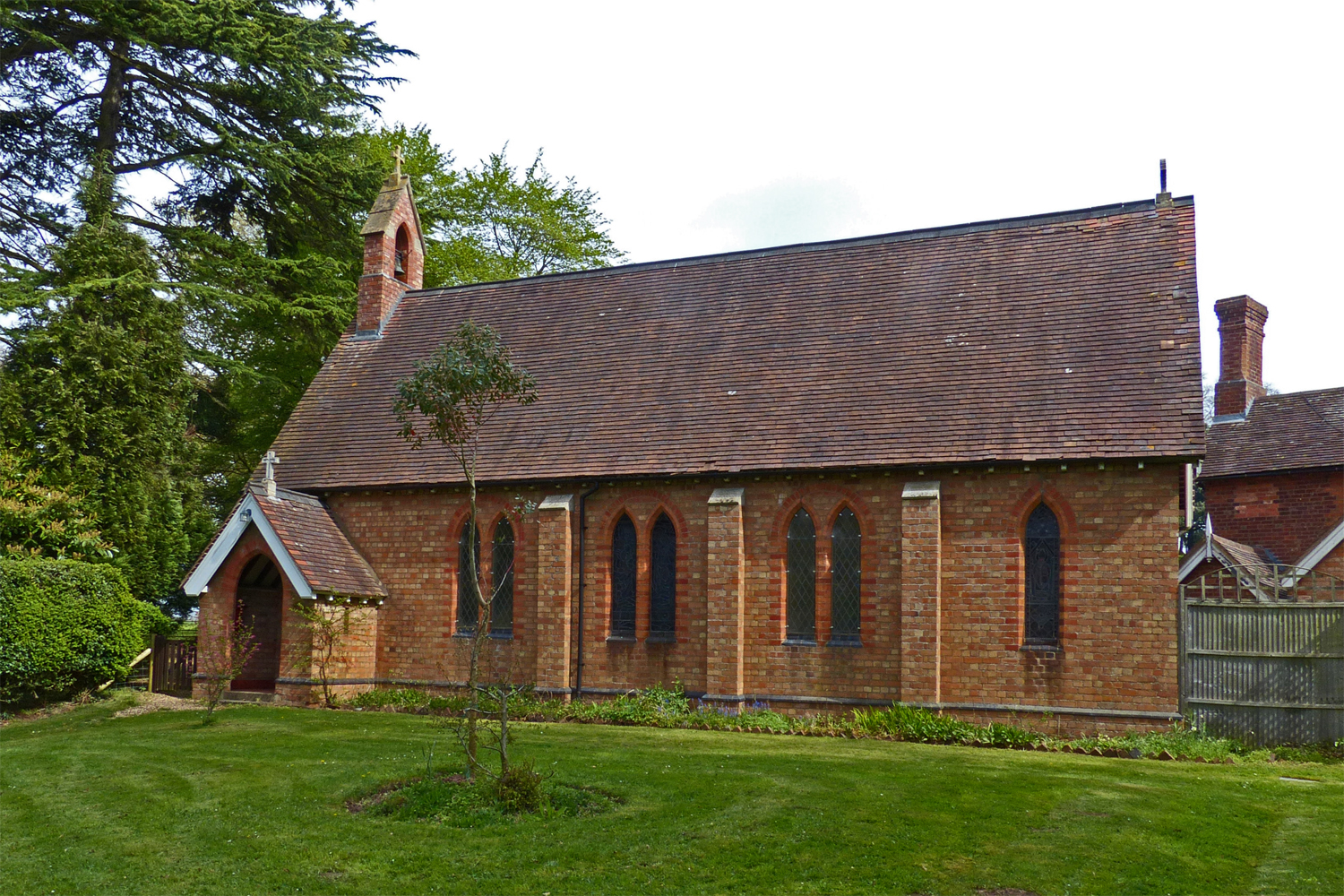 St Richard and St Hubert, April 2014.
The church is served by Our Lady of Mount Carmel Church in Redditch. Please Click Here for the Parish Website.
Please click on red text for links.  External websites will open in a new window.               Page updated May 2022
---