Kidderminster United Reformed Church
United Reformed Church: formerly Baxter Congregational Church

Situated in the Bull Ring.  Re-built for the Congregational Church in 1884-5 by F.W. Tarring. Now (2014) United Reformed Church. The church website, see below, has a useful history section.
For more information on Richard Baxter please see Wikipedia page.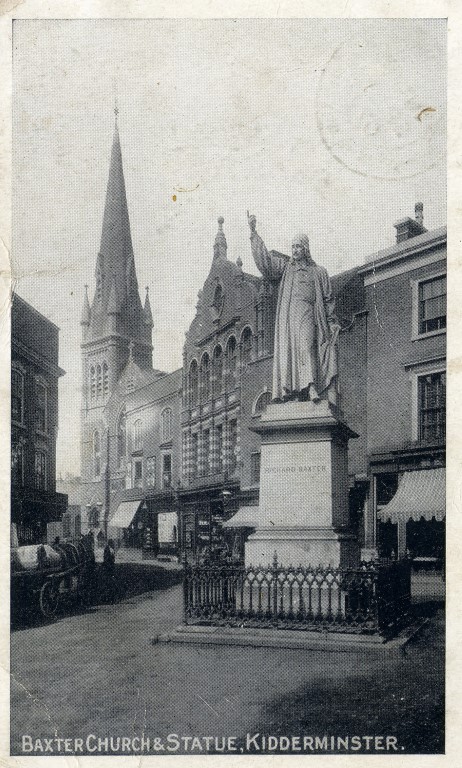 Baxter Church, c 1907.  The statue of Richard Baxter was resited near the parish church in 1967.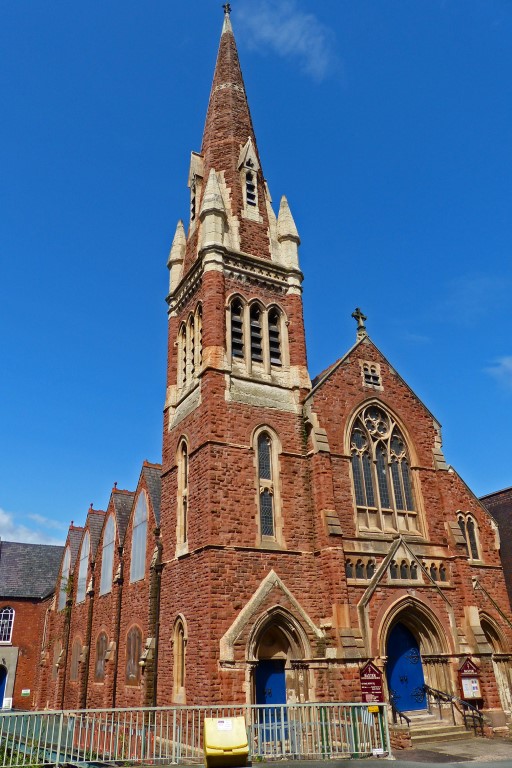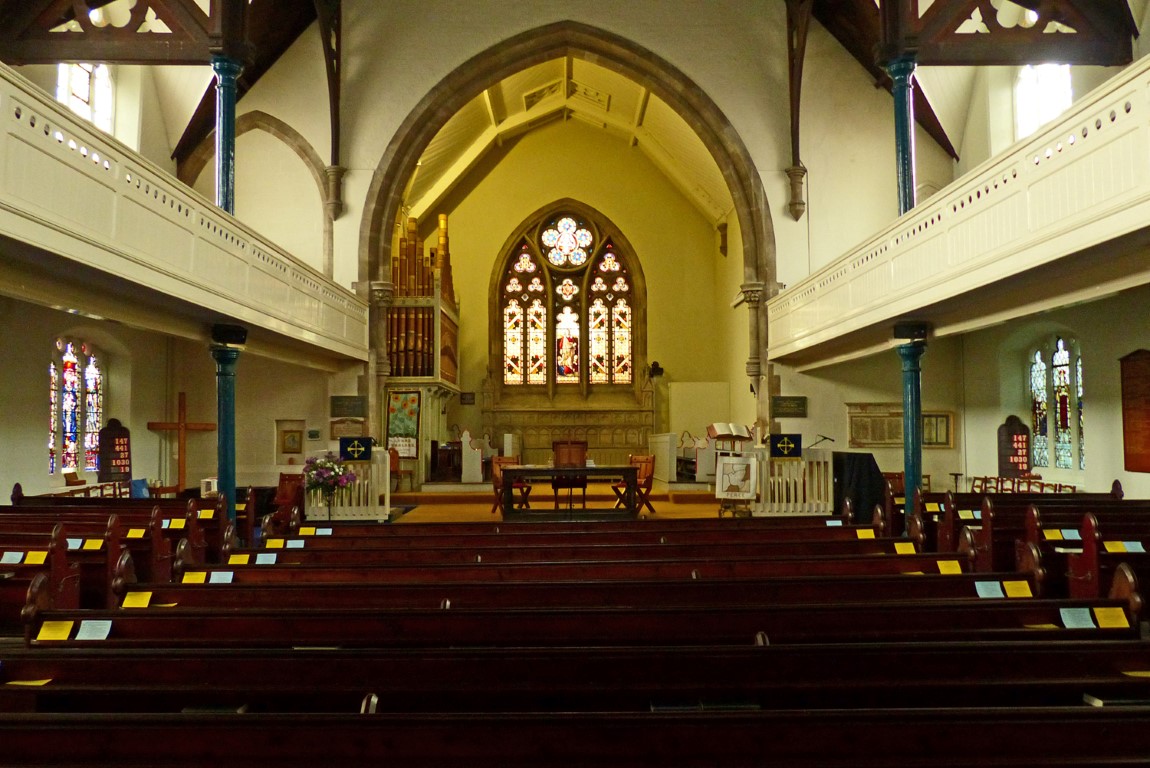 Baxter United Reformed Church, August 2014.
For other 2014 pictures:  Please Click Here.                    (www.flickr.com/tudorbarlow)
References:  Full details of this book are on the Bibliography Page.
Brooks, Alan, and Nikolaus Pevsner.  Buildings of England:  Worcestershire,  2007.
Websites:          Baxter United Reformed Church.
                           Churches Together in Kidderminster.
                           United Reformed Church National Website.
                           Grade II Listed Building:  Listing Details Here.
                           Historic England listing:  Please Click Here.
Link to Kidderminster Main Page.
Please click on red text for a link.  External websites will open in a new window.                      Page updated May 2022
---