Lye United Church
A modern building in Upper High Street, the United Church is a Local Ecumenical Partnership between the Methodist and United Reformed Churches.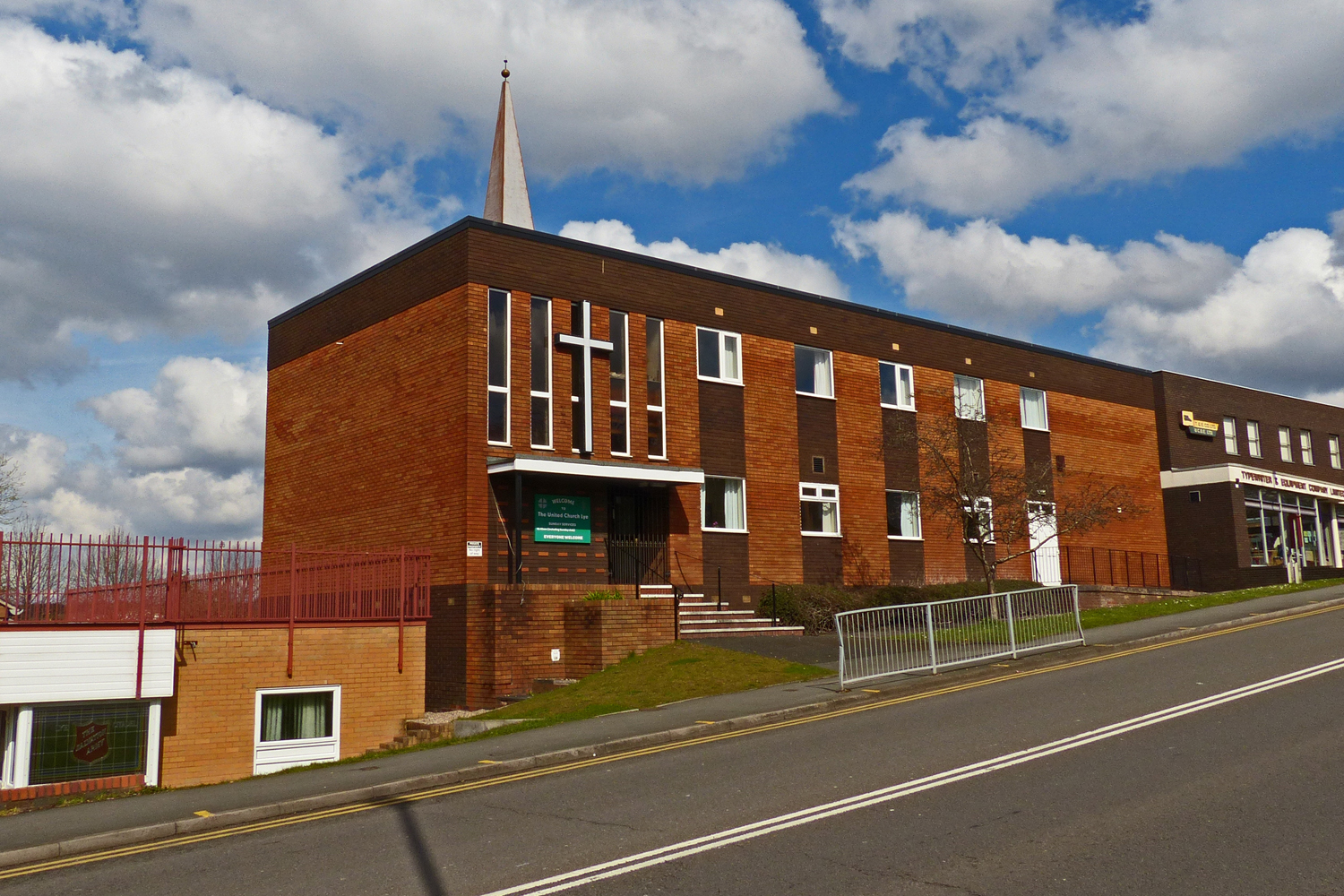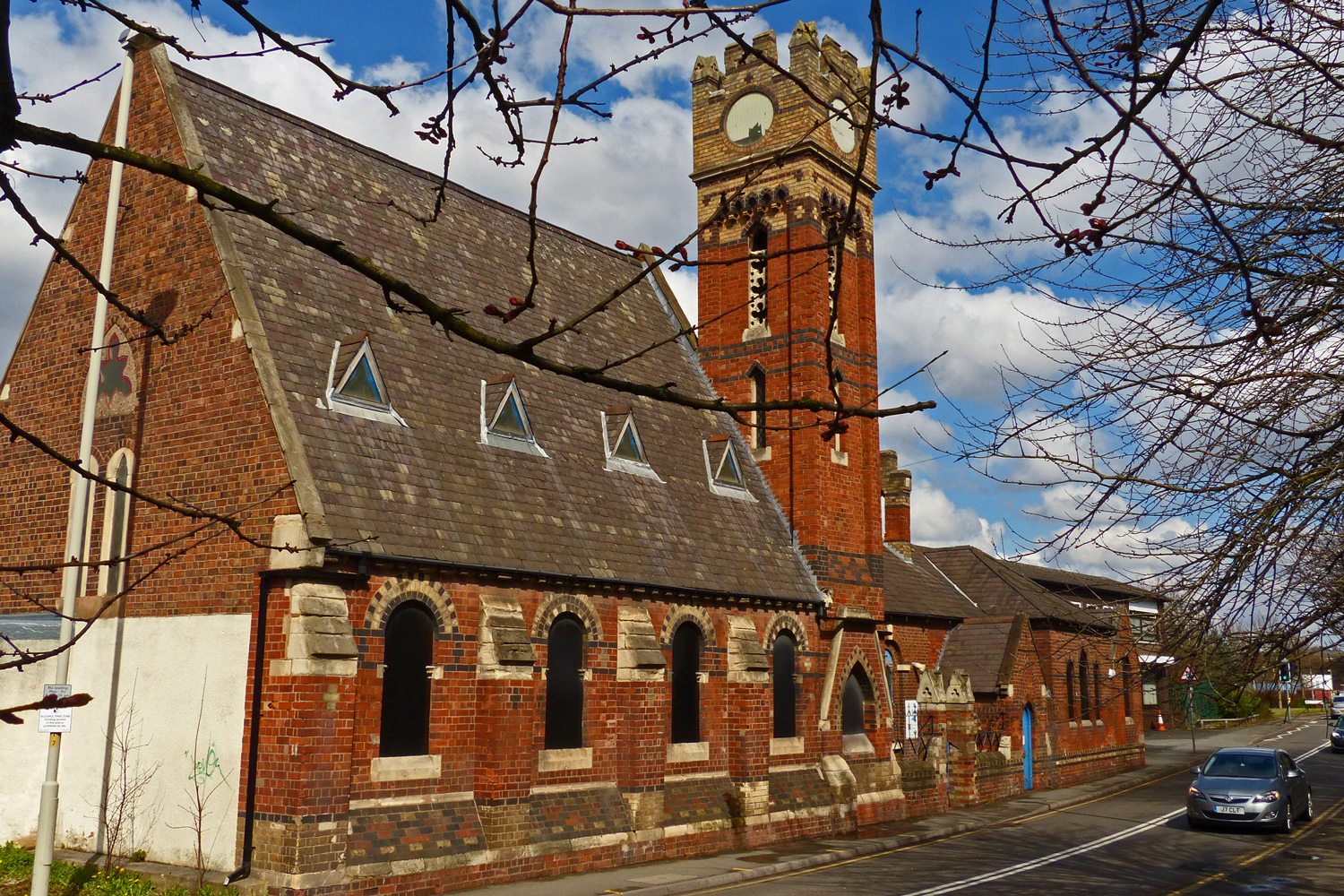 Lye United Church, April 2016                                           Lye United Reformed Church, April 2016
An imposing building as you enter Lye from Halesowen, the ex United Reformed Church was originally built in 1861 as a Unitarian Church.
Please click on red text for a link. External websites will open in a new window.         Page updated May 2016.
---