Malvern Congregational Church
Malvern Congregational Church  (Now URC):  Holly Mount

On a steeply sloping site in Queens Drive near the town centre. Built in 1875 by James Tait of Leicester, at a cost of £6666.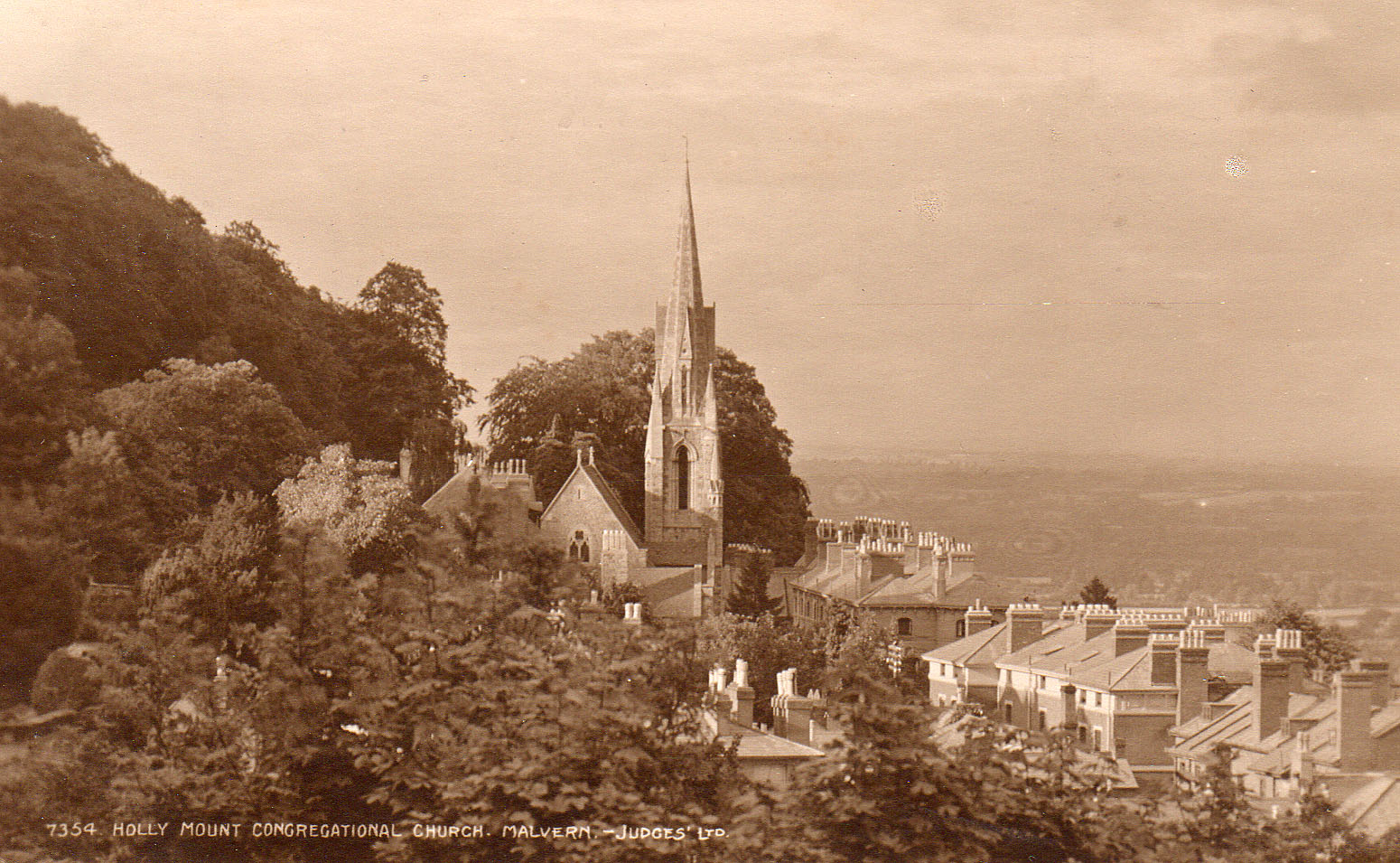 Holly Mount Congregational Church, c1925.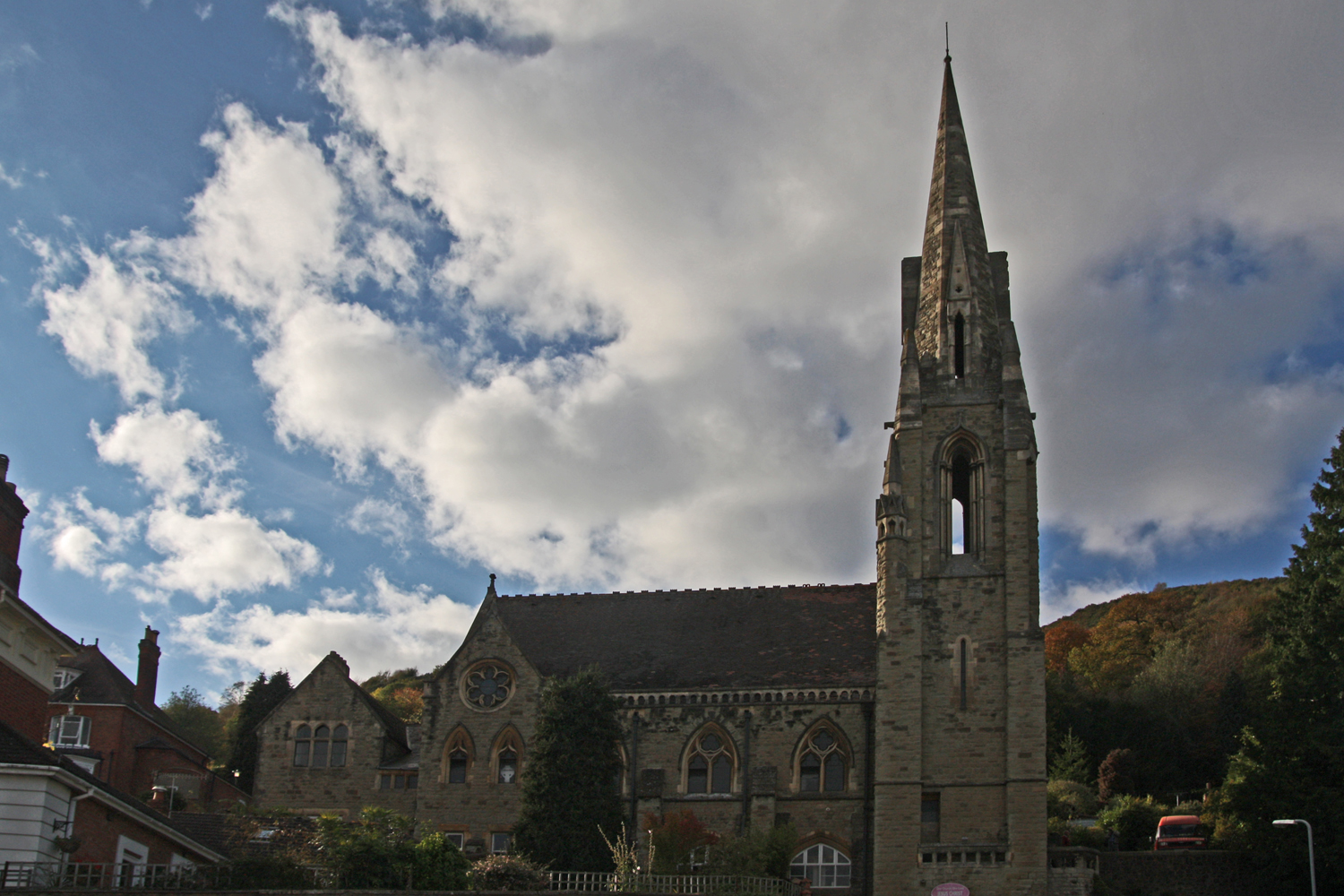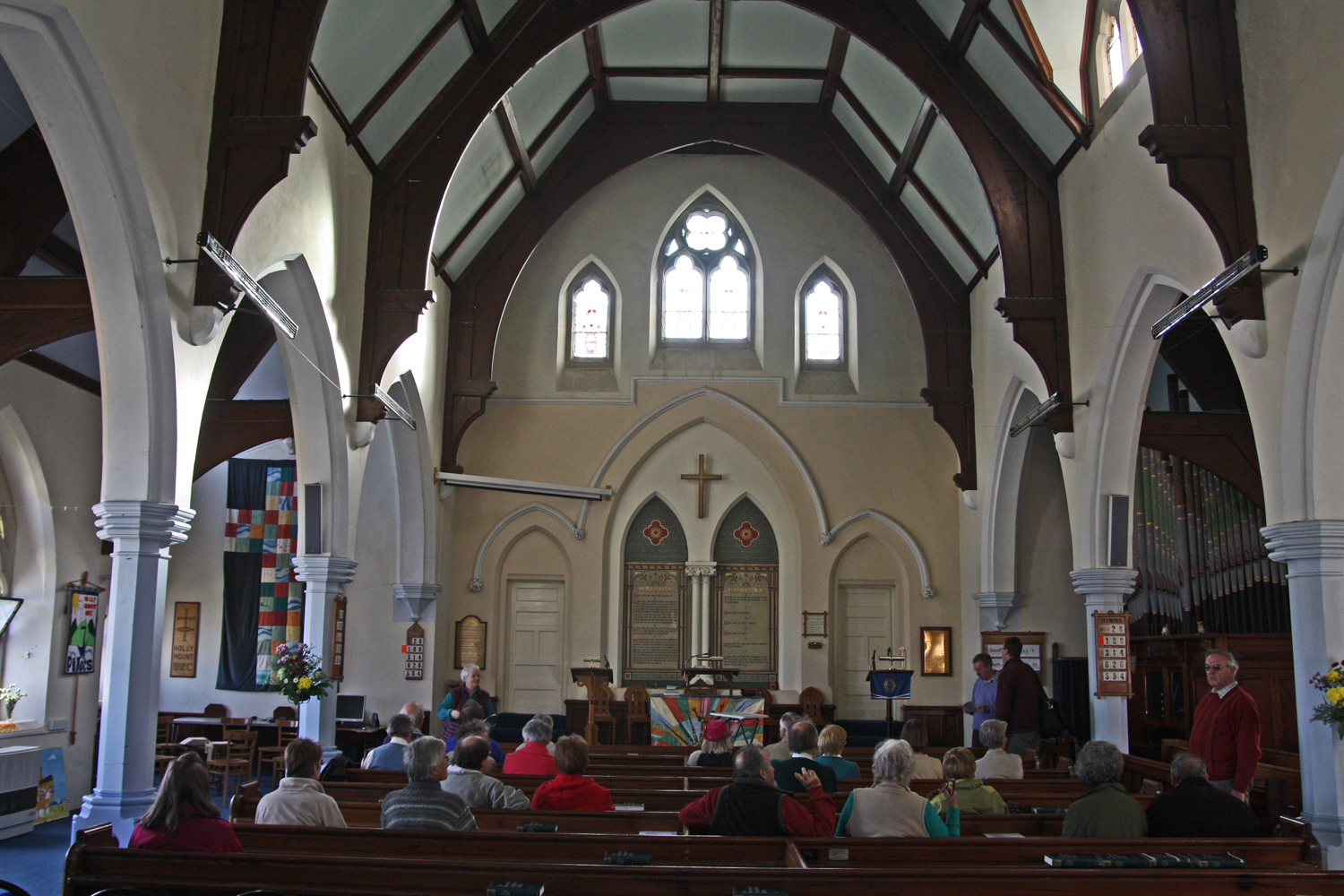 Holly Mount United Reformed Church, October 2011.
For more pictures from 2011:  Please Click Here.                         (www.flickr.com/tudorbarlow)
Sources:
Brooks, Alan, and Nikolaus Pevsner. Buildings of England: Worcestershire  (2007)
Ellis, Rod  Dissenters All! The story of the non-conformist churches of the Malverns, (2008)
Hurle, Pamela, Malvern Churches in their Historical Context (2002)
Kelly, Directory of Worcestershire (1900)
Smith, Brian, , A  History of Malvern, Leicester University Press (1964)
Websites:                   Holly Mount Church.
                                    Churches Together in Malvern.
Link to Great Malvern main page.
Click on red text for a link. External websites will open in a new window.                               Page updated May 2022
---