Northfield (West Midlands)
Anglican: St Laurence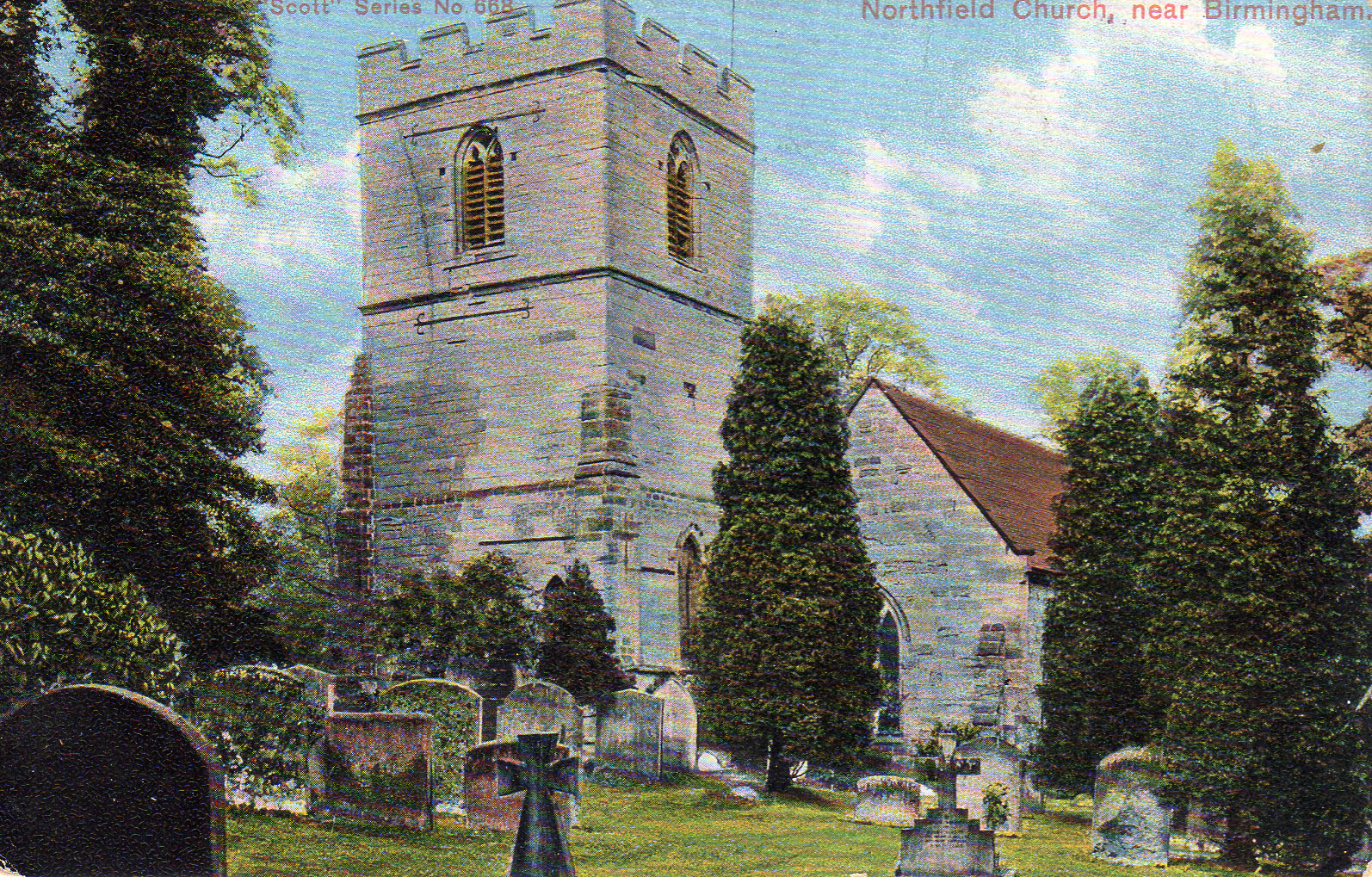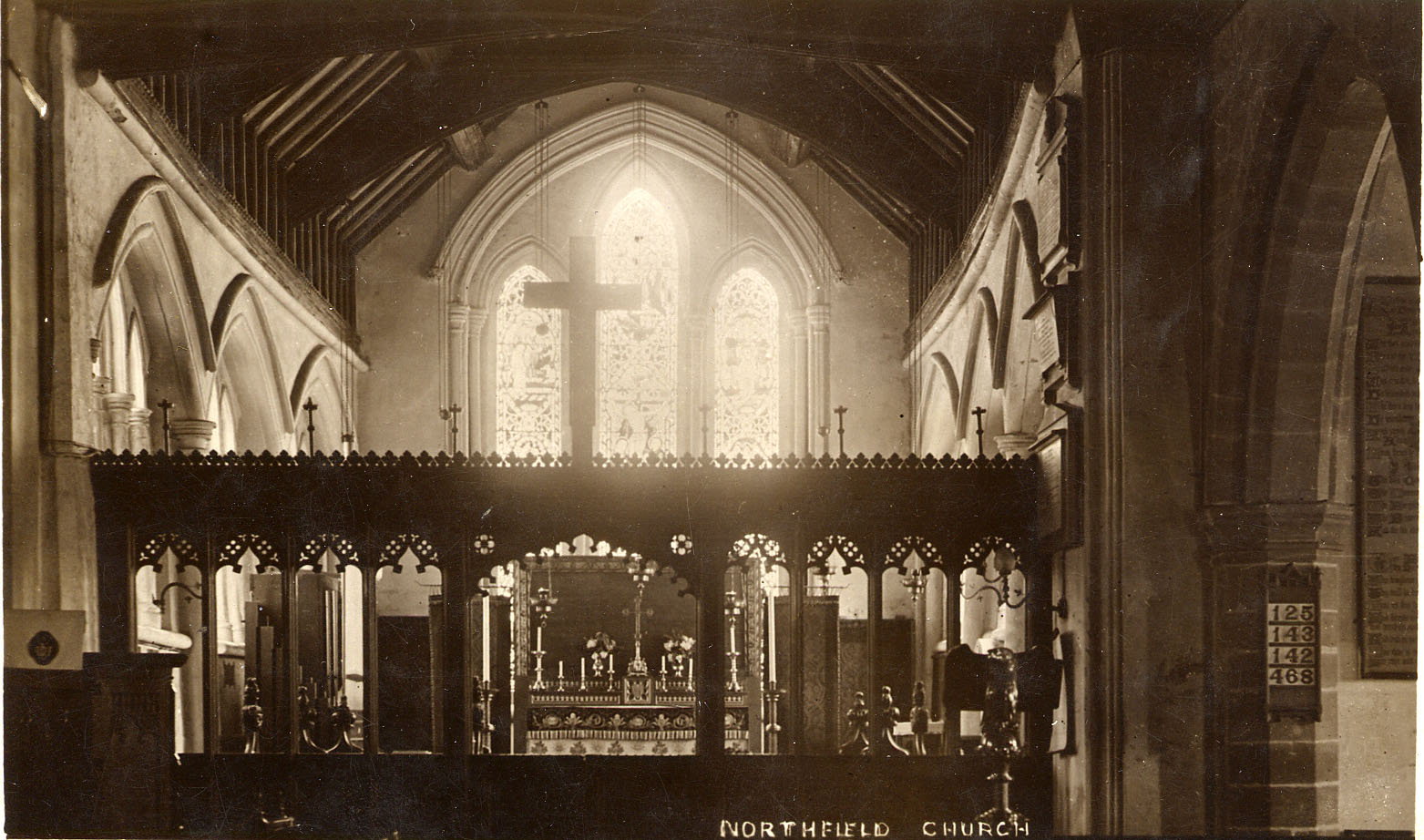 St Laurence Church from undated postcards.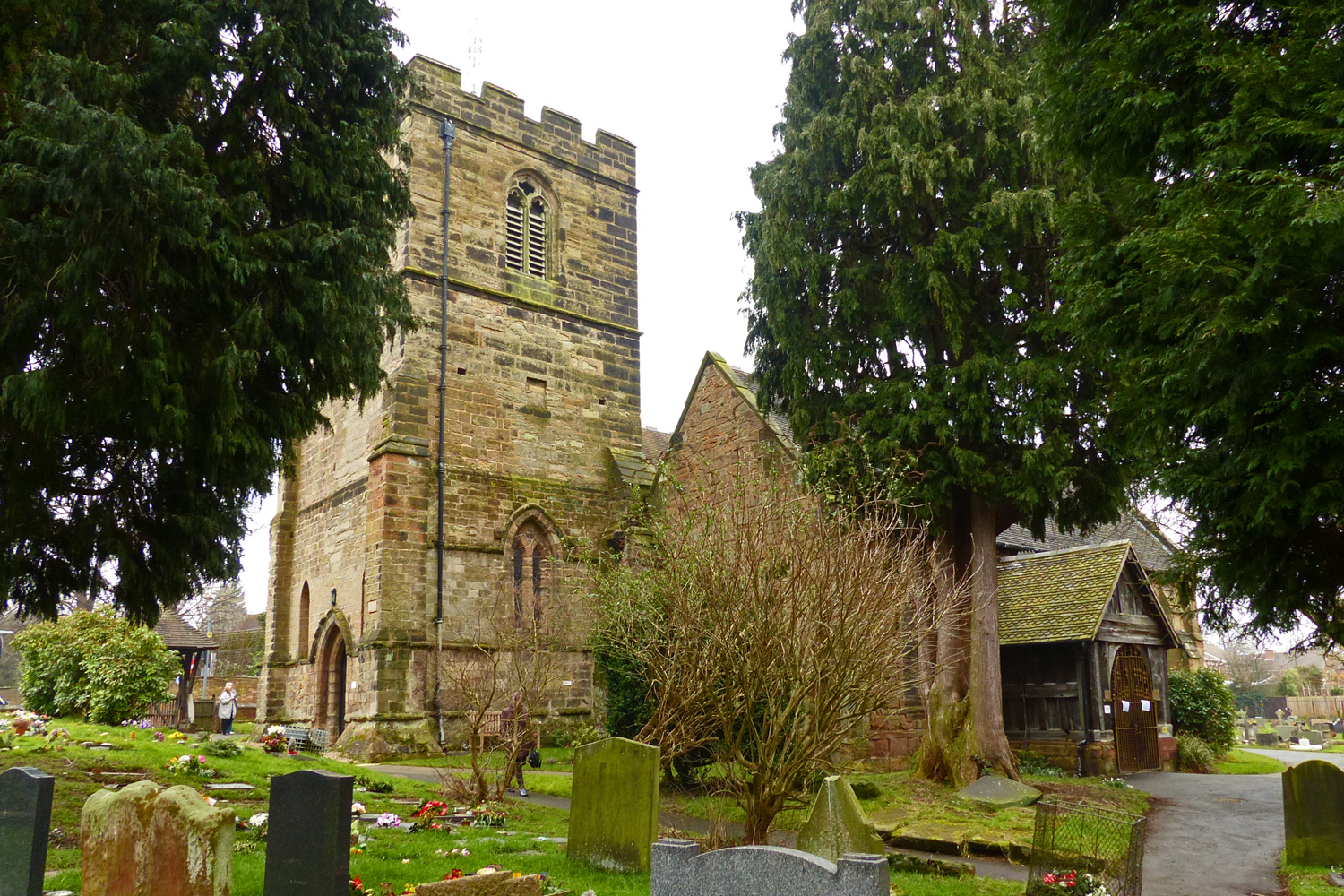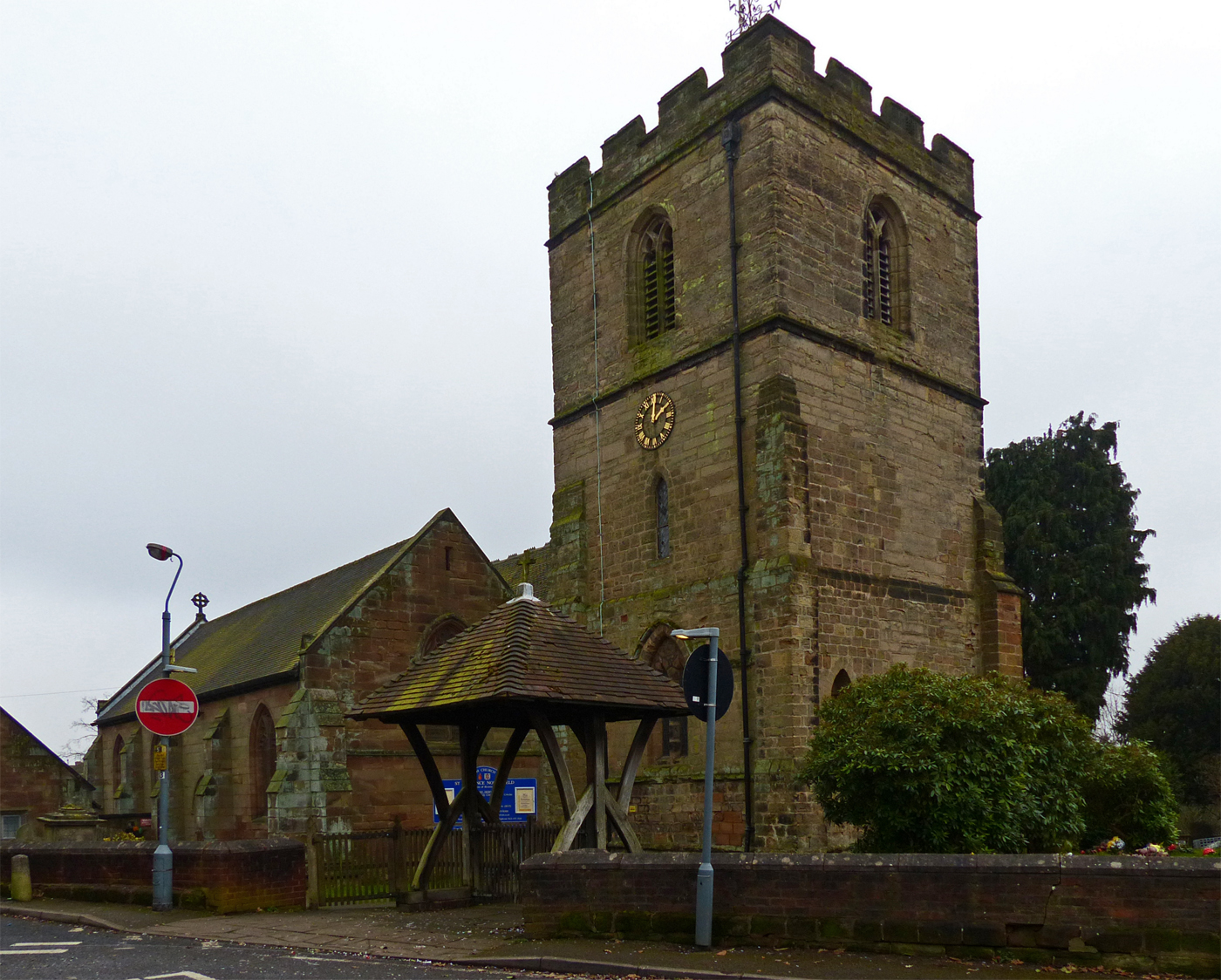 St Laurence Church Exterior, February 2015.
St Laurence Church is one of three remaining medieval churches within the city of Birmingham. The present church was mainly built during the 12-15th centuries. A new north aisle and vestries were added in the 19th and 20th centuries. The church has an A* English Heritage listing.
St Laurence Church was transferred to the Diocese of Birmingham in 1905 while Northfield became part of the City of Birmingham in 1911. It is included on this website for historical purposes.
For more information  and pictures:  Please Click Here.                      (History of Birmingham Churches)
References and some further sources:
Aiken, John. Census of Religious Worship, 1851: The Returns for Worcestershire.
Morgan, Paul. Inspections of churches and parsonage houses in the Diocese of Worcester in 1674, 1676, 1684, and 1687 (1986)
Noake, John. The Rambler in Worcestershire or, Stray Notes on Churches and Congregations. Volume III (1854)
Ransome, Mary. The State of the Bishopric of Worcester, 1782-1808  (1968)
Stanton, George K.. Rambles and researches among Worcestershire churches: with historical notes relating to the several parishes  Volume I (1884)
n.b. Full details of these books are on the bibliography and sources page.
Websites:        British History Online:  1913 entry for Northfield.
                        Family History Website.
                        A Church Near You.
Click on red text for a link.  External websites will open in a new window.                                    Page updated May 2022
---