Methodist Churches
In 1807, there were no Methodist chapels in Redditch, and meetings were held in the house of a supporter.   There was much persecution of early Methodists here, but by 1875, five chapels, various varieties of the denomination, were recorded in the town.   In 1900, there were three main Methodist church buildings in Redditch:
Wesleyan Methodists: Bates Hill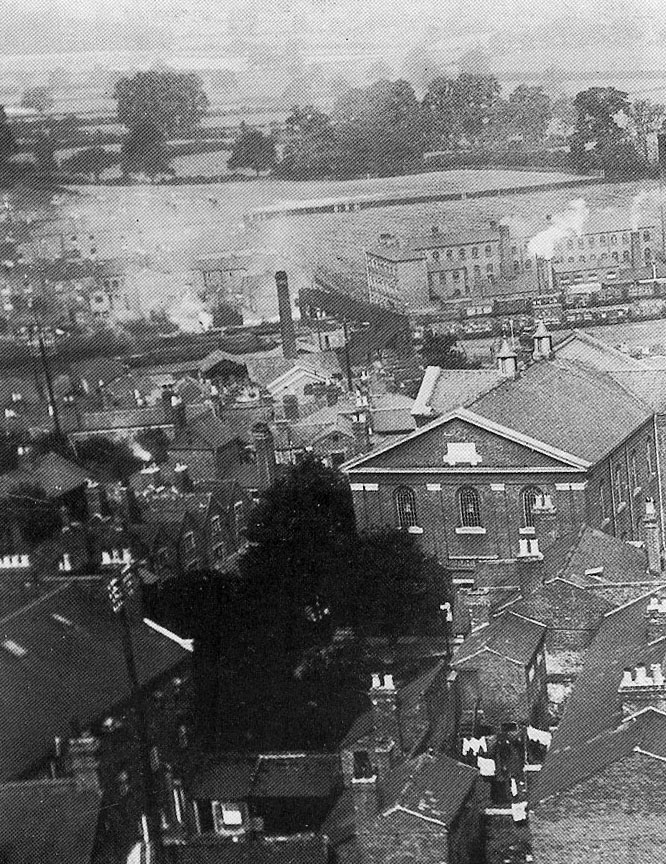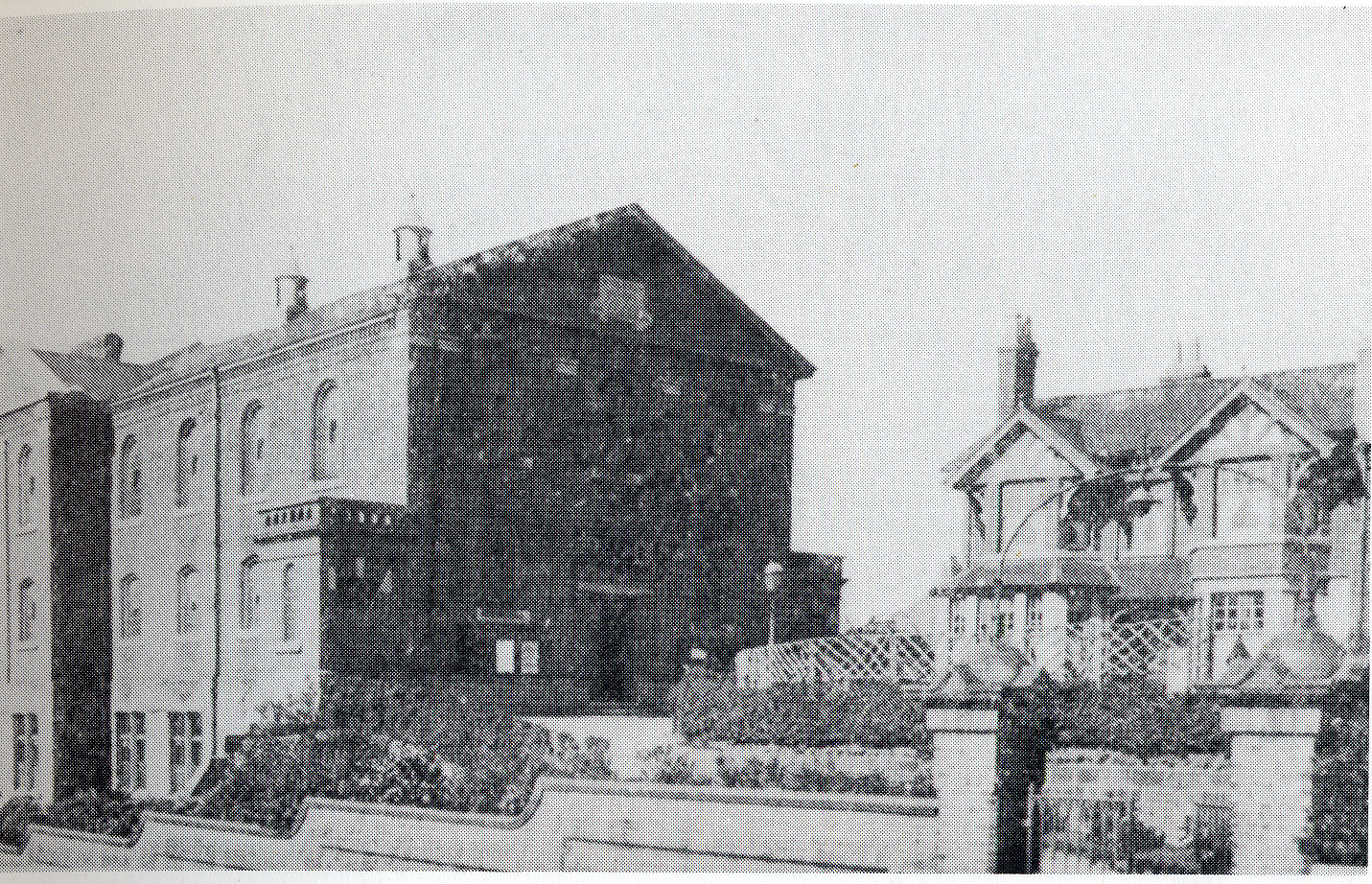 Erected 1842, enlarged 1881.   Bates Hill chapel was built on a shoe string, the builder, John Robinson, also being the architect.  It was a massive factory-like building, seating nearly a thousand worshippers.  A mission chapel was established at Holyoakes on Bridge Street in 1871.
The chapel was demolished to make way for town redevelopment  and the congregation eventually joined with the Congregationalists (now URC) to form Trinity Church in the Ecumenical Centre at the Kingfisher Shopping Centre.
For more information see:
Bates Hill Methodist Church and Headless Cross Methodist Church by Alan Foxall (2008) in the Old Redditch Landmark Series
Bates Hill Methodist Church Redditch 1843 – 1993 by Ralph H. Richardson (1993)
Primitive Methodists: Adelaide Street (later Alcester Street)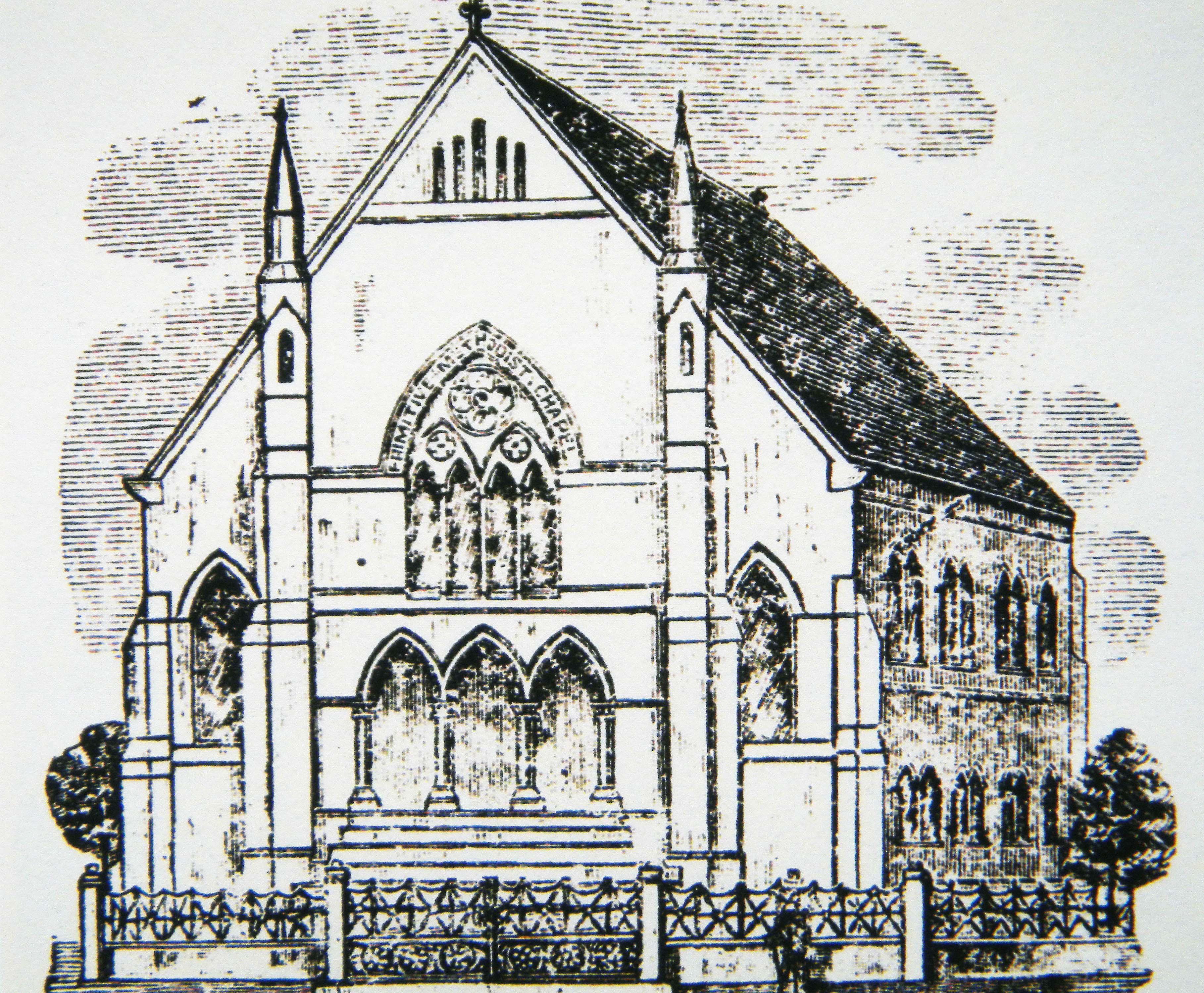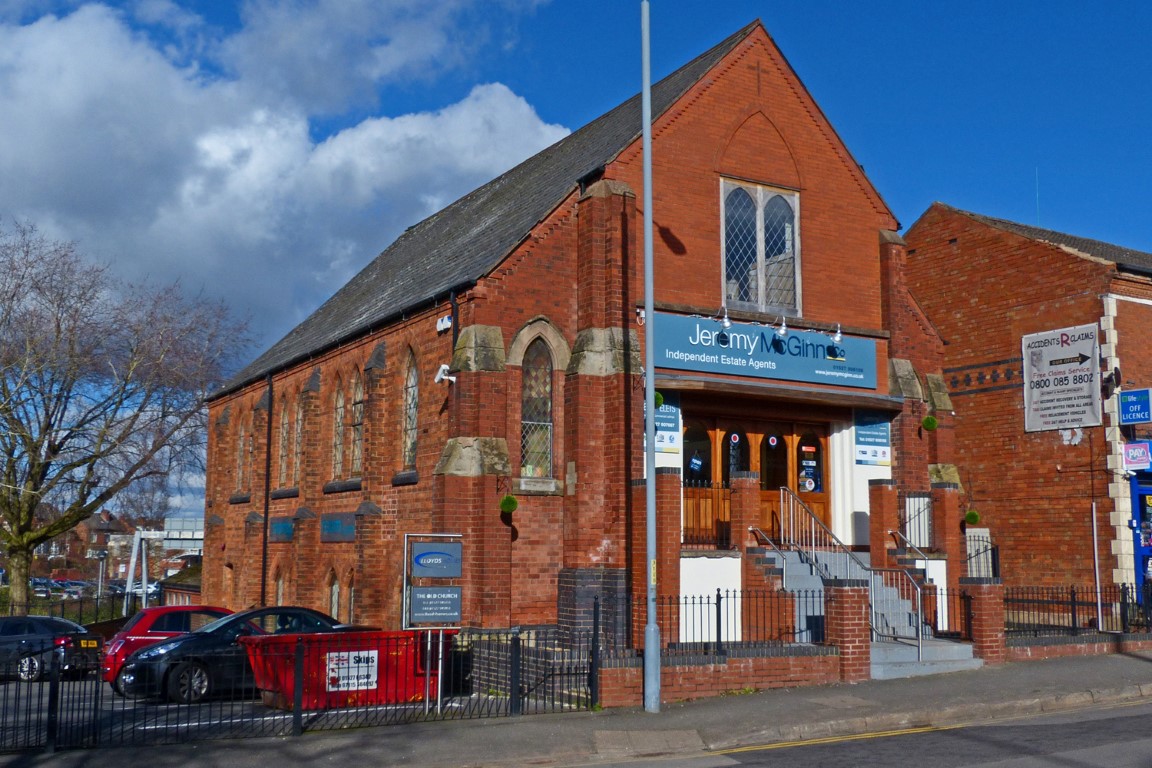 The church in Alcester/Ipsley Street before and after a poor reconstruction of the front. Later image March 2015.
A chapel of this sect was established in Adelaide Street in 1839.   As the congregation grew, a new chapel in Alcester Street was opened in 1890.  After the ring road was built and the road cut off, it became more accurately  known as Ipsley Street Church.  Designed by M. J. Butcher of Birmingham.
The church closed in December 1999 and was sold for commercial use. The congregation joined with Trinity Church and moved to the Ecumenical Centre, in the Kingfisher Shopping Centre, at which time the combined LEP became known as Emmanuel Church.
Methodist Free Church (United Methodist Church):  Mount Pleasant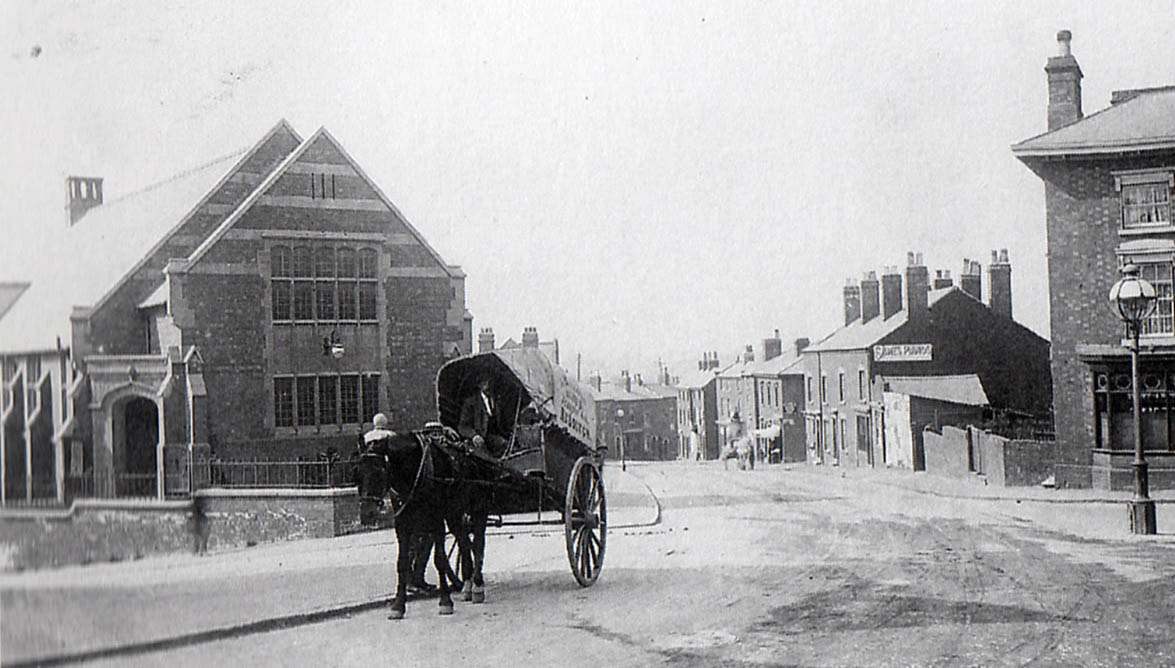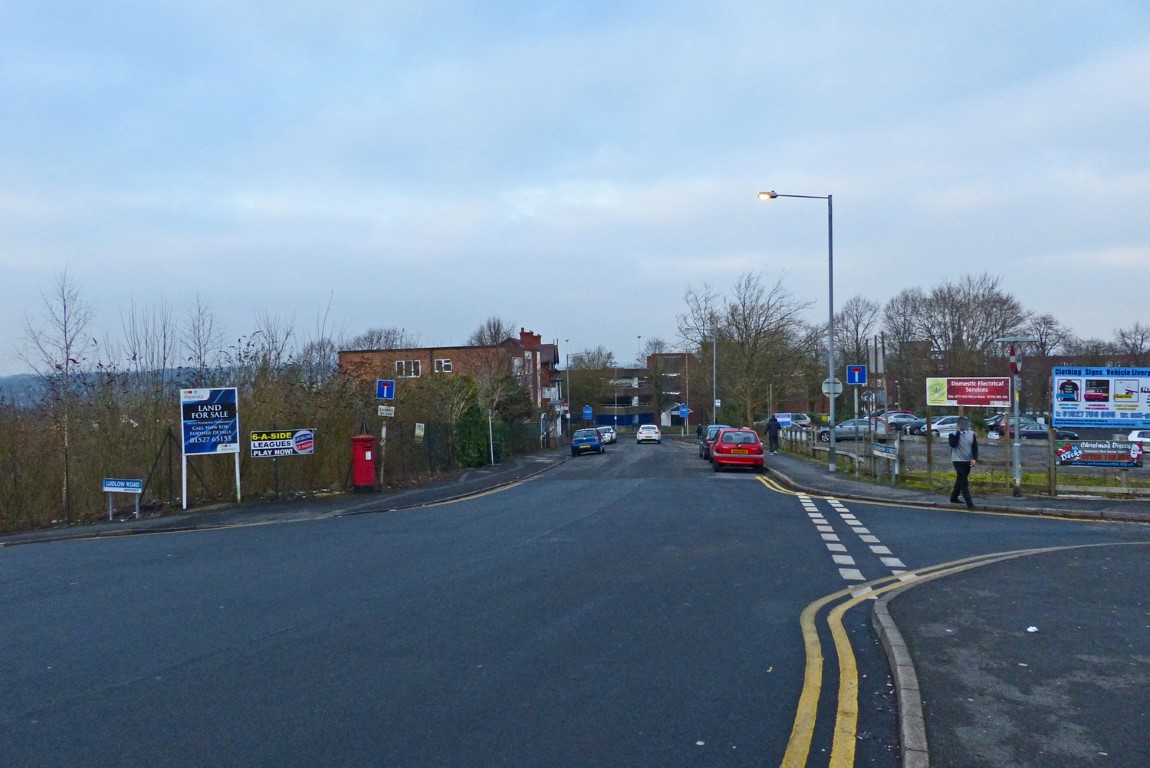 Mount Pleasant Methodist Church c1900, and the same view in January 2015.
Built 1833, rebuilt in 1899 after designs by H.R. Lloyd.  It later became a WRVS Day Centre.  Demolished c2008 (see Worcestershire HER)
References and some further sources about Redditch Methodist Churches:
Aiken, John. Census of Religious Worship, 1851: The Returns for Worcestershire (2000)
Brooks, Alan, and Nikolaus Pevsner. Buildings of England: Worcestershire  (2007)
Kelly's Directories of Worcestershire
Noake, John. Worcester Sects (1861)
Richardson, R., Bates Hill Methodist Church Redditch 1843 – 1993
Stell, C., Nonconformist chapels and meeting-houses: Herefordshire, Worcestershire & Warwickshire. London: Royal Commission on the Historical Monuments of England. (1986)
n.b. Full details of these books are on the bibliography and sources page.
Websites:        British History Online:   The entry for Tardebigge includes Redditch and has some references to non-conformist chapels.

                         Family History Website.
 Click on red text for a link.  External websites will open in a new window.                                Page updated May 2022
Apologies for any unauthorised use of source material.   Please let us know if we have unwittingly  infringed your copyright.  Thanks
---