Redmarley D'Abitot (Gloucestershire)
Anglican: St Bartholomew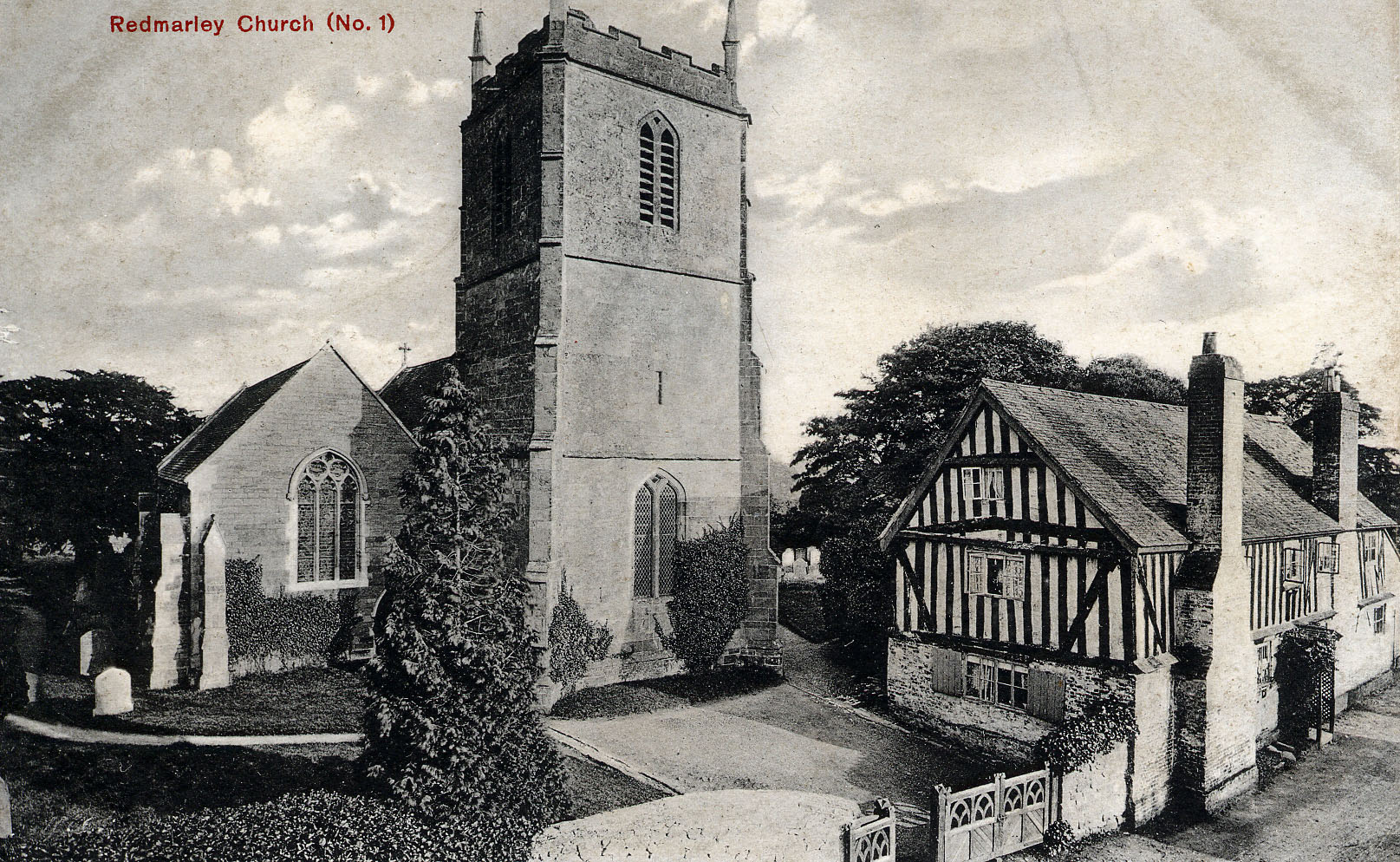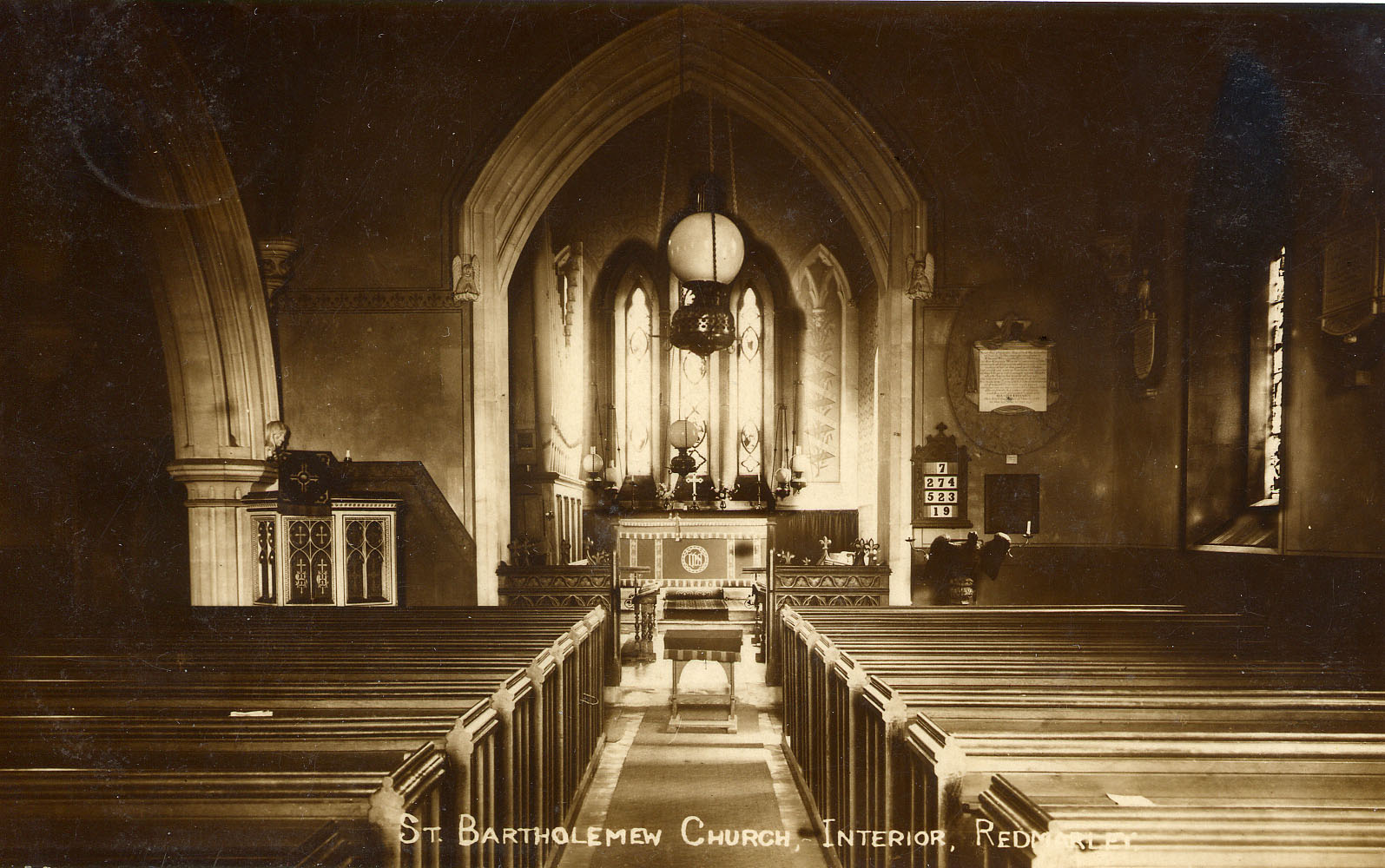 There has been a church in Redmarley since at least the 13th century, and part of the tower probably dates from that time; but the majority of the building goes back only to 1855 when most of the then existing building was in serious disrepair, demolished and rebuilt.
The village of Redmarley d'Abitot was transferred to Gloucestershire in 1931 and the church transferred to the Diocese of Gloucester in 1977. It is included here for historical purposes.
References and some further sources:
Aiken, John. Census of Religious Worship, 1851: The Returns for Worcestershire.
Morgan, Paul. Inspections of churches and parsonage houses in the Diocese of Worcester in 1674, 1676, 1684, and 1687 (1986)
Noake, John. The Rambler in Worcestershire or, Stray Notes on Churches and Congregations.  
             Volume III (1854)
Ransome, Mary. The State of the Bishopric of Worcester, 1782-1808  (1968)
Gloucestershire Archives, Parish Papers:
n.b. Full details of these books are on the bibliography and sources page. 
Websites:    British History Online:  Entry for Redmarley d'Abitot.
                     Grade II Listed Building:  Listing Details Here.
                     Historic England listing: click here
                     Church Plans Online: Plans of 1855.
                     A Church Near You.
                     Family History Website.
Click on red text for a link. External websites will open in a new window.                                   Page updated May 2022
---