Anglican: St Peter

The nave and chancel are Norman. Above the Norman south doorway is a carving of Christ seated and blessing, thought to be from the mid 12th century. St Peter's was restored and enlarged by Frederick Preedy in 1884/85.
St Peter's is usually open during daylight hours.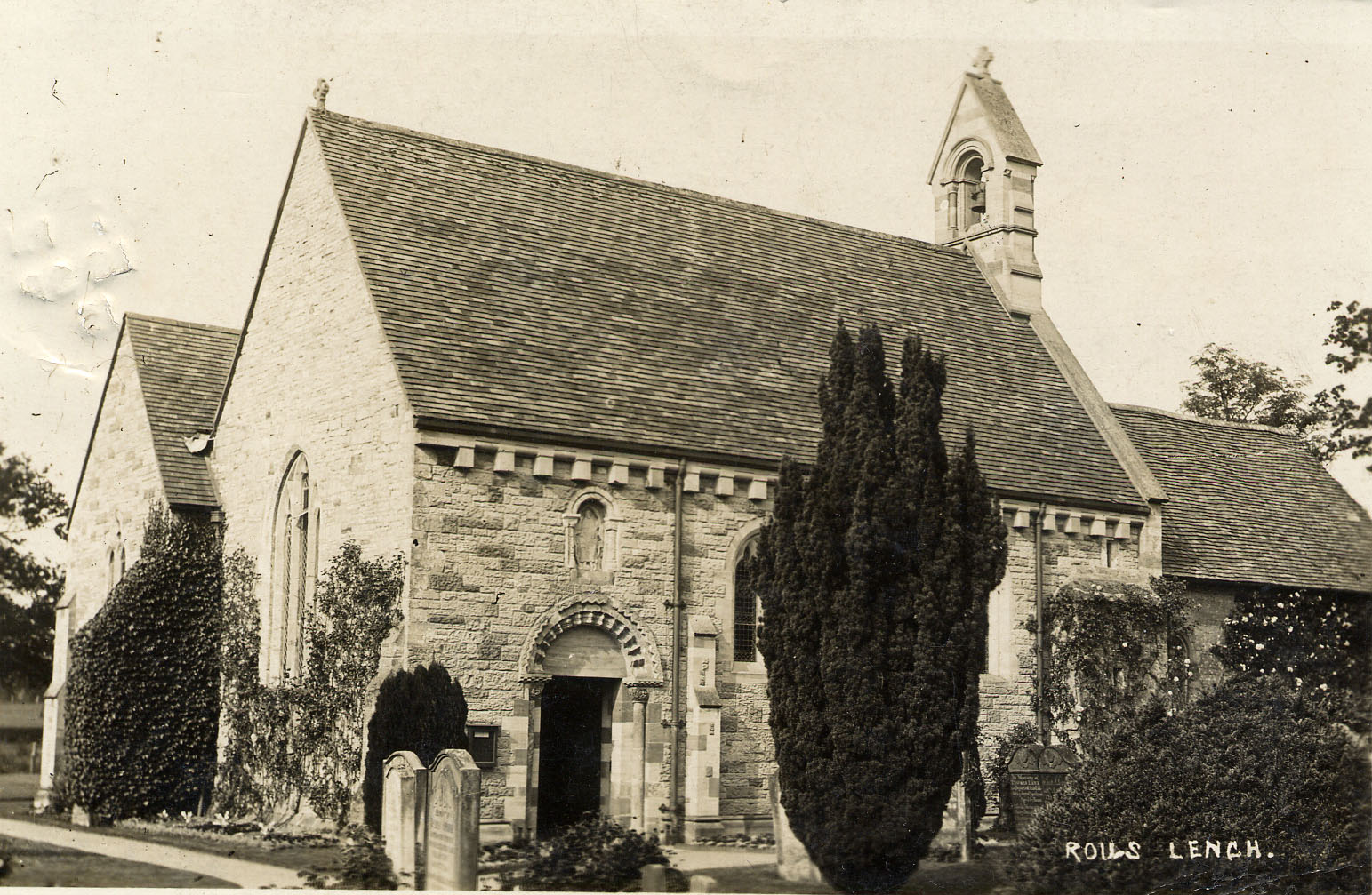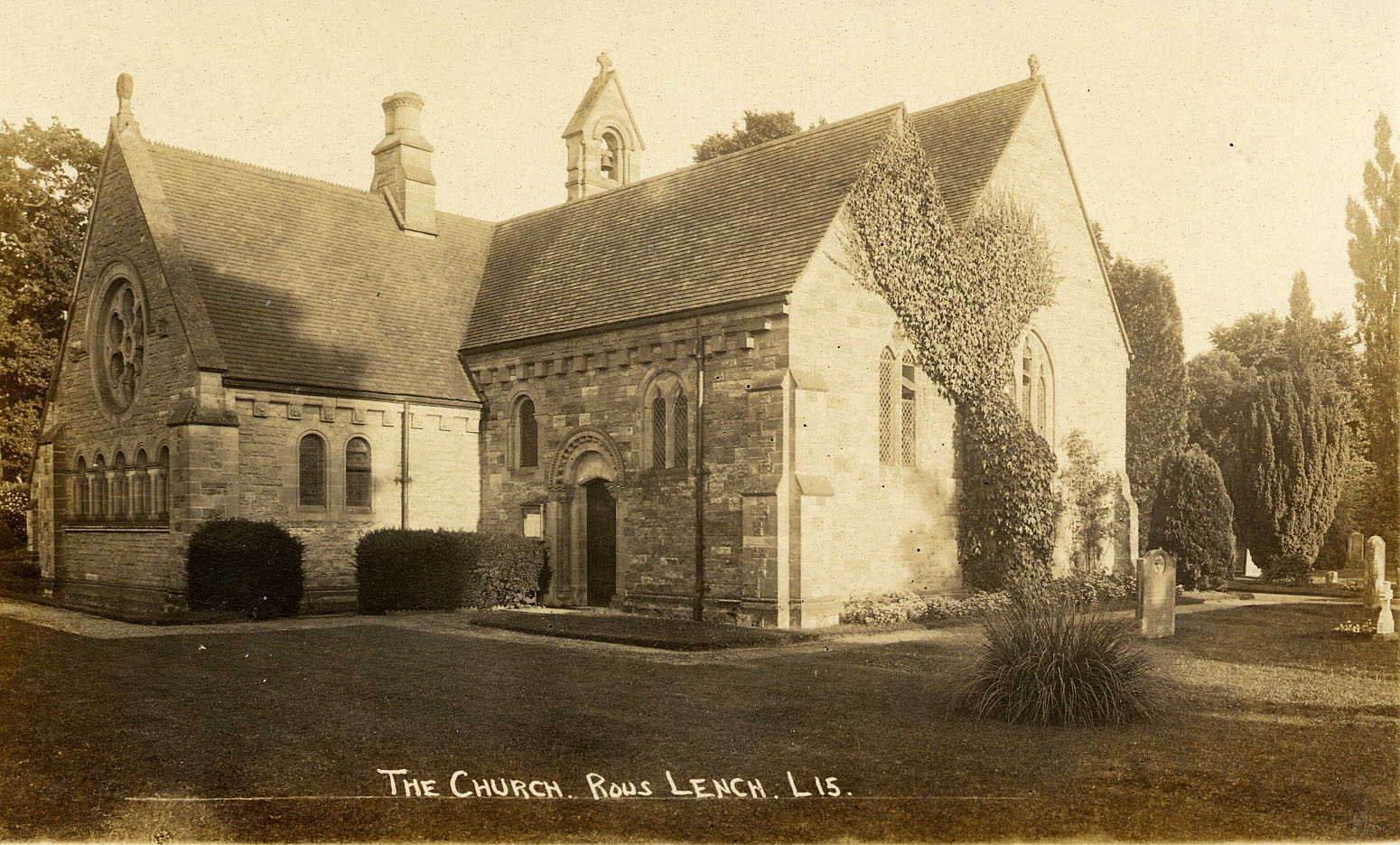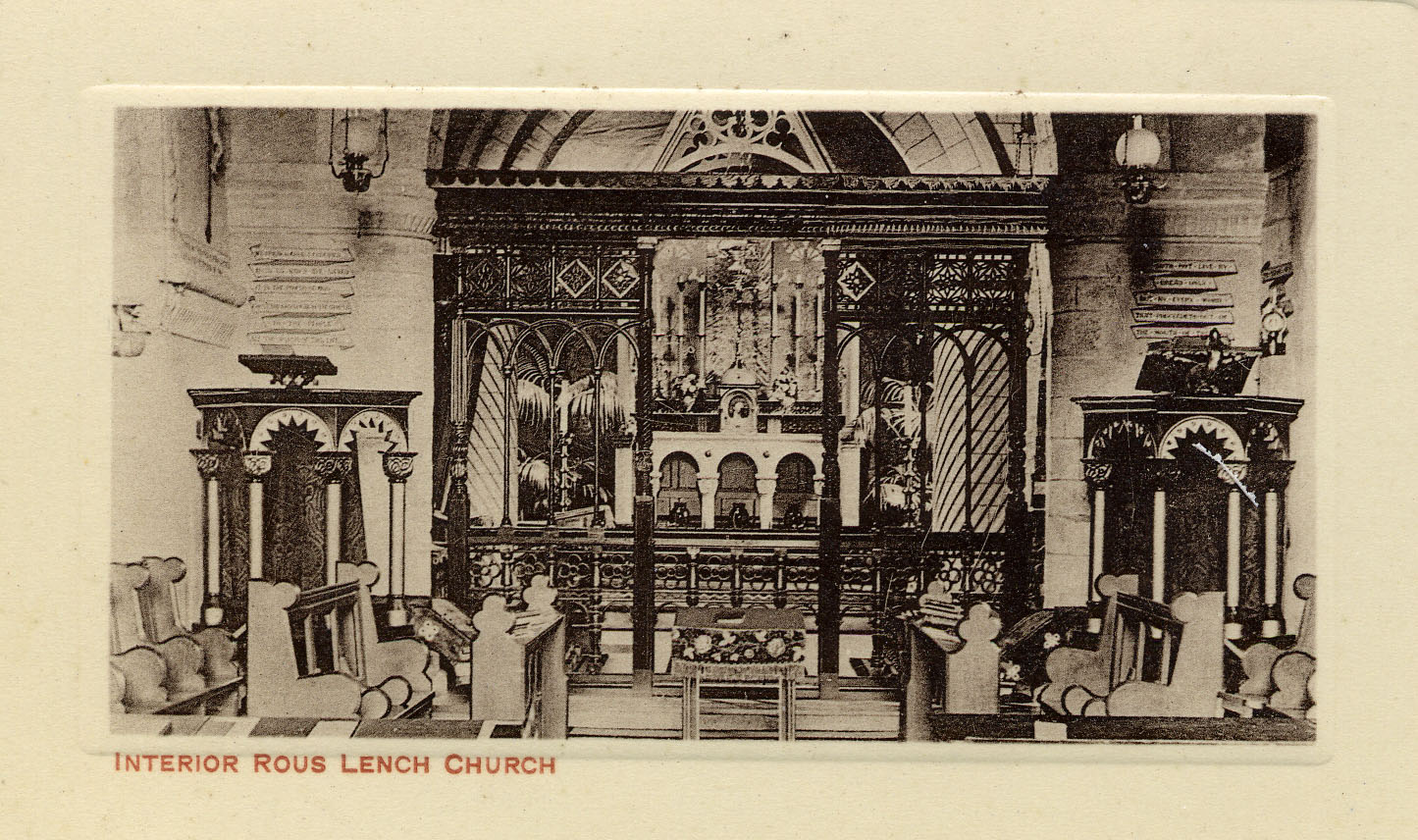 St Peter's Church from undated postcards.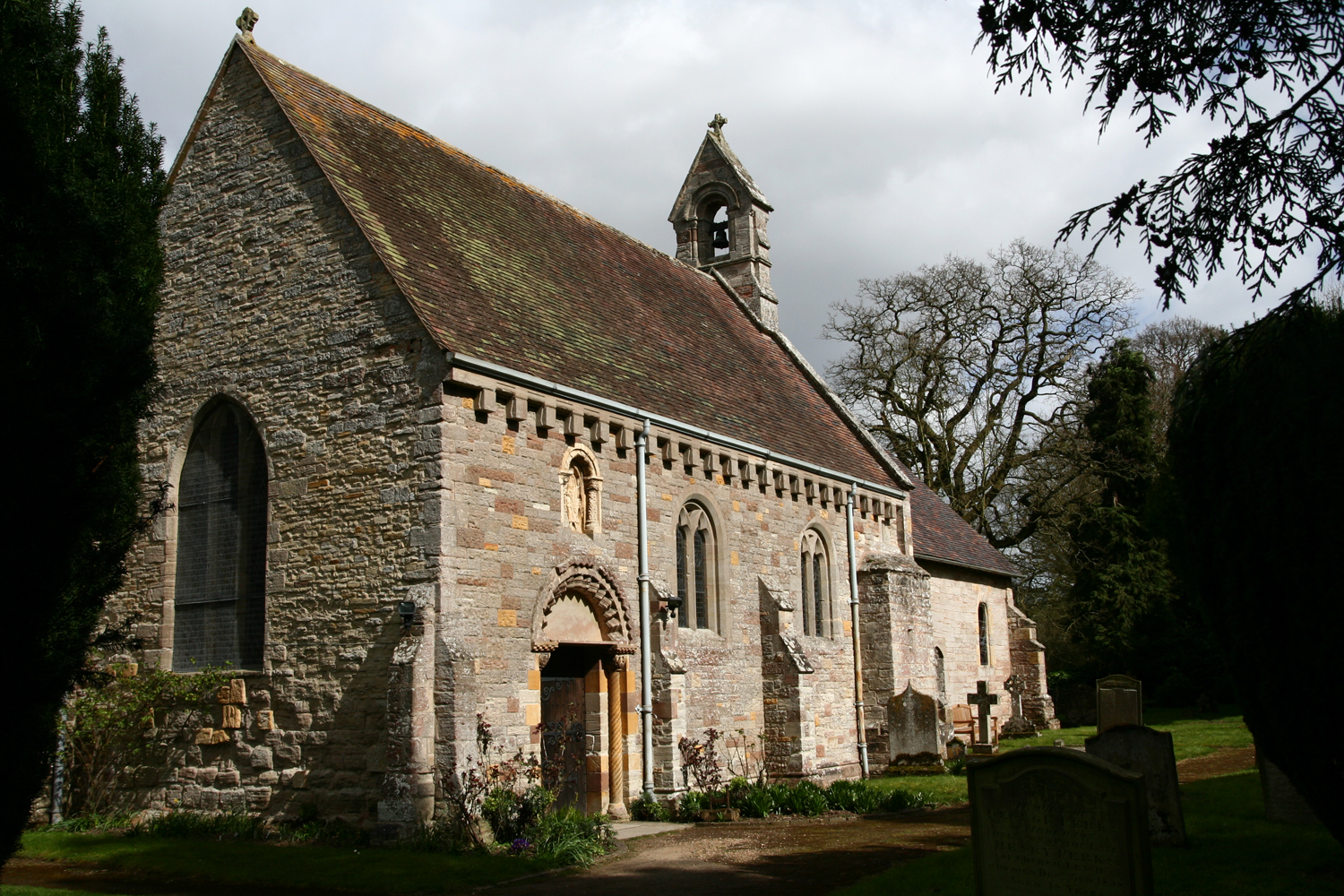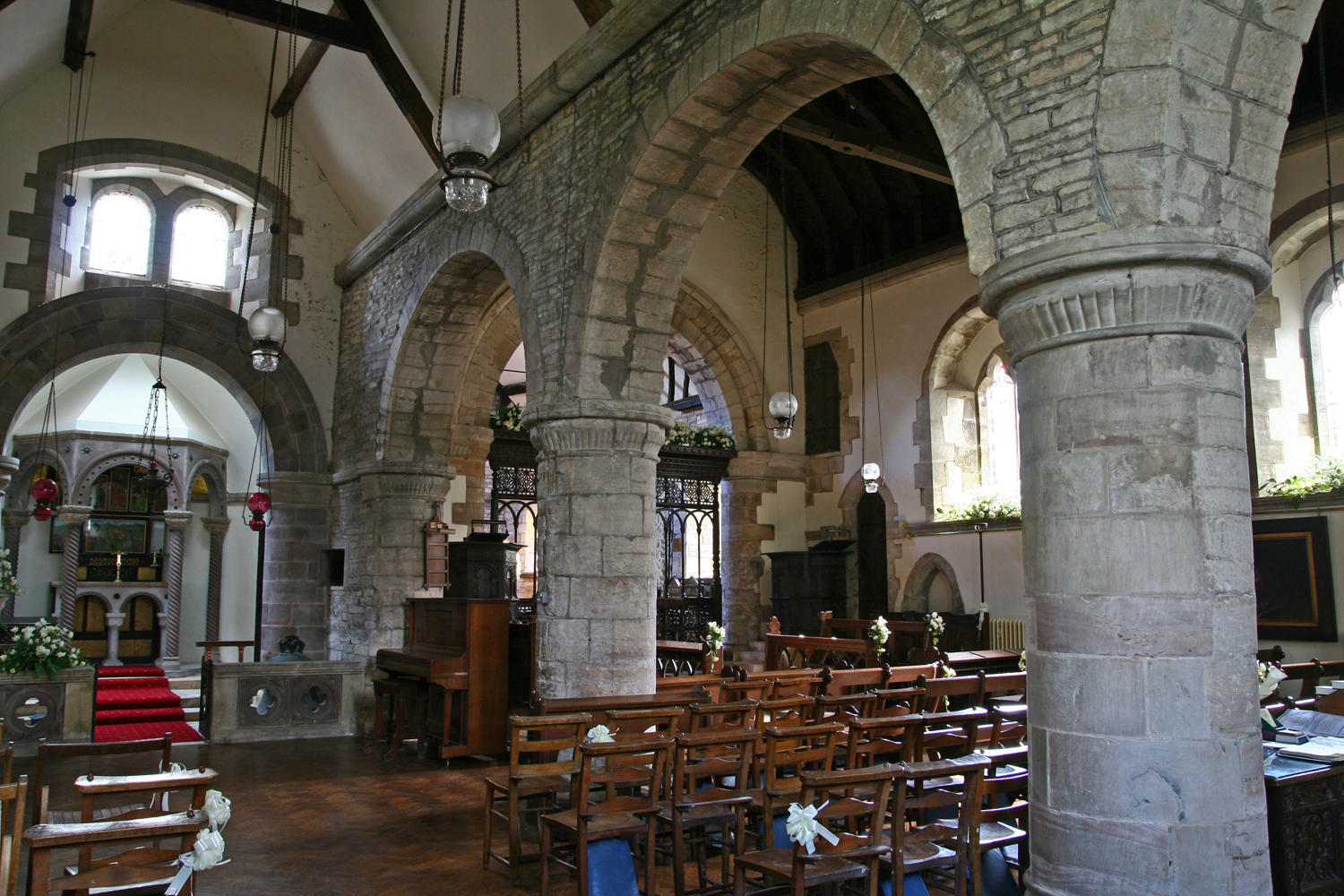 St Peter's Church, April 2008.
For more pictures from 2008:  Please Click Here.                                 (www.flickr.com/tudorbarlow)
References and some further sources:
Bridges, Tim. Churches of Worcestershire (2005)
Brooks, Alan, and Nikolaus Pevsner. Buildings of England: Worcestershire  (2007)
Morgan, Paul. Inspections of churches and parsonage houses in the Diocese of Worcester in 1674, 1676, 1684, and 1687 (1986)
Noake, John. The Rambler in Worcestershire or, Stray Notes on Churches and Congregations.  
             Volume III (1854)
Ransome, Mary. The State of the Bishopric of Worcester, 1782-1808  (1968)
Worcestershire Archive and Archaeology Service, The Hive Worcester, Parish Papers:
n.b. Full details of these books are on the bibliography and sources page.

Websites:    British History Online:   Entry for Rous Lench.
                     Grade I Listed Building:  Listing Details Here.
                     English Heritage List for England: Please Click Here.
                     Parish Website.      Has a useful history.
                     A Church Near You.
                     Family History Website.
Nearby churches in the same benefice/area:  Church Lench,  Abbots Morton, Harvington,  Evesham.
Click on red text for a link.  External websites will open in a new window.                                   Page updated May 2022
---