Anglican: St Mary the Virgin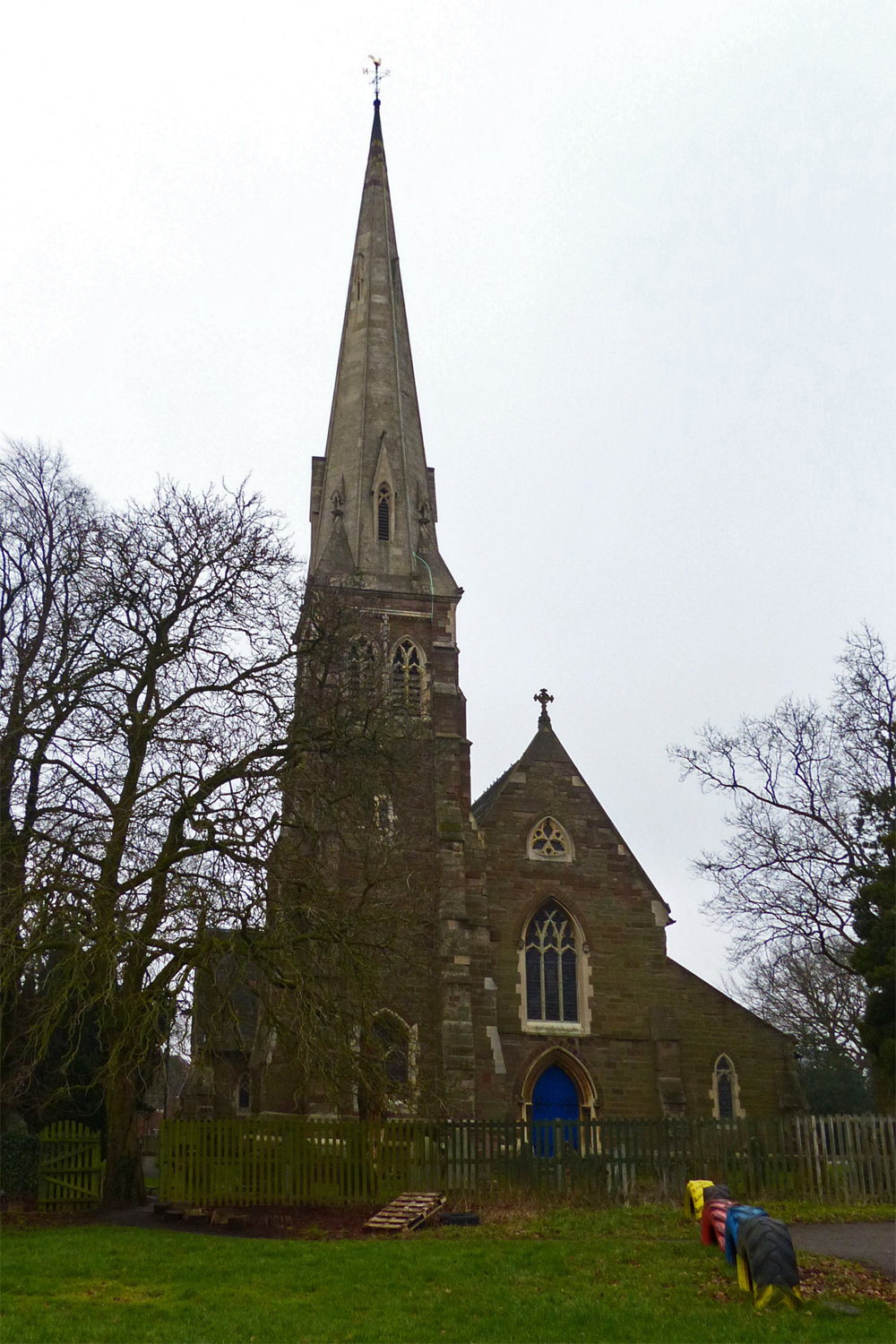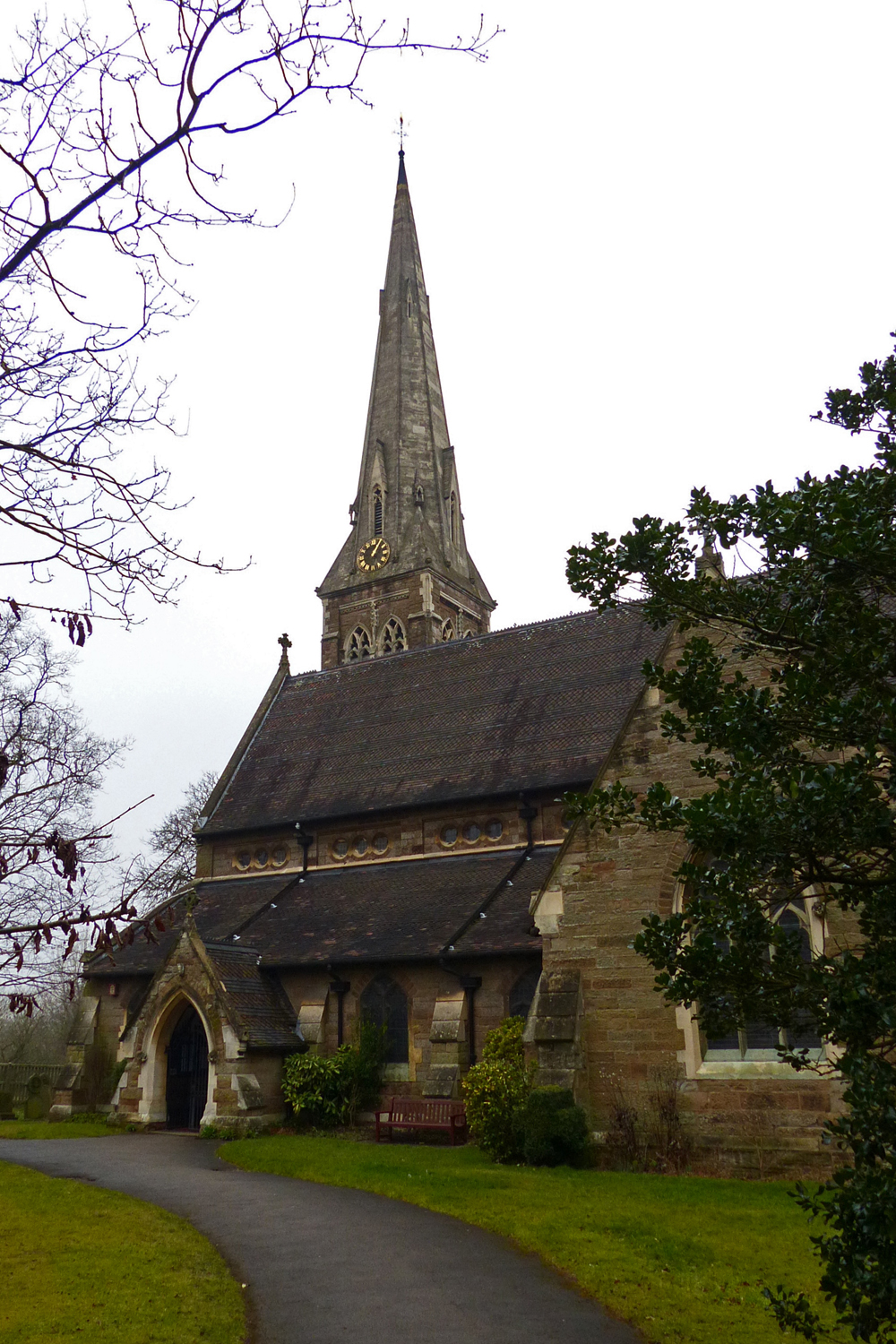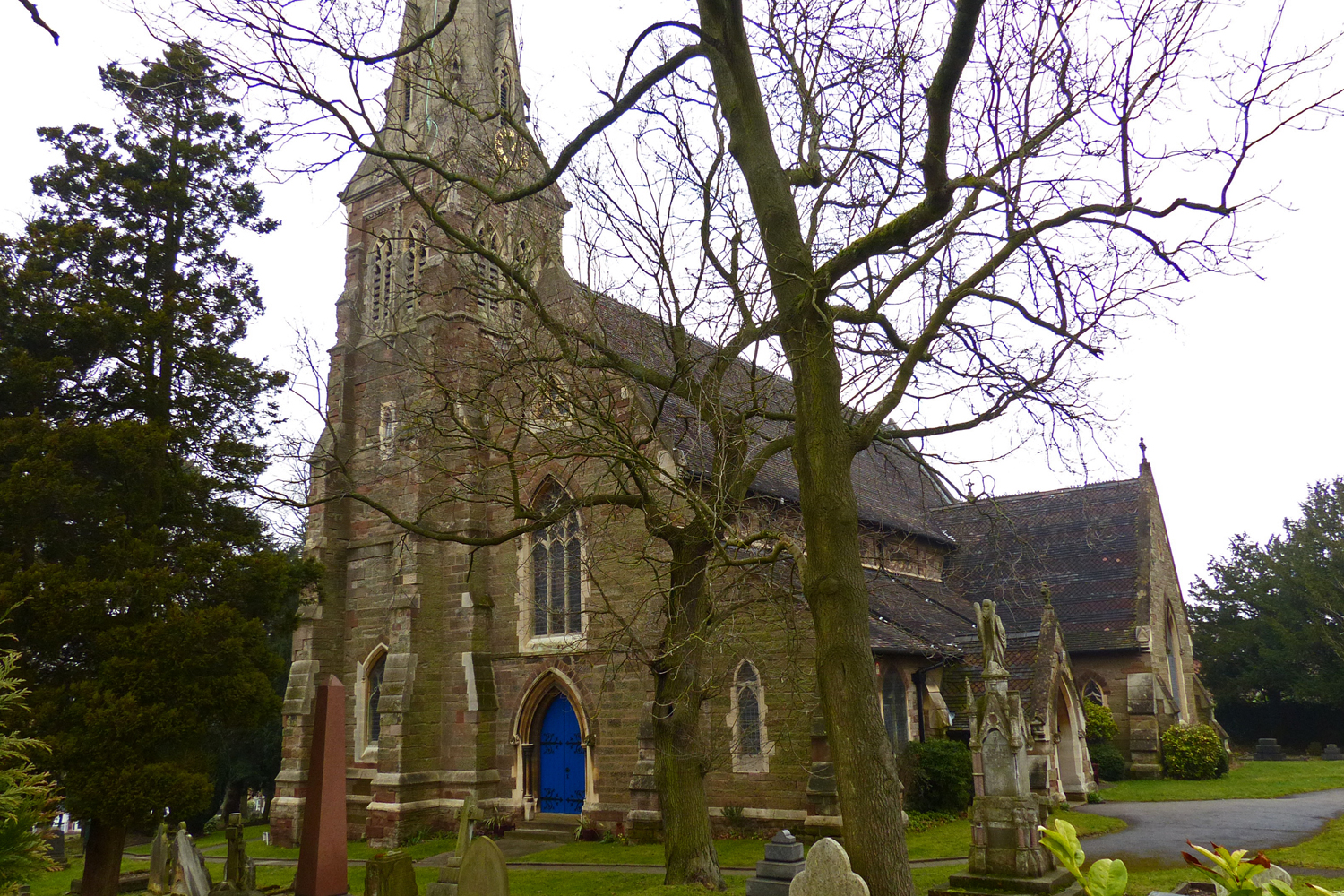 St Mary's Church Exterior, February 2015.
St Mary's foundation stone was laid on 12 July 1860.  The architect Edward Holmes designed the building in a Gothic Revival interpretation of Decorated Gothic. It is built of coursed sandstone. For St Mary's centenary in 1961 the interior was reordered and redecorated under the direction of the architect Stephen Dykes Bower.
St Mary's transferred from Worcester Diocese to Birmingham Diocese in 1905. Selly Oak transferred from Worcestershire to the City of Birmingham in 1911. It is included here for historical purposes.
References and some further sources:
Stanton, George K.. Rambles and researches among Worcestershire churches: with historical notes relating to the several parishes  Volume II (1886)
n.b. Full details of these books are on the bibliography and sources page.
Websites:    British History Online:   Entry for Northfield includes reference to Selly Oak.
                     A Church Near You.
                     Church Plans Online: Ground plan of new church,1859 – 1862.
                     Family History Website.
Click on red text for a link.  External websites will open in a new window.                                Page updated May 2022
---