Anglican: St Michael

An important church, south of Bromsgrove and at the centre of the three communities of Stoke Heath, Stoke Pound and Stoke Works. The nave, chancel and tower date back to the Norman period of the 12th and 13th centuries. There is work from later centuries and there were two restorations in the 19th century, 1847 by Harvey Eginton and 1894 by John Loughborough Pearson, the latter funded by local salt magnate, John Corbett.
St Michael's features in Betjeman's Best British Churches (2011) and is usually open daily between 10am and 4pm. (Ref A Church Near You, 2015)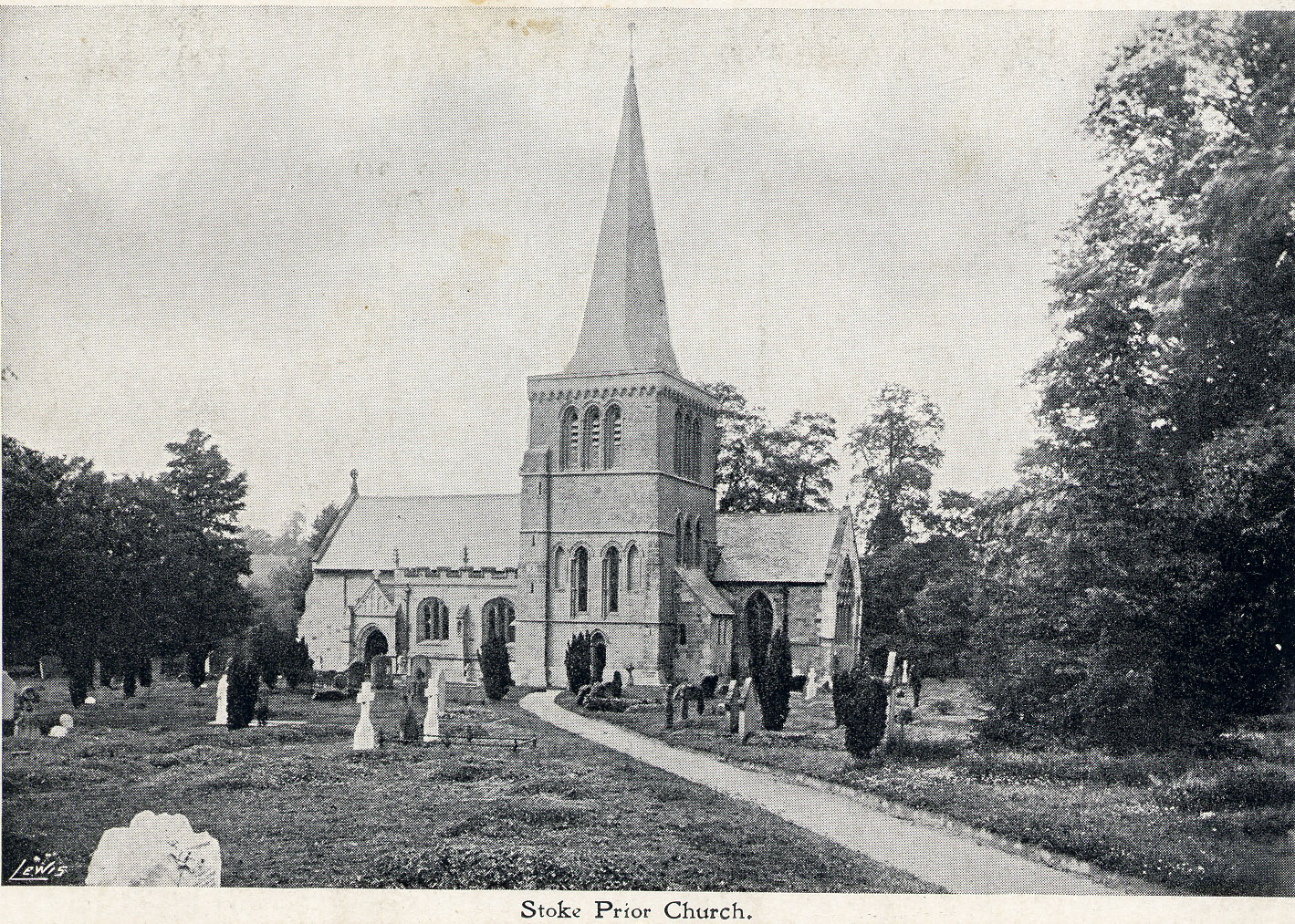 St Michael's Church from undated postcard.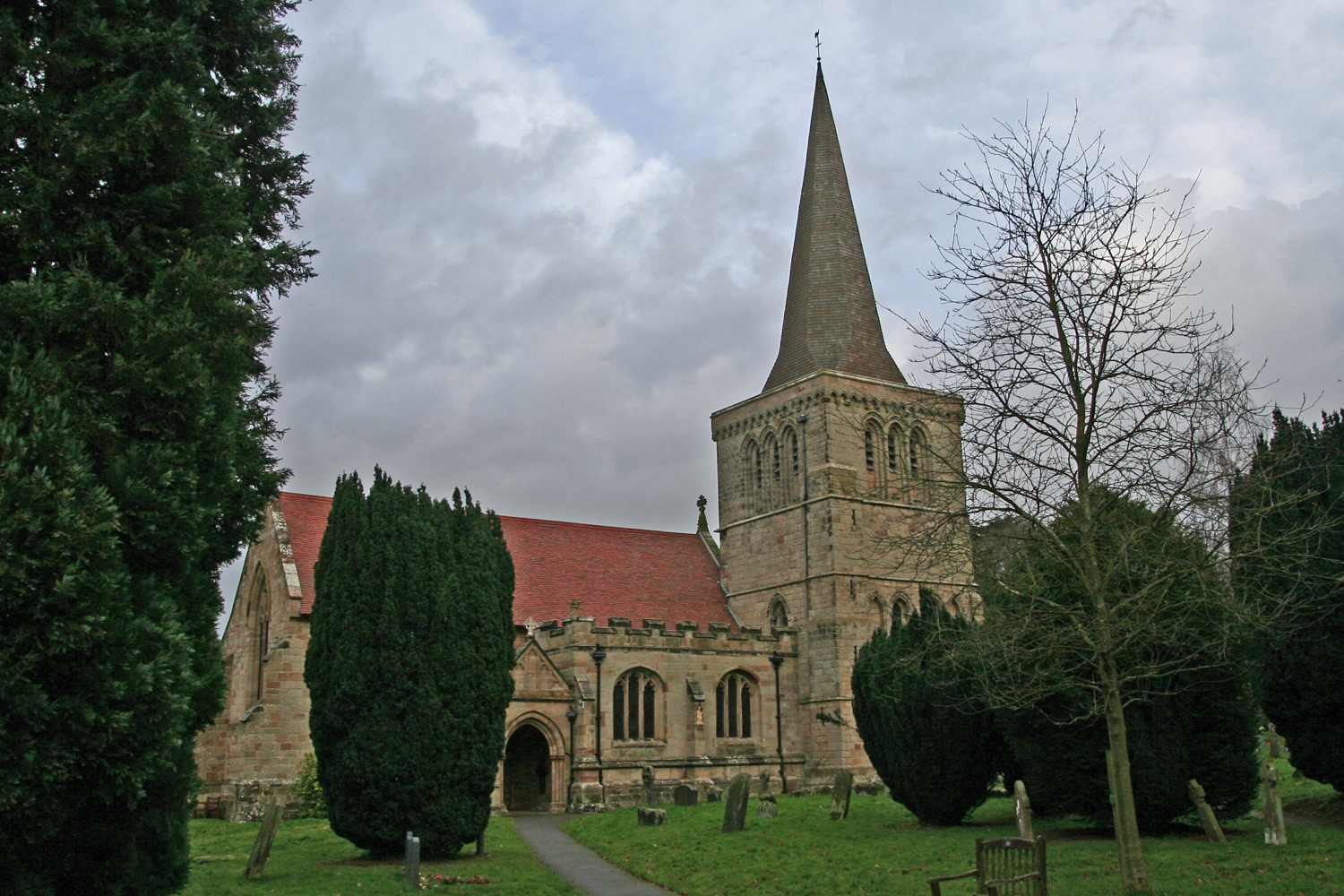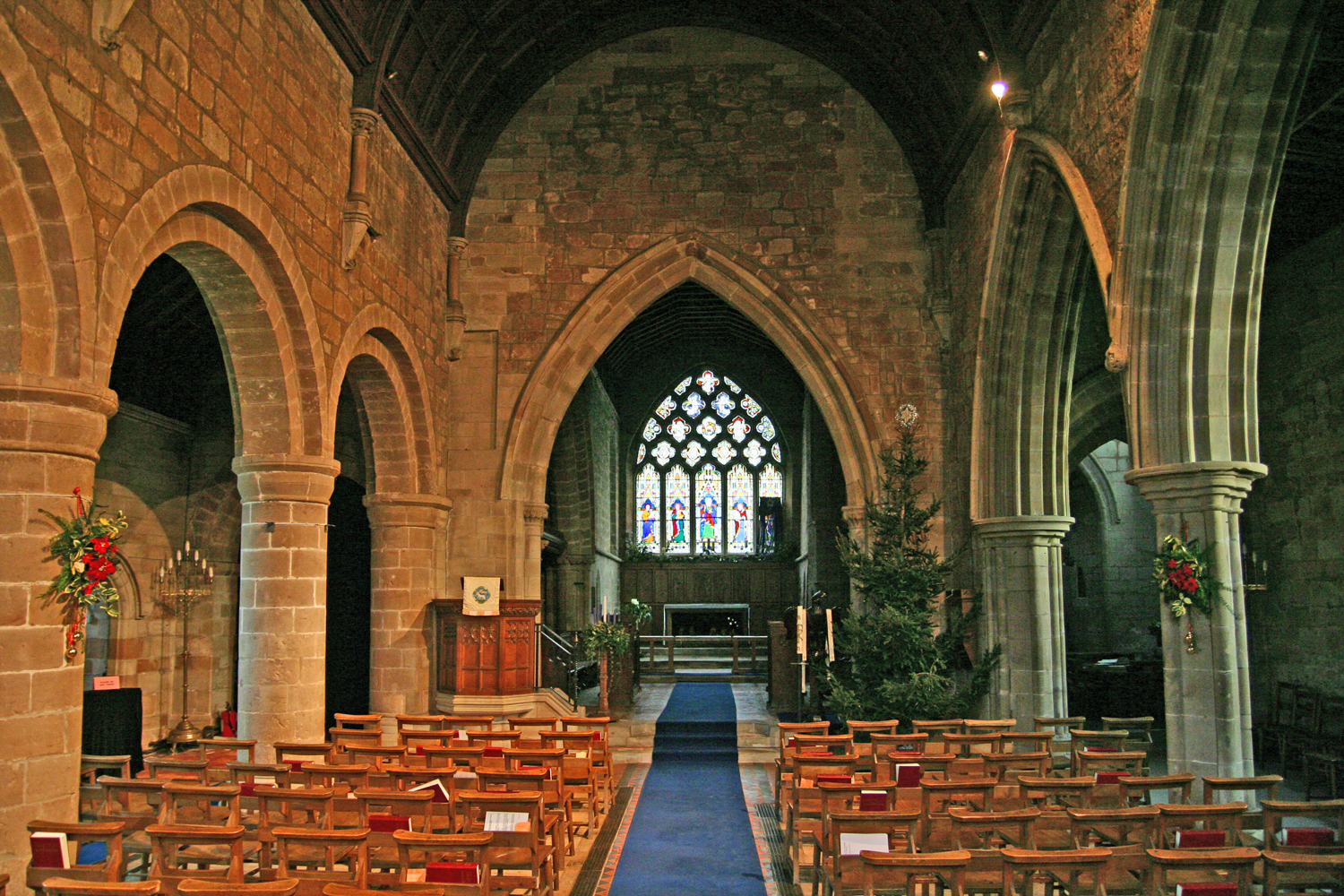 St Michael's Church, January 2008.
For more pictures from 2015 and 2008:  Please Click Here.                                       (www.flickr.com/tudorbarlow)
References and some further sources:
Aiken, John. Census of Religious Worship, 1851: The Returns for Worcestershire.
Bridges, Tim. Churches of Worcestershire (2005)
Brooks, Alan, and Nikolaus Pevsner. Buildings of England: Worcestershire  (2007)
Morgan, Paul. Inspections of churches and parsonage houses in the Diocese of Worcester in 1674, 1676, 1684, and 1687 (1986)
Noake, John. The Rambler in Worcestershire or, Stray Notes on Churches and Congregations.  
             Volume I (1848)
Ransome, Mary. The State of the Bishopric of Worcester, 1782-1808  (1968)
Stanton, George K.. Rambles and researches among Worcestershire churches: with historical notes relating to the several parishes  Volume I (1884)
Worcestershire Archive and Archaeology Service, The Hive Worcester, Parish Papers:
n.b. Full details of these books are on the bibliography and sources page.
Websites:    British History Online:   Entry for Stoke Prior.
                     Grade I Listed Building:  Listing Details Here.
                     Church Plans Online: Ground plans of 1847-49 and a drawing of the interior of the tower
                     Parish Website.  Not found, see A Church near You.
                     A Church Near You.
                     Family History Website.
Click on red text for a link.  External websites will open in a new window.                                Page updated May 2022
---