Stourport Congregational Church
Stourport Congregational Chapel
In Mitton street built 1869-70, designed by George Bidlake.   When the Congregational and Presbyterian churches combined it was re-named as the United Reformed Church. The URC congregation later merged with the Anglican congregation to worship at St Michael's Church.  
The building is now a housing development.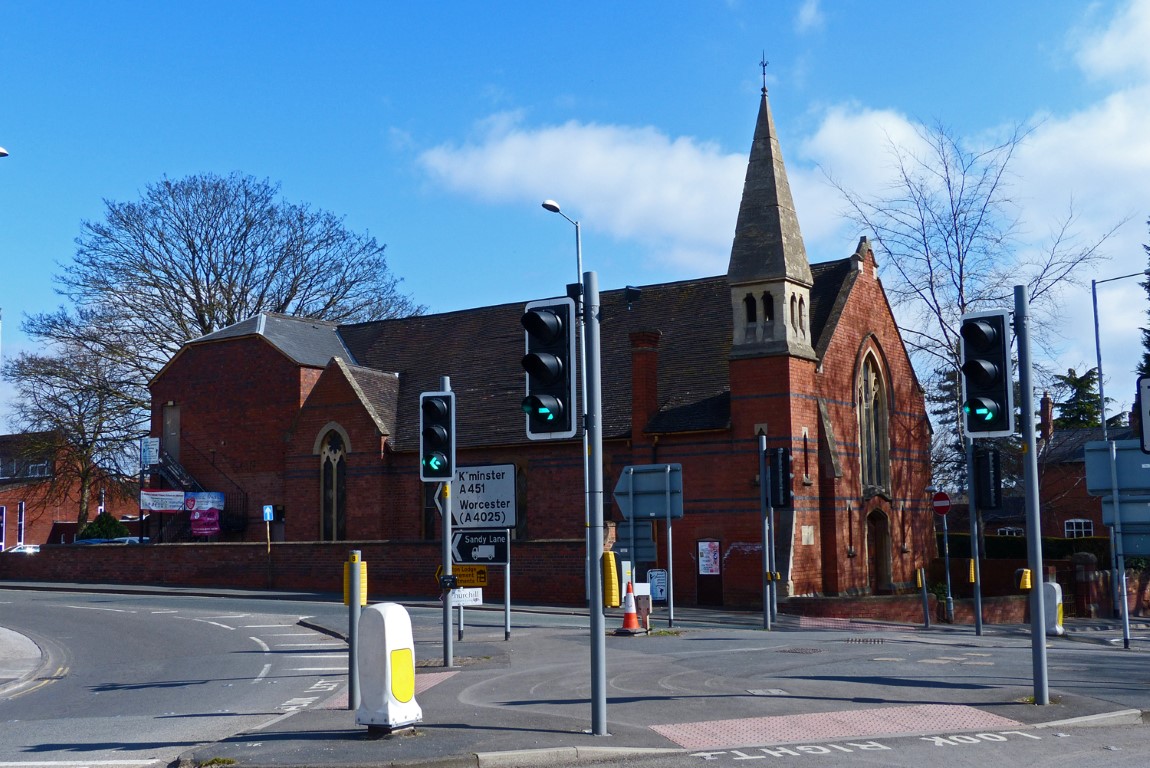 Former Congregational (URC) Church, March 2015.
References:
Brooks, Alan, and Nikolaus Pevsner. Buildings of England: Worcestershire  (2007)
                                                                                                                                                          Page updated May 2022
---