Anglican: St Bartholomew.
St Bartholomew's occupies a prominent position on a hill top, midway between Bromsgrove and Redditch and also overlooks the famous Tardebigge flight of locks on the Worcester and Birmingham Canal. It was built in 1776/77, by Francis Hiorne of Warwick, to replace a medieval church which had been damaged by the collapse of its tower in 1775. Hiorne's tower and spire rise to 135 feet (42 metres). The chancel was added by Henry Rowe in 1878.
The church is usually open during daylight hours during school terms. (Keyholder nearby) 

          

St Bartholomew's Church c1907.                  Tardebigge View with lock keeper's cottage, December 2012.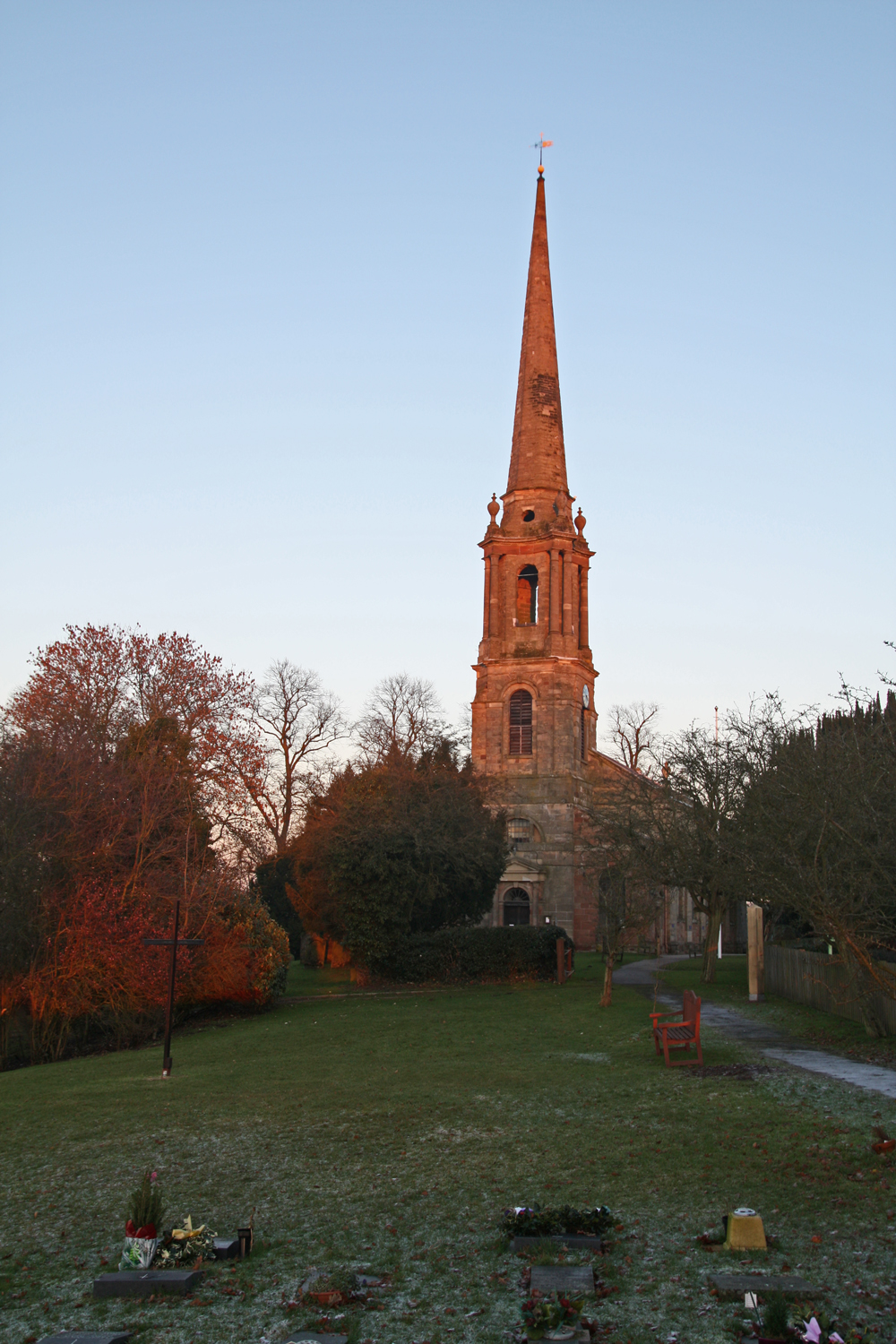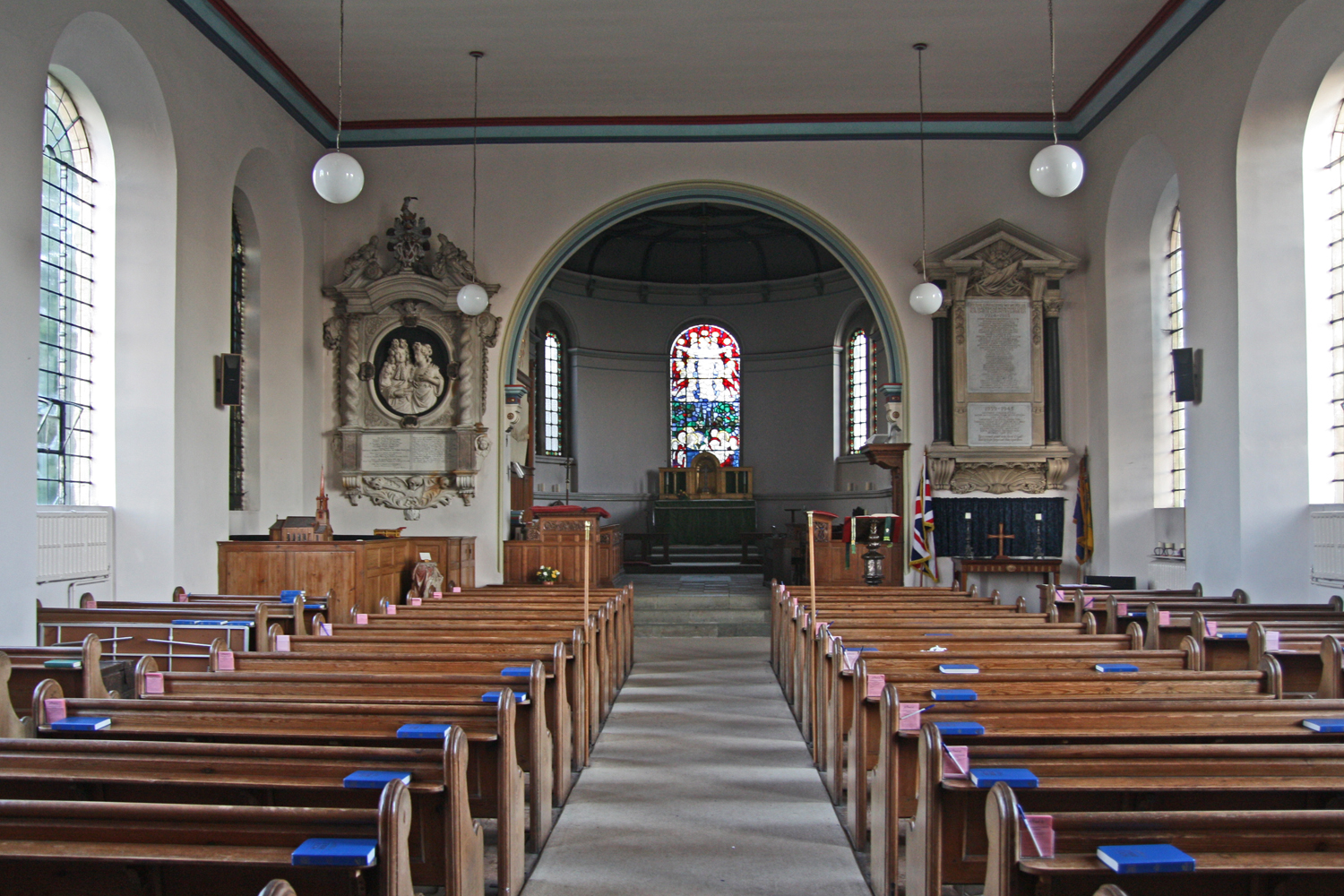 St Bartholomew's Church,  January 2011.
For more pictures of Tardebigge Church, from various dates:  Please Click Here.                       (www.flickr.com/tudorbarlow)
References and some further sources:
Aiken, John. Census of Religious Worship, 1851: The Returns for Worcestershire.
Bridges, Tim. Churches of Worcestershire (2005)
Brooks, Alan, and Nikolaus Pevsner. Buildings of England: Worcestershire  (2007)
Morgan, Paul. Inspections of churches and parsonage houses in the Diocese of Worcester in 1674, 1676, 1684, and 1687 (1986)
Noake, John. The Rambler in Worcestershire or, Stray Notes on Churches and Congregations.  
             Volume I (1848)
Ransome, Mary. The State of the Bishopric of Worcester, 1782-1808  (1968)
Stanton, George K.. Rambles and researches among Worcestershire churches: with historical notes relating to the several parishes  Volume I (1884)
Worcestershire Archive and Archaeology Service, The Hive Worcester, Parish Papers:
n.b. Full details of these books are on the bibliography and sources page.
Websites:    British History Online:   Entry for Tardebigge.
                     Grade II* Listed Building:  Listing Details Here.
                     Historic England listing: Please Click Here.
                     Parish Website.
                     A Church Near You.
                     Family History Website.
Anglican: St Mary, Lower Bentley.

A chapelry of Tardebigge. The small church of red brick was built by estate staff in 1875 for Robert, Lord Windsor, of Hewell Estate.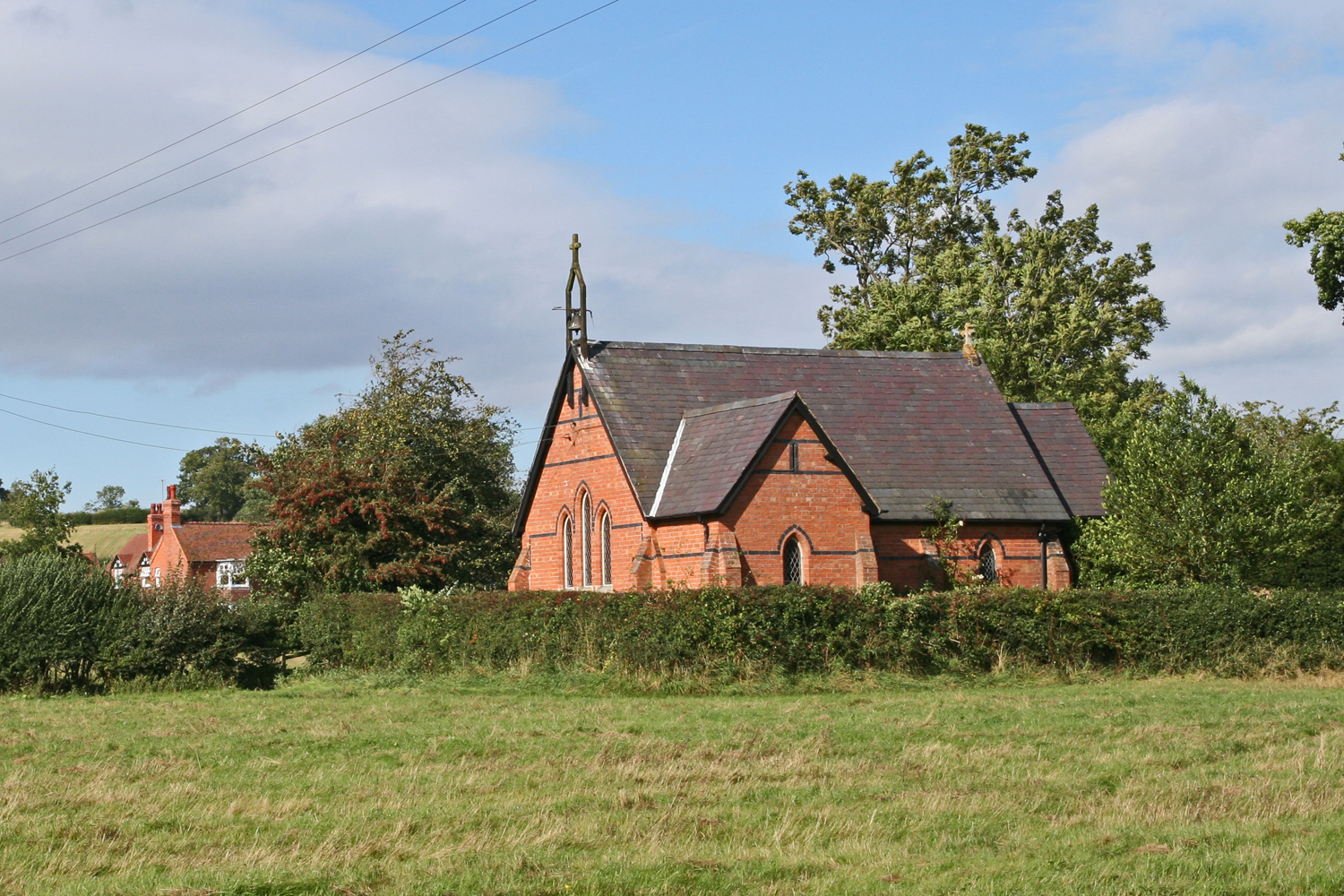 St Mary's Church, September 2007.
Websites:          A Church Near You.
                           Family History Website.
Other references as for Tardebigge.
Click on red text for a link.  External websites will open in a new window.                                Page updated May 2022
---